"Hit it at a decent rate of speed:" 1 dead, 4 injured after van slams into school bus in Kenosha County
KENOSHA -- A collision between a school bus and a van has left one man dead and four students injured. It happened on a rural stretch of road in Kenosha County Friday morning, May 19th.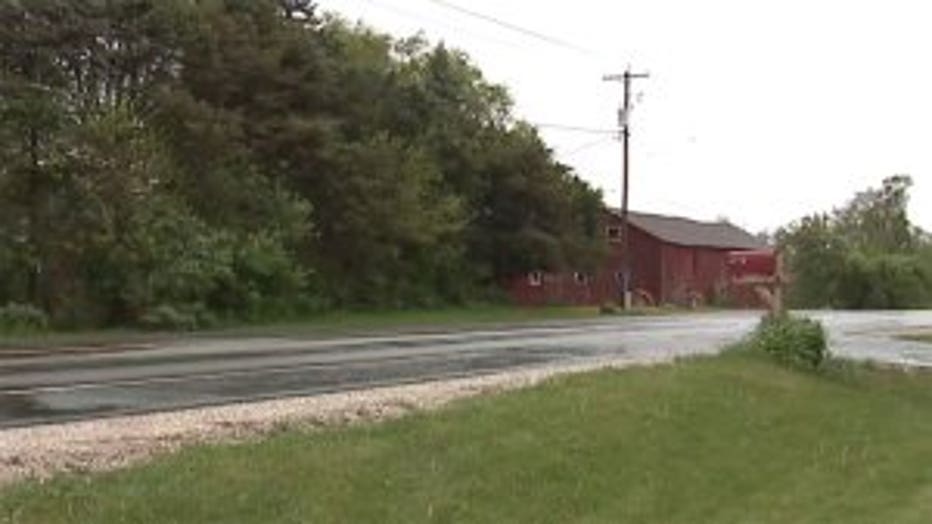 Scene of fatal crash involving van, school bus
Authorities say preliminary investigation determined the westbound bus, which was transporting students to Westosha Central High School, was stopped at that location. The van, which was also westbound, struck the rear of the bus. Bits of plastic and glass line the stretch of the shoulder along Highway C between Highway 83 and 258th Avenue. Around 7 a.m., as the school bus stopped to pick up a student, the van smashed into the back of it. Kenosha County Sheriff David Beth says there were little or no skid marks at the scene. "The actual bumper of the back of the bus, it appears it went almost to the back of the passenger seat or driver seat, so the van appears to have hit it at a decent rate of speed," said Sheriff Beth.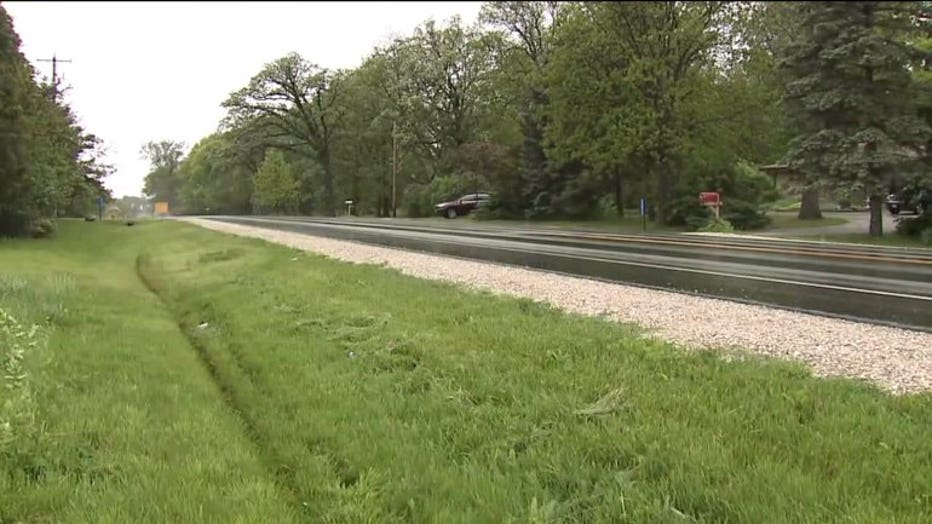 Scene of fatal crash involving van, school bus
The driver of the van, a 21-year-old man from Antioch, Illinois, died at the scene. Nineteen students were on the bus -- headed for Westosha Central High School.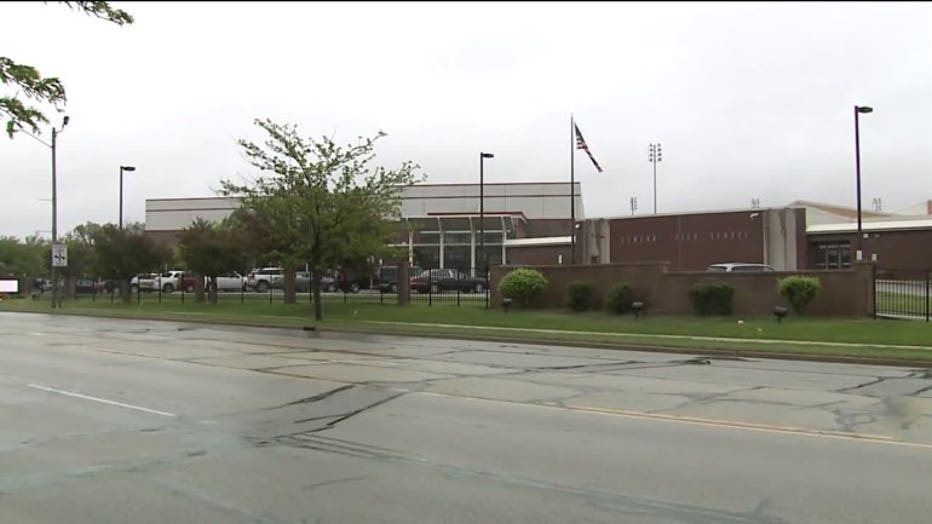 Westosha Central High School
"The one thing I did ask our dispatcher is to make sure they had EMTs check out all of our students," said Westosha Central High School District Administrator R. Scott Pierce.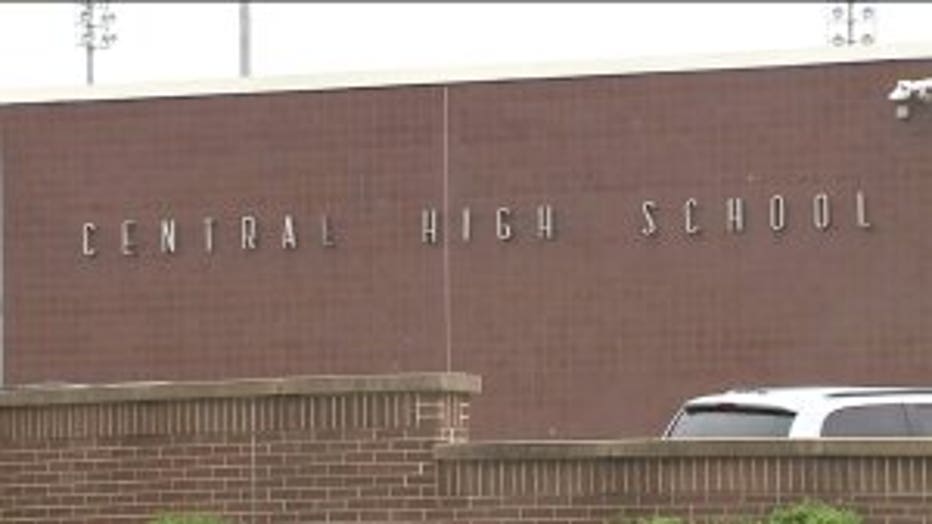 Westosha Central High School
District Administrator R. Scott Pierce says four of the teens were treated, three taken to the hospital, all with what are described as minor injuries.
"There was some complaint about possible whiplash, and then there was broken glass so there were some minor cuts from the broken glass," said Pierce. Officials estimate the driver was going at or slightly faster than the posted speed limit of 45 miles-per-hour. Beth says it's too early to know what caused him to hit the bus.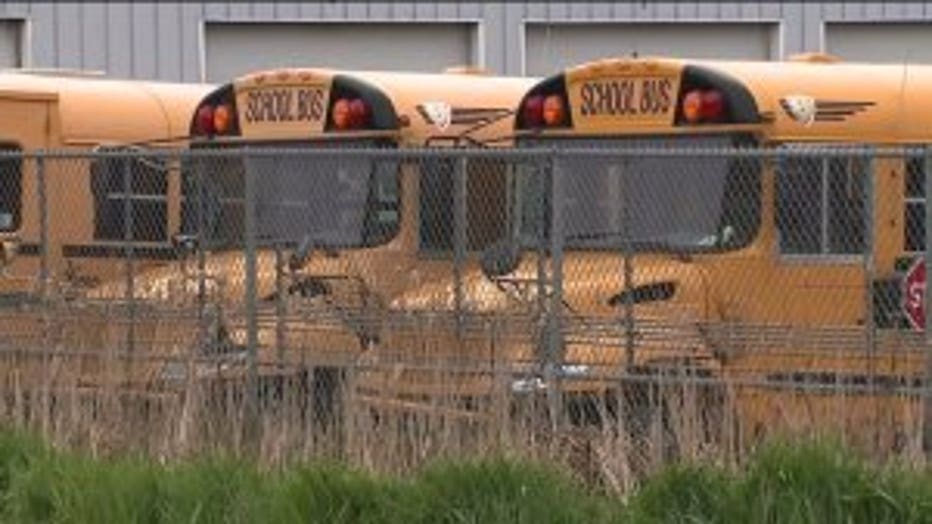 "Whether it was a medical condition or it was distracted -- and no apparent skid marks from what I've been told -- I'm going to assume something was going on that he didn't notice the school bus in front of him," said Beth. Sheriff Beth says the driver appear to have been delivering for a tiling company in Kenosha. Officials are not releasing his identity pending the notification of his family. Spur Seat Belt Push? Beth was asked if he believes this incidents should draw renewed attention to the discussion about mandating seat belts in school buses. Beth said the potential benefits are obvious but implementing such a policy would not be simple. "Seat belts would definitely increase the safety and it would be a very difficult thing to monitor, for a single school bus driver to be able to monitor," Beth said. Pierce also mentioned the potential hurdles of ensuring a statewide school bus seat belt law was being followed. "There's the arguments both ways: are seat belts really gonna make a difference on buses? Then the challenge of the cost of the seat belts, who's gonna enforce to make sure the students are wearing the seat belts? All of those political issues you get involved with," Pierce said.