History of the Big Gig: "It's hard to imagine Milwaukee without Summerfest"


MILWAUKEE -- As we celebrate the 50th edition of Summerfest, it's important to remember our urge to gather together in summer goes way back -- even before 1968.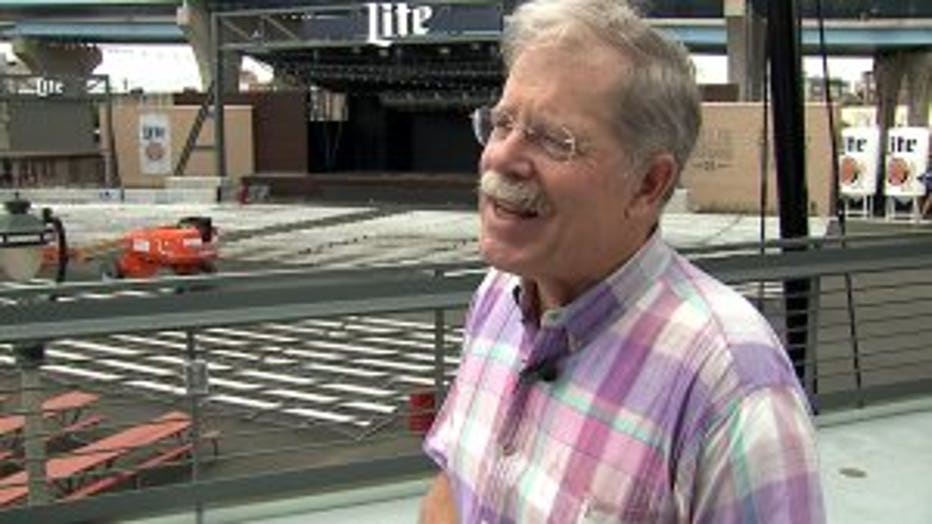 "The beer gardens in Milwaukee, those are the places where people spent their Sunday afternoons," said John Gurda, local author and Milwaukee historian. "That's where people had their beer, their family, their music."

In the 1930s, as Milwaukee was mired in the Great Depression, Mayor Dan Hoan decided Milwaukee needed a diversion.

"So they began to have the Milwaukee Mid-Summer Festival," said Gurda. "It ran from 1933-1941 and it drew one million people during the week run."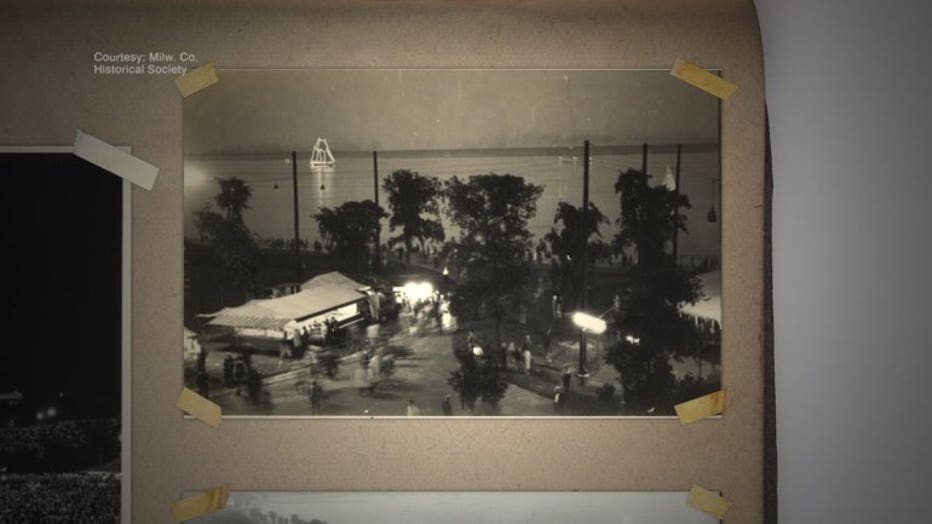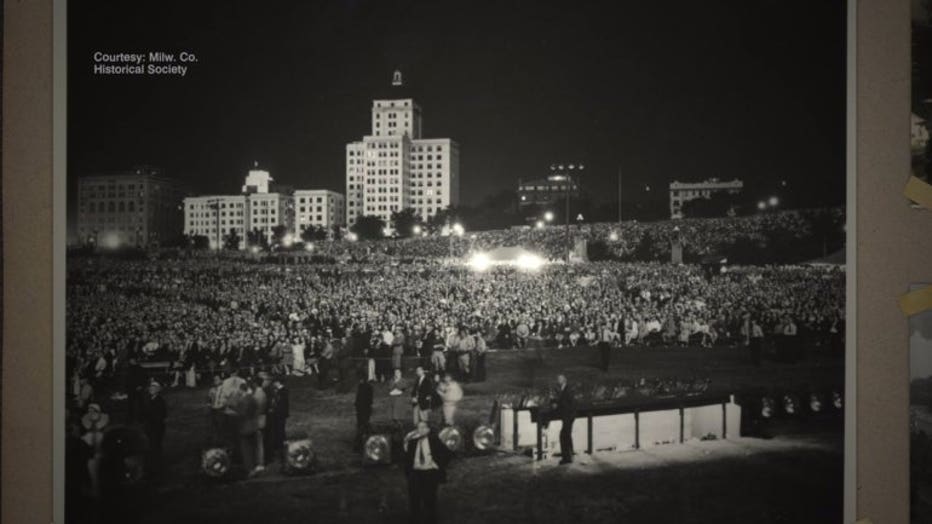 World War II put an end to that annual get together, but not long after that war ended, Mayor Henry Maier had an idea of a festival for all of Milwaukee and Maier was ready to fight for it.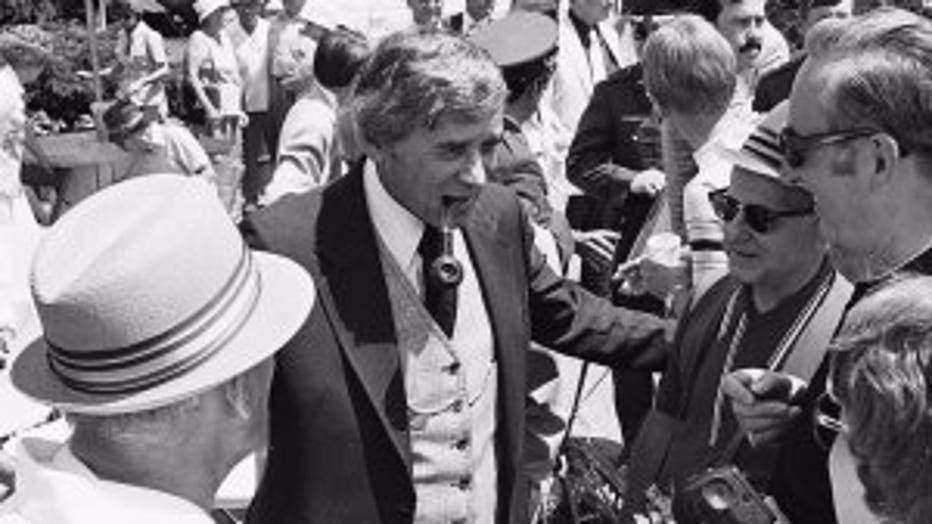 In 1968, after years of planning, Mayor Maier got his wish. Maier called it Milwaukee World Festival and it was nothing like it's become. It was all over the place, from downtown Milwaukee to County Stadium, where Bob Hope performed.

In 1970, Summerfest moved to the lakefront, to a former Nike missile site. Corporate sponsorships helped make several of the stages permanent and Summerfest was emerging.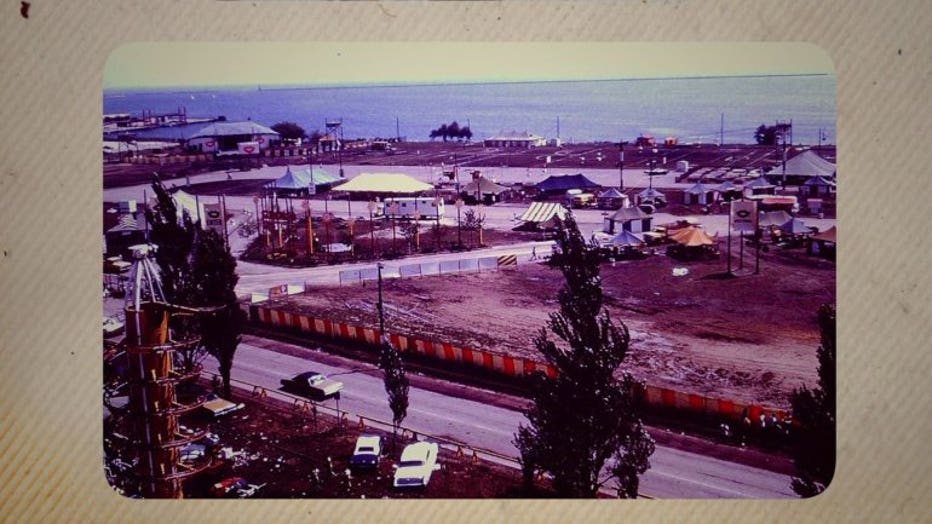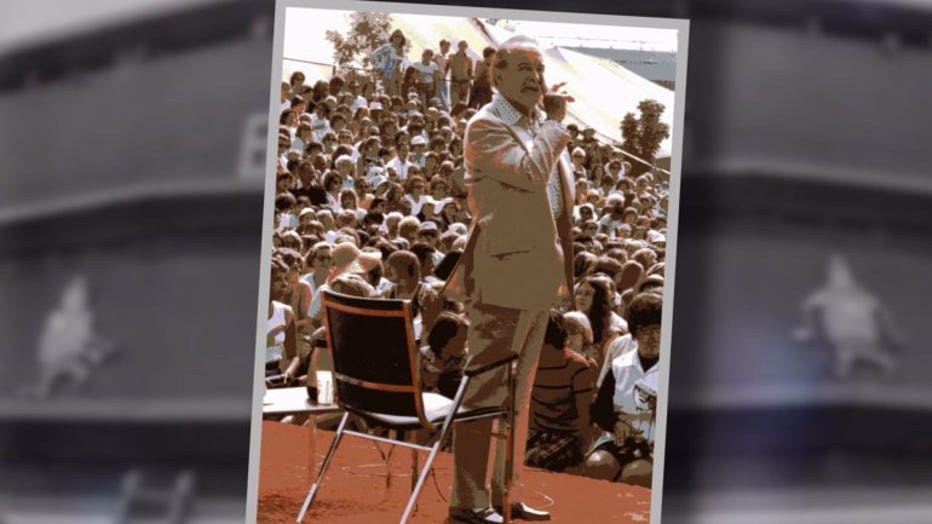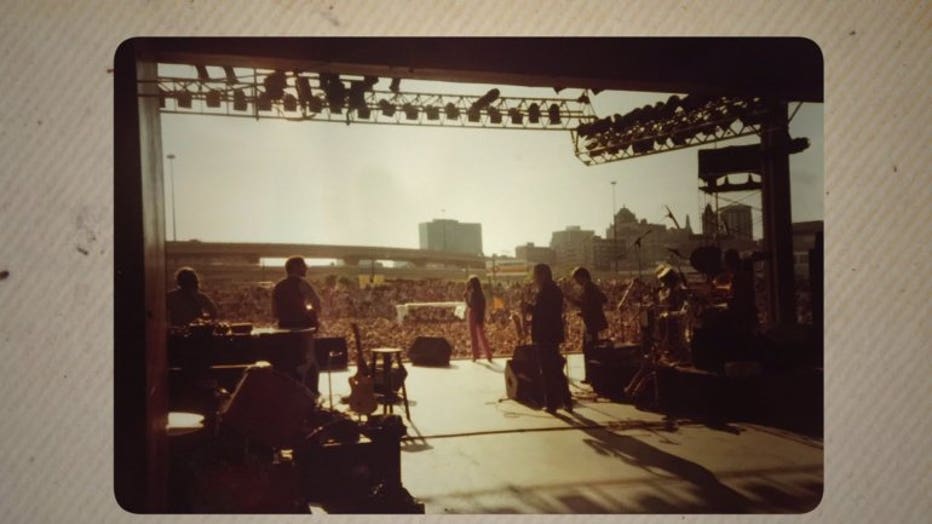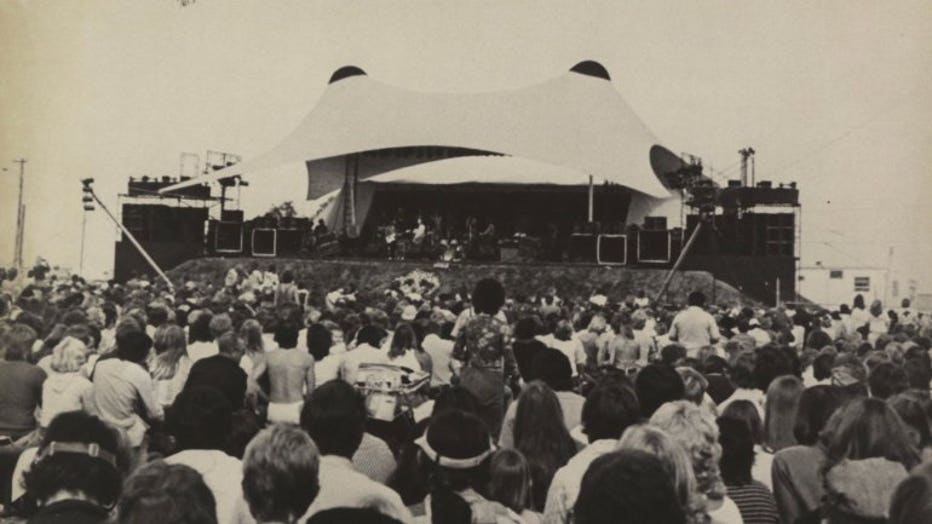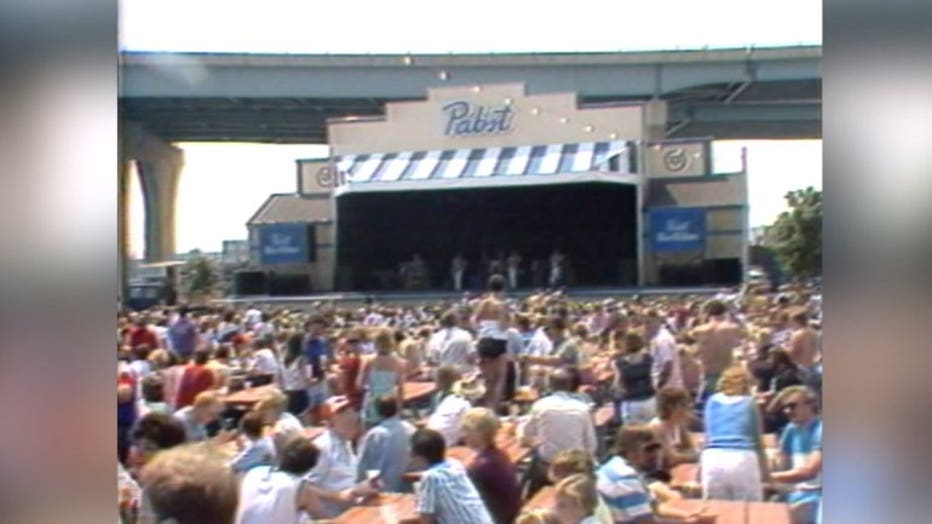 As it marks 50 years, some may ask: Did this festival make us? Or did we make it?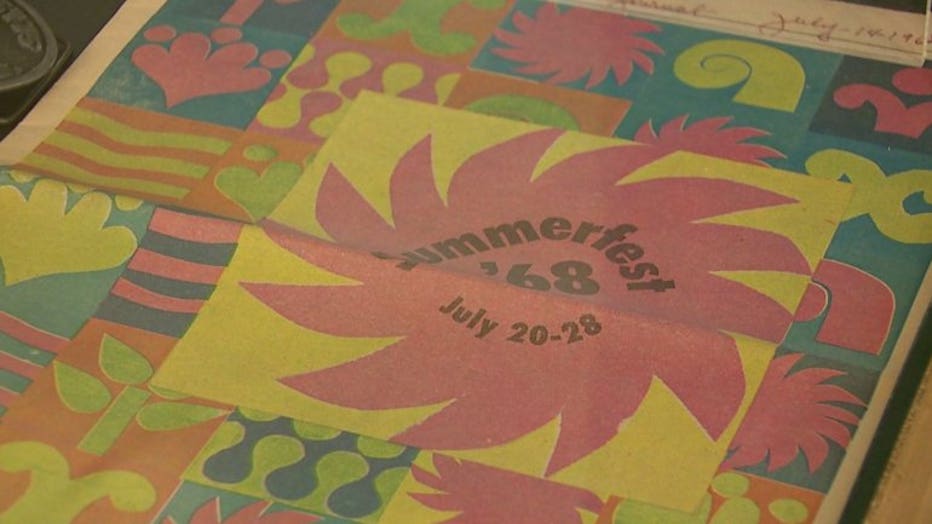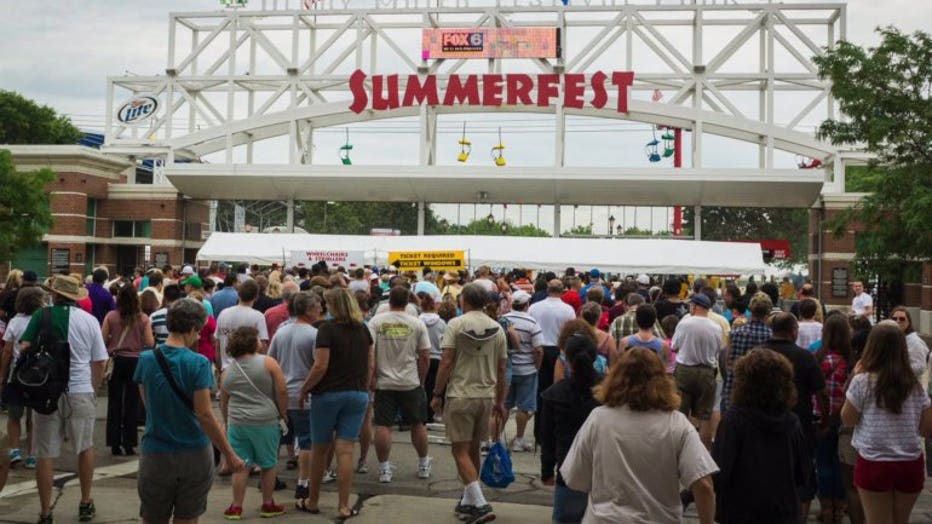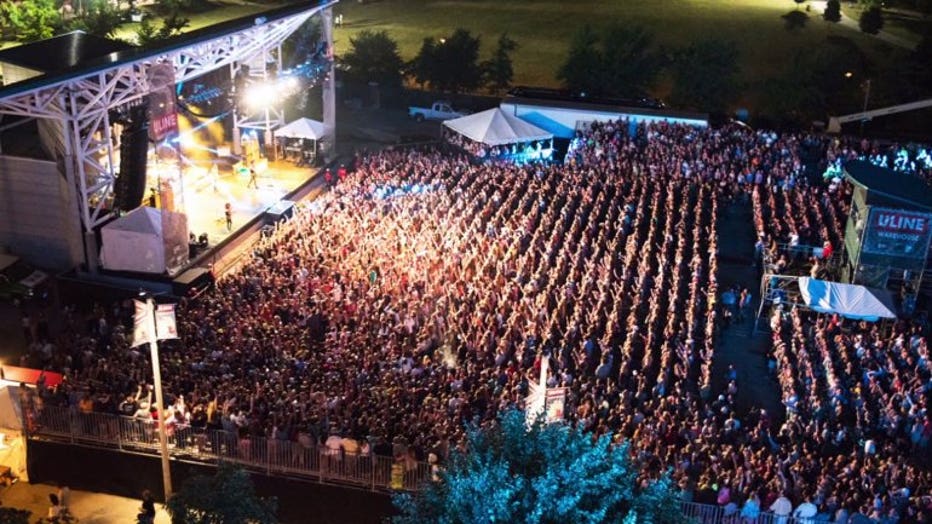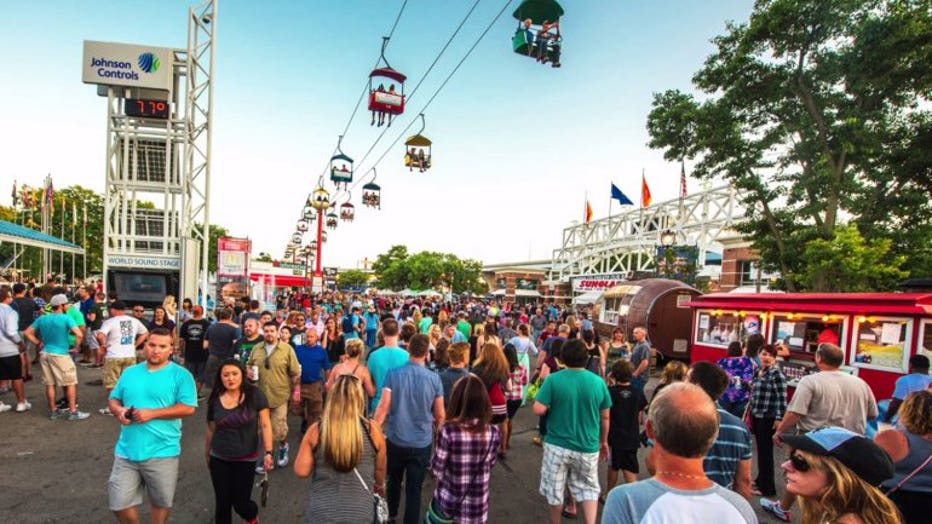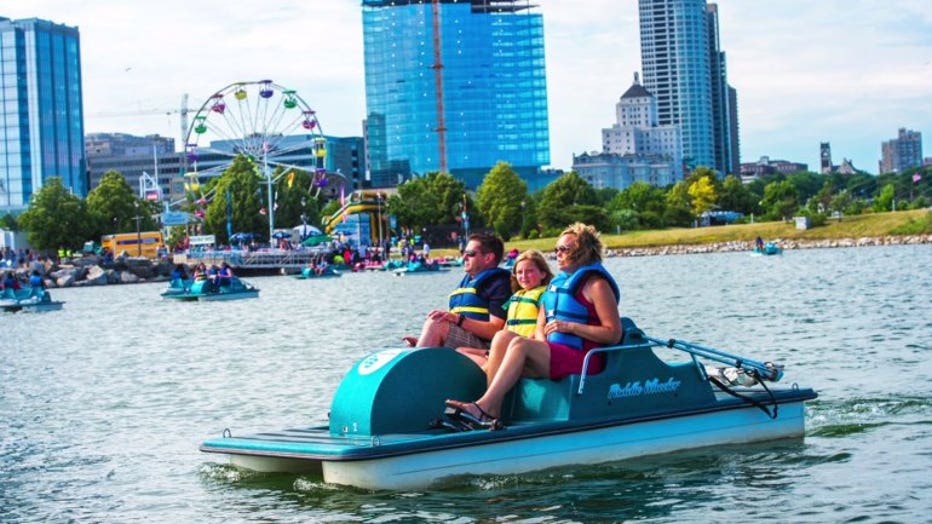 "Over time, this has become so embedded in our consciousness, that it's hard to imagine Milwaukee without Summerfest or Summerfest without Milwaukee," said Gurda. "They're as inseparable as the two can be."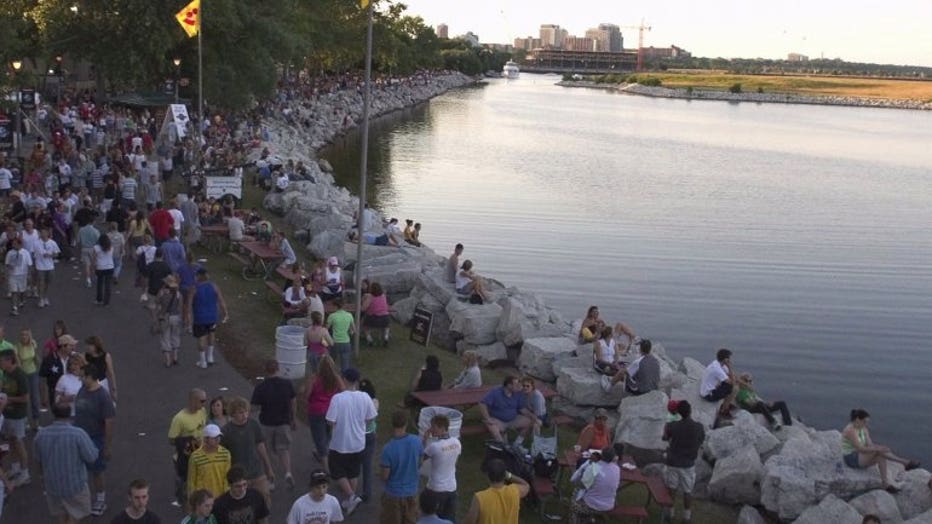 In an age when we can buy groceries without leaving home and have friends we never see outside a computer screen, Summerfest may be more important now than ever.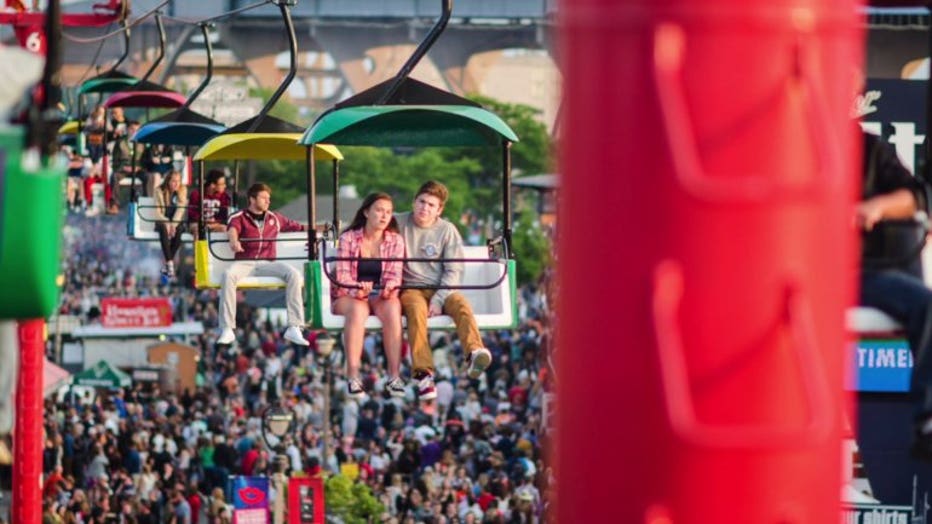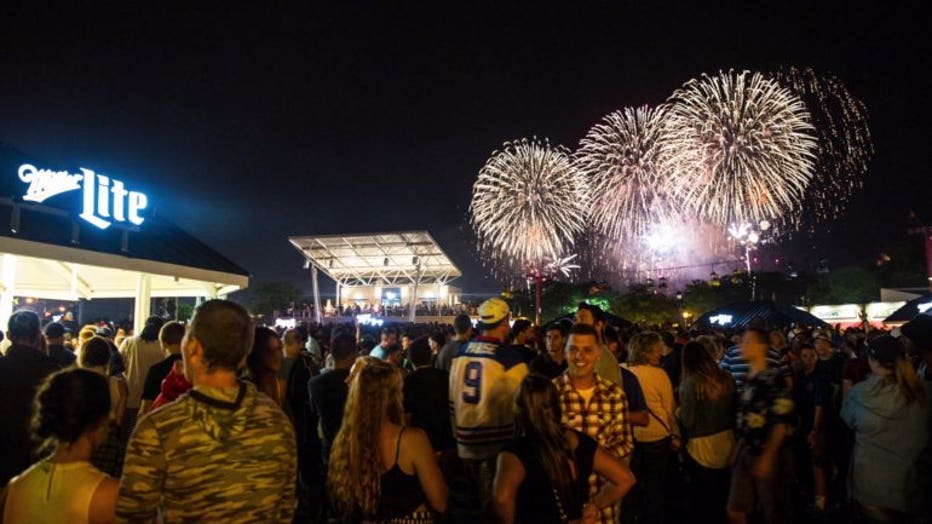 "I think what Summerfest demonstrates is there's still a hunger, a need for people to celebrate, to have fun together to enjoy summer," said Gurda. "If you can't find something to enjoy down here, you're being way too picky."