"His conscience kicked in:" 95-year-old woman speaks out after she was carjacked


CLEVELAND -- Evelyn Davis of Cleveland may be little, but she is fierce. She survived a carjacking on Mother's Day, and a suspect is in custody. She's now speaking out about her harrowing ordeal.

"My birthday is May 23rd. I will be 96 years old," said Davis.

Davis was on her way to church on Mother's Day when she stopped to pick up a friend on Hathaway Avenue.

That's when a man jumped into her car.

"He got to the driver's side the same time I got to the hood of the car, and I said to him, 'I know you aren't about to steal my car!'" said Davis.

Davis jumped in front of her car to block him. She was knocked over and dragged a bit when the man took off. Davis was taken to the hospital to get checked out.

Police found her car a couple blocks away later that same day.

"I'm thinking somewhere along the way his conscience kicked in and he thought, 'that was an old grandma!'" said Davis.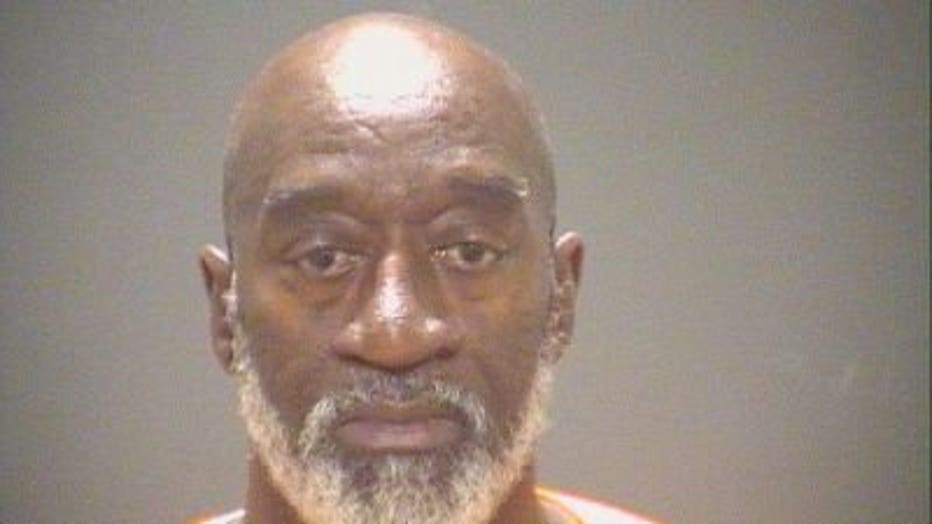 David Dawson (Photo courtesy: Cuyahoga County Jail)


Cleveland police identified the suspect as 59-year-old David Dawson, of Cleveland. He was arrested on aggravated robbery charges and is police custody, police said on Saturday.