High winds draw surfers, photographers to Milwaukee's Lakefront


MILWAUKEE -- The wind wasn't as strong on Wednesday, February 24th as it was on Friday, February 19th, when a Wind Warning was in effect -- but still, a Wind Advisory was issued by the National Weather Service for Milwaukee and Ozaukee counties on Wednesday, as wind gusts in the 40 mile-per-hour range were expected.

The wind was racing off of Lake Michigan on Wednesday -- causing some to stop and enjoy an otherwise cold and cloudy day.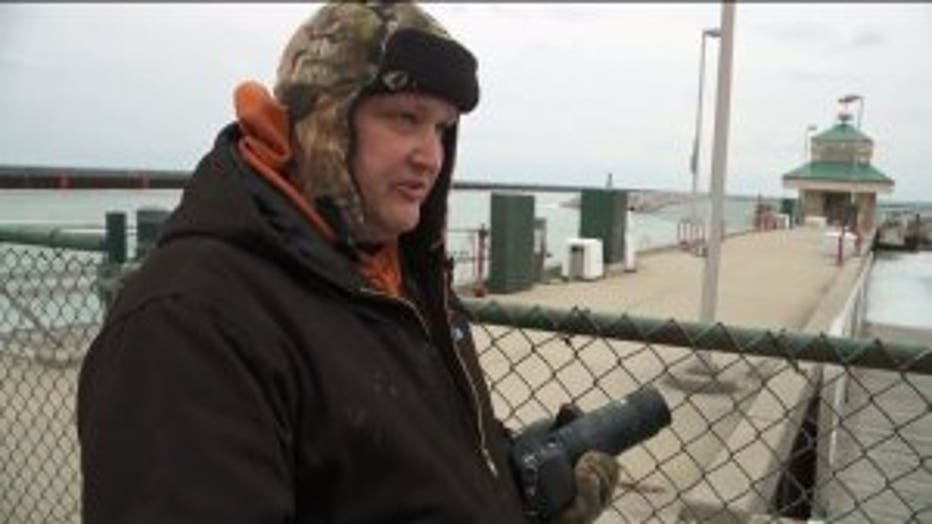 Brian Krueger was down at the lakefront with his camera in hand.

"I really like taking pictures of the seagulls. They are really active when there is wind like this," Krueger said.

Krueger is an old-school photographer, who was breaking in his first-ever digital camera.

"When I started taking pictures, film was expensive and then processing was, like, stupid. So you had to set up your shot," Krueger said.

On Wednesday, the wind brought big waves on Lake Michigan -- exactly what Sam Schuster was hoping for.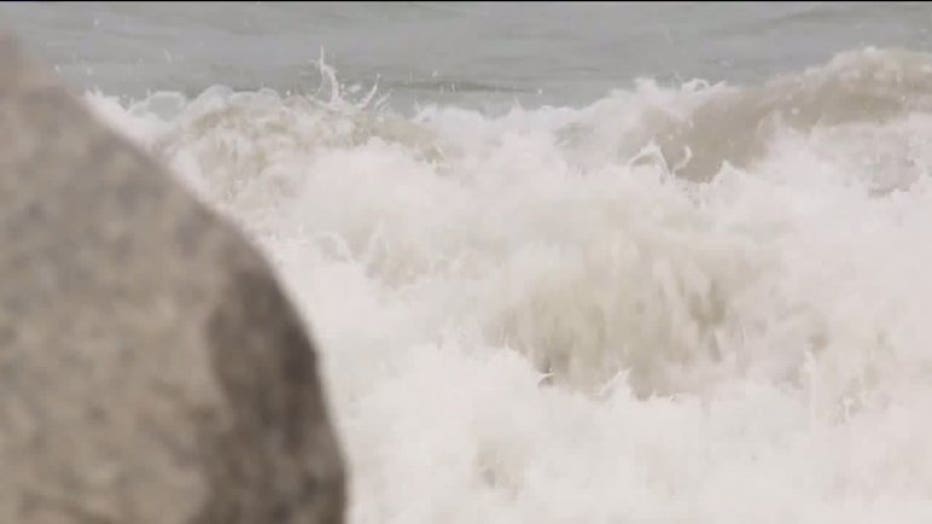 High winds at Lake Michigan in Milwaukee


"I came out here to catch a few waves, to relax a little bit. This is what I do to relax," Schuster said.

The Lake Michigan surfer from South Milwaukee was expecting a little company on the windy Wednesday -- but he ended up having Bradford Beach to himself.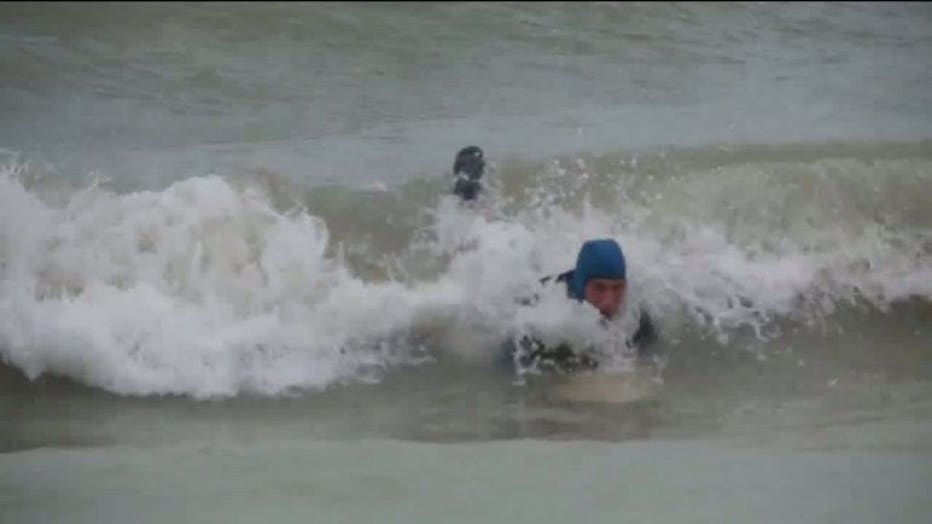 "On a Facebook page called 'Surf Milwaukee,' everybody was talking about they were going out today. So I figured I`d come out and see some people I know," Schuster said.

The FOX6 Weather Experts said the wind would continue through Wednesday night -- and it will be a blustery day on Thursday, February 25th as well.

The Wind Advisory is set to expire at 9:00 p.m. for Milwaukee and Ozaukee counties.


High winds at Lake Michigan in Milwaukee