High visibility traffic enforcement: Brown Deer police cite speeders after series of deadly crashes
BROWN DEER -- Brown Deer police on Wednesday, February 24th were out on another "high visibility traffic enforcement" initiative.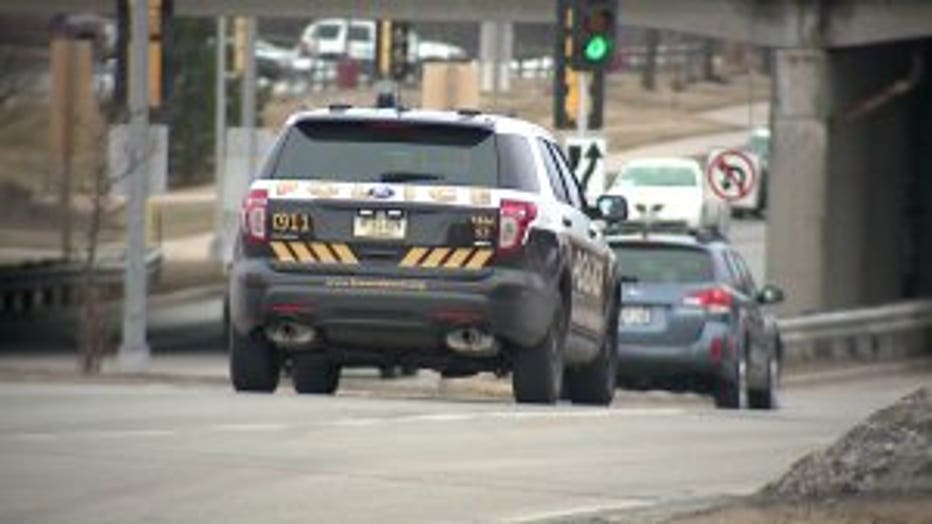 Brown Deer Police Department -- high visibility traffic enforcement


It took place during the lunch hour.

Officers were out looking for speeders and reckless drivers.

This, after a number of crashes, some deadly, in the village.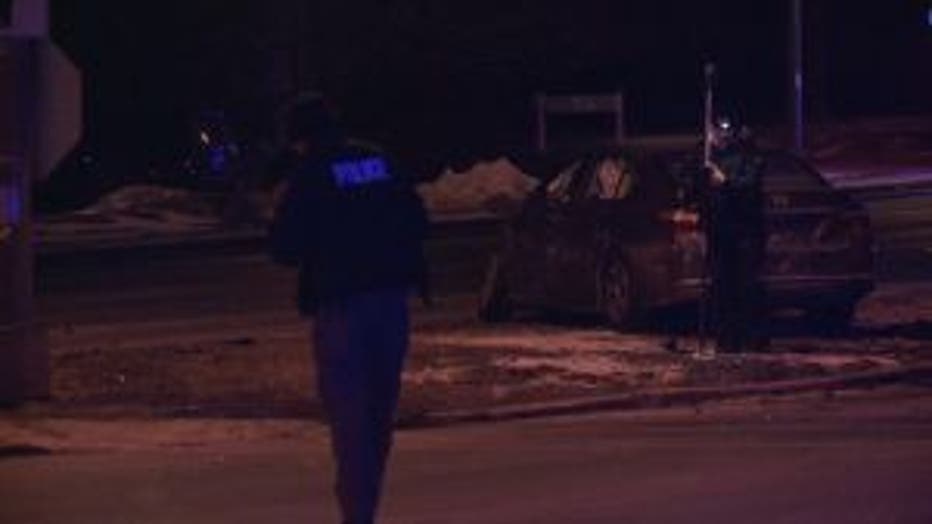 Fatal crash near 60th and Brown Deer Road


25-year-old Brandyn Corbins of Milwaukee is facing a number of charges, accused in a crash near 60th and Brown Deer on February 13th. 25-year-old Lauren Unertl of Hustisford was killed in the crash. Prosecutors say Corbins admitted to taking Vicodin pills that he did not have a prescription for. He indicated that prior to the crash, he had approximately two to three drinks at a bar.

That was the third fatal crash in about a week's time.

On February 5th, a crash involving three vehicles and a wrong-way driver happened near Green Bay Road and Deerwood Drive. The wrong-way driver died as a result of injuries suffered in the crash on February 11th. He was identified as 59-year-old Charles Washington of Milwaukee.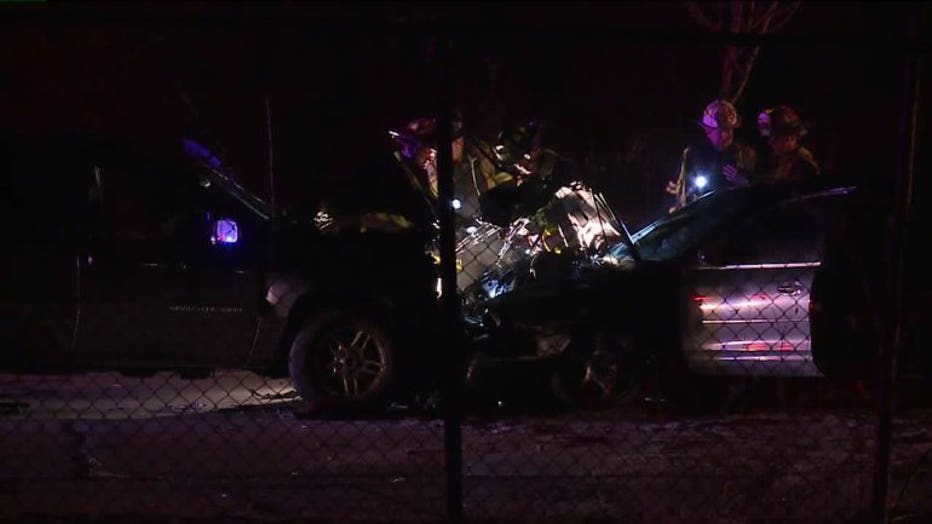 Brown Deer head-on collision


20-year-old Kierra Monei Jackson and 22-year-old Fredericka Owens-Wright were killed on February 11th, when Monei Jackson seemingly lost control and left the roadway near Dean and Teutonia. The vehicle rolled at least once, and the medical examiner's report indicates it struck an electrical box and phone box before coming to a stop in a tree line just south of the intersection of Dean and Teutonia. A third woman was taken to the hospital for treatment following this crash. She was listed in critical condition.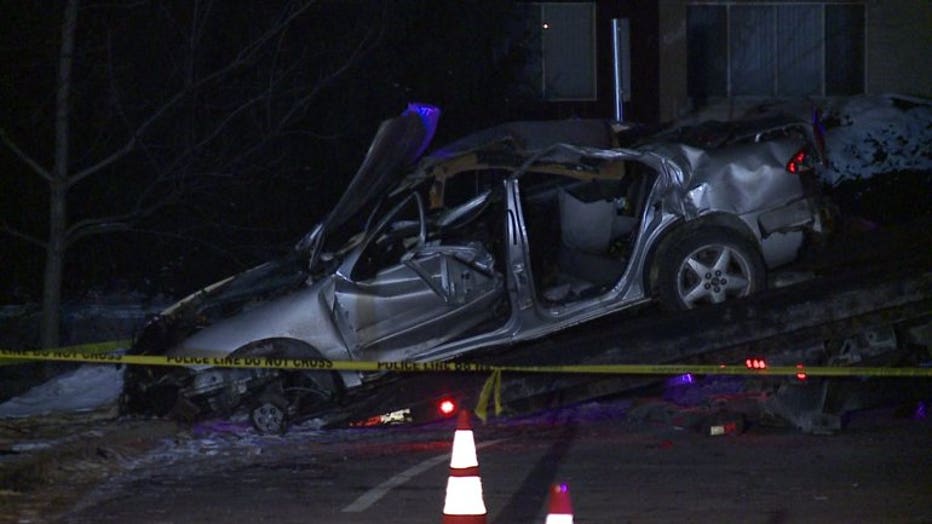 Two killed in crash near Dean and Teutonia in Brown Deer


During the HVTE on Wednesday, February 24th Brown Deer police made 22 stops, issued 19 warnings, and handed out 12 citations.