High-risk sex offender released in Dodge County sent back to Sand Ridge, officials must find him a new home
BROWNSVILLE -- A supervised release plan for one of two high-risk sex offenders who moved into the community of Brownsville in Dodge County has been revisited and disapproved -- Dodge County Sheriff's officials said Monday, July 20th.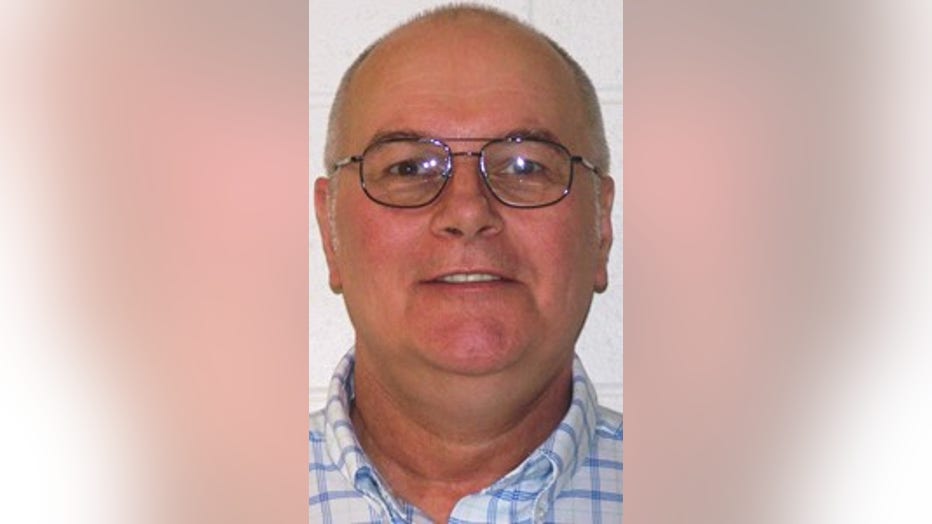 Robert Larson was a patient at the Sand Ridge Secure Treatment Center in Mauston -- a facility that provides specialized treatment services for persons committed under Wisconsin's sexually violent persons law, Chapter 980.

Larson and Jonathan Miller, another high-risk sex offender from Sand Ridge moved into a home in Brownsville on June 1st -- living next door to 11-year-old twins dealing with the loss of their mother following a brain aneurysm.

Larson was convicted of first degree sexual assault in 1994, involving a 10-year-old girl and a woman, and assault with a dangerous weapon.

Miller was convicted of sexually assaulting five-year-old and seven-year-old girls in 2002.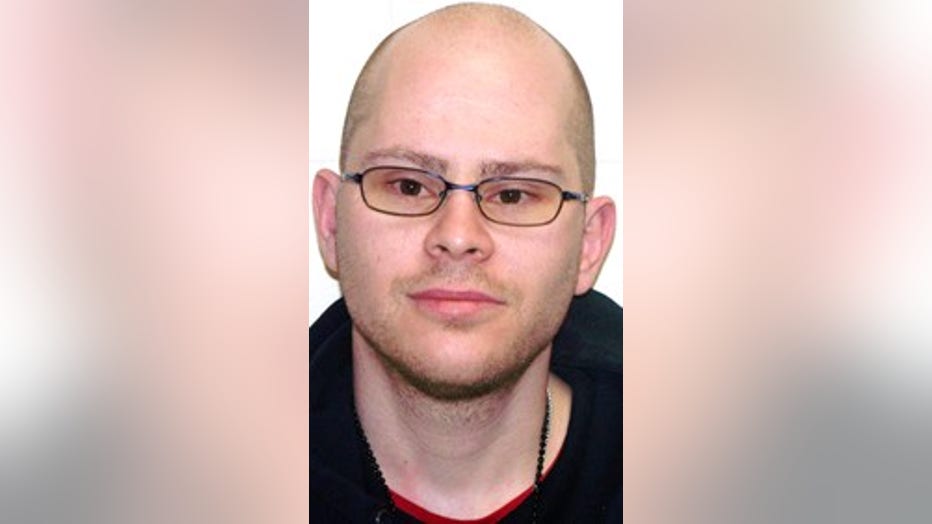 The twins' grandparents talked with FOX6 on move-in day -- expressing concern that these men would be living so close to these young children.

"Children who, like I said, experienced enough trauma in their young lives. They don't need this. They are terrified. The children are going to have a sense of fear and anxiety," the twins' grandmother, Mary Wondra said.

"It will affect their relationships and schoolwork probably. It's just another layer of stress on this family," Cheryl Edwards, the children's grandmother said.

In early June, Dodge County Sheriff Dale Schmidt said the Sheriff's Office was taking this case seriously -- and said there would be extra patrols near the home where the men were living. He also arranged for opaque window coverings to be installed on the windows facing the twins' home.

Now, we've learned a judge on Monday, July 20th ordered the disapproval for supervised release for Larson -- after hearing testimony from the Department of Health Services and from Sheriff Schmidt.

Following the court hearing, Larson was taken into custody, and transported back to Sand Ridge.

The Department of Health Service is now tasked with finding a more suitable location for Larson's supervised release in Dodge County.

At this point, Miller will continue to live at the home on State Highway 49 pending a hearing in his case.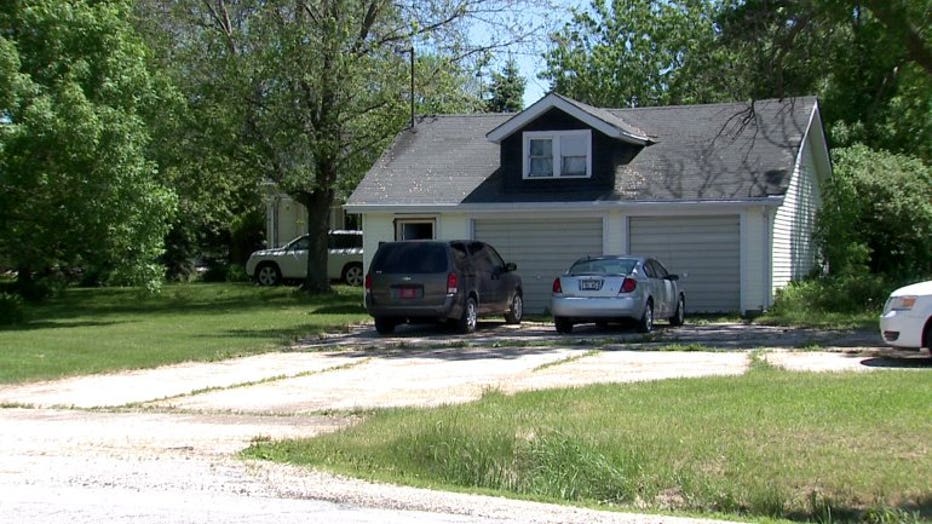 Sex offender home Brownsville


Dodge County Sheriff's officials said this on their Facebook page:

"Sheriff Dale Schmidt would like to thank the community for their vigilance in lawfully monitoring the residence and ask them to continue to do so. We also thank Representative Mark Born and Senator Scott Fitzgerald for their assistance having this case brought before the court once again. It should be noted that while there were concerns with the location of these individuals being placed, they have both abided by the rules set forth by the Department of Health Services.

The Dodge County Sheriff's Office will continue to monitor the residence and protect the community to the best of our ability, as we continue our efforts to keep Dodge County as a safe and enjoyable place to live work and visit."