He's turned himself in: Suspect in custody after brutal stabbing Tuesday near 24th & Melvina


MILWAUKEE (WITI) -- Milwaukee police say the suspect in a brutal homicide that occurred on Tuesday evening, June 24th near 24th Place and Melvina has turned himself in to police.

Police say he is a 52-year-old Milwaukee man -- and the boyfriend of the victim.

Police say a 60-year-old woman was stabbed repeatedly.

Police were called to the scene around 5:30 p.m. for a domestic incident. When they arrived, they found a woman who died as a result of multiple stab wounds.

Neighbors say it's been a violent summer so far in this area, and this is yet another blow.

FOX6 News has learned the victim in this case had just recently spoken out against the recent violence in her neighborhood.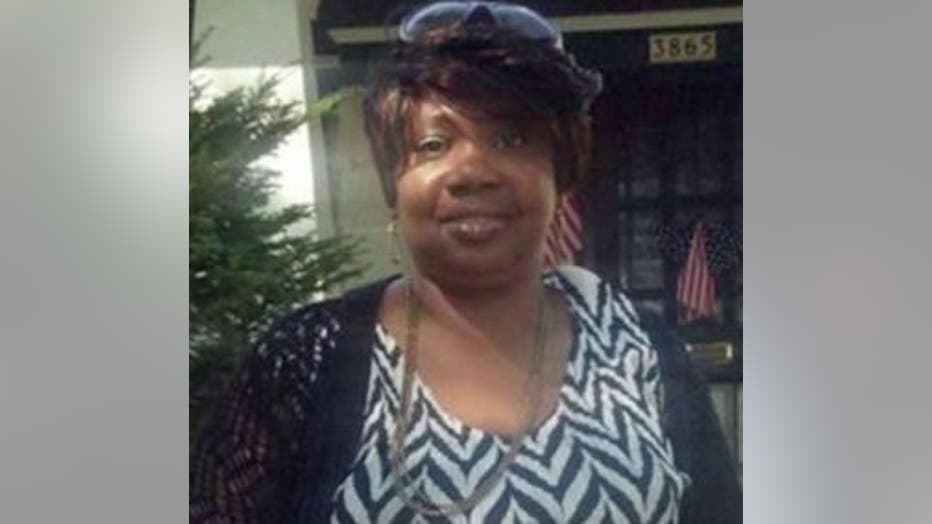 Neighbors identify her as Barbara Killebrew.

They say she had a restraining order against her former boyfriend -- but no one knew where to find him to serve him the papers.

Now, he's accused of killing her.

"I came home and my son said the woman down the street has been looking for me and wanted me to pray with her and I feel so bad because I wasn't there. Maybe she would have confided in me. Maybe she would have talked to me," a neighbor said.

We're told Killebrew was active in her church -- playing the tambourine on Sundays. She was an assistant school teacher, and a recent breast cancer survivor.

"She was a woman of God. She loved the Lord. She loved people. She was very concerned about her community," the neighbor said.

It was earlier in June when Killebrew came to a gathering in her neighborhood -- speaking out against the violence after three shootings occurred near her block.

Barbara Killebrew spoke with FOX6 News, and her words would tragically be prophetic.

"I'd like to tell those young men that they got to put those guns down because it could be one of their family members that's dying or getting shot," Killebrew said.

"She did not deserve to die like that and I don't know what type of spirit is over Milwaukee but it just seems like it's violence everywhere," Killebrew's neighbor said.

Killebrew's family is now grieving that a woman so concerned about recent violence towards others would become the very next victim.

"I want the community to know that she helped people. She was an assistant school teacher. She was a woman of God. She tried to do the best that she can," Killebrew's neighbor said.

Police say the Milwaukee County District Attorney's Office is reviewing this case for charges.

Meanwhile, Killebrew's daughter tells FOX6 News a fund has been established in Killebrew's honor. Donations can be made at any Chase Bank branch.



This case has again brought attention to the issue of domestic violence.

In April, Gov. Scott Walker signed into law three bills that offers new protections for victims of domestic abuse.

The first puts in place a monitoring procedure to force abusers under injunctions to surrender their firearms.

The second puts "stalking" in the definition of domestic abuse.

The third creates better linkages between law enforcement and victim services providers -- which will help officers give victims needed resource information.

---

Milwaukee's Sojourner Family Peace Center helps thousands victims of domestic abuse every year.

The Sojourner Family Peace Center is the largest non-profit provider of domestic violence prevention and intervention services in Wisconsin.

Sojourner provides an array of support aimed at helping families affected by domestic violence to achieve safety, justice and well-being.

On its website, the Sojourner Family Peace Center says its primary goals are to ensure the safety of victims of family violence, and provide a pathway out of violence for victims and abusers through opportunities to make positive and lasting changes for themselves and their children.

CLICK HERE for a Sojourner Family Peace Center brochure
CLICK HERE to visit the Sojourner Family Peace Center's website.
CLICK HERE to learn more about the Milwaukee Women's Center.