"He's the king:" Milwaukee Co. Parks offer plenty of ways to have fun with dad on Father's Day


MILWAUKEE -- On Father's Day in Milwaukee, dads were invited to come out to Milwaukee County parks to kick back and celebrate.

Sunday was a day to honor the fathers and father-figures in our lives.

"Have fun, appreciate dad. He's the king today," Shirley Walczak said at Boerner Botanical Gardens.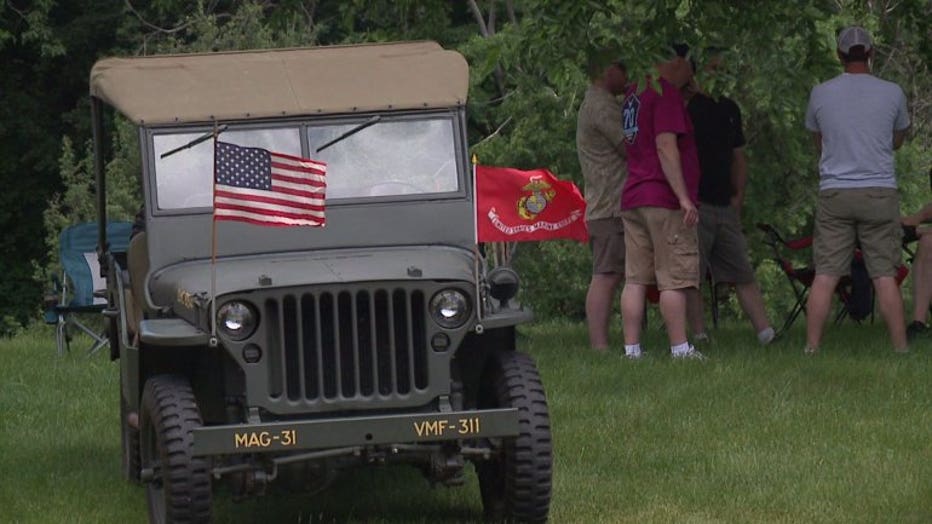 Boerner Botanical Gardens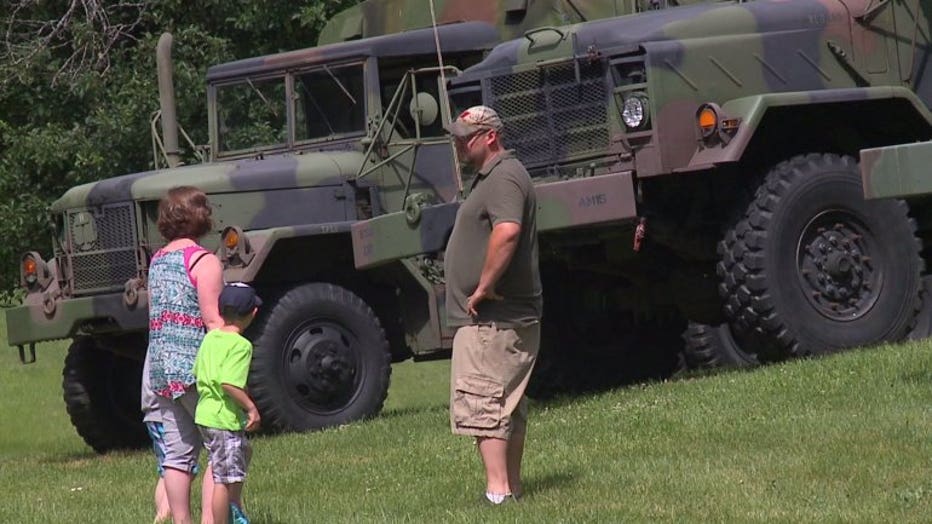 Boerner Botanical Gardens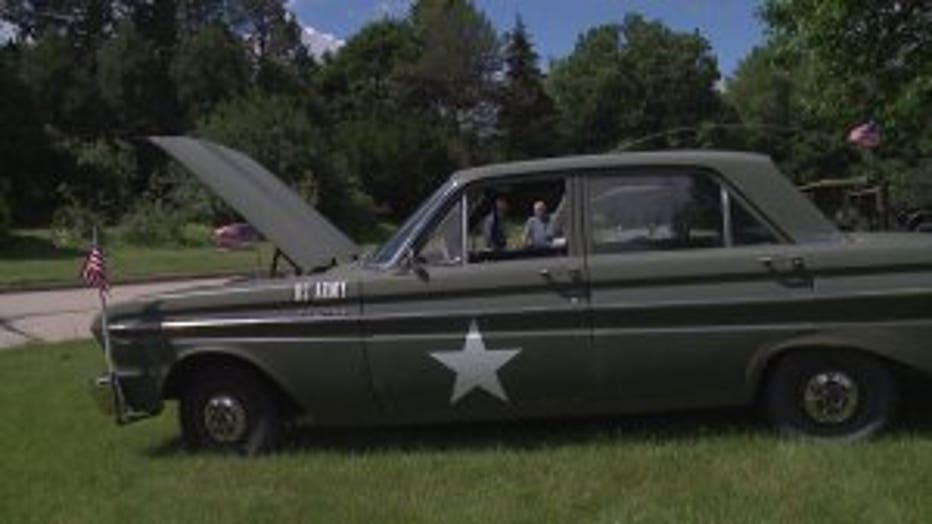 Boerner Botanical Gardens


At Boerner Botanical Gardens, the Midwest Military Vehicle Association brought out old military cars for families to explore.

"They can come around, talk to the people who've restored these vehicles, and learn more about what they were used for," Walczak said.

At the Wehr Nature Center, there's trails and green space waiting to be explored.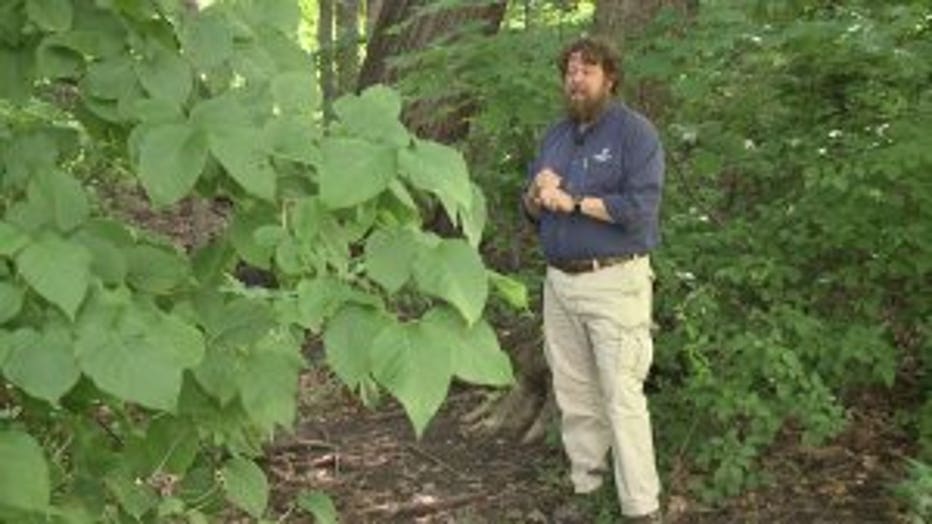 "We have a 15-acre lake. We have a woodland, a wetland, a grassland, and our mature forest, which is a nice, shady spot to hang out and enjoy Father's Day," Howard Aprill with the Wehr Nature Center said.

FOX6 News found something delicious on Father's Day at Whitnall Park!

"We're cooking up a pig. W're having a pig roast here in Whitnall Park. They will all bring their dads and grandfathers and just have a great day here in the park," Scott Fisher with Gift of Wings said.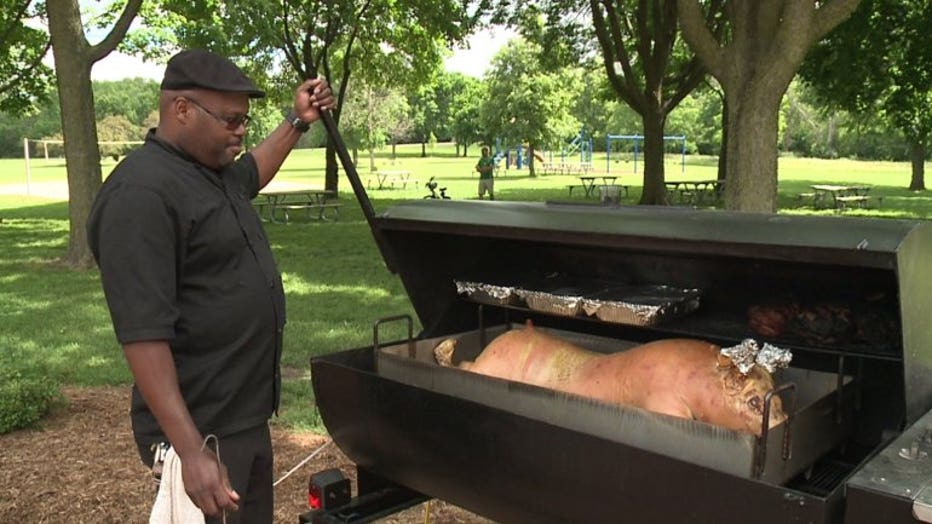 CLICK HERE to learn more about how you can have fun in Milwaukee County Parks this summer!