He's one of Milwaukee's most prolific car thieves and he is only 15 years old


MILWAUKEE -- Prosecutors describe him as one of Milwaukee's most prolific car thieves -- and he is not even old enough to drive legally. On Friday, March 31st, officials asked for the teen to be charged as an adult.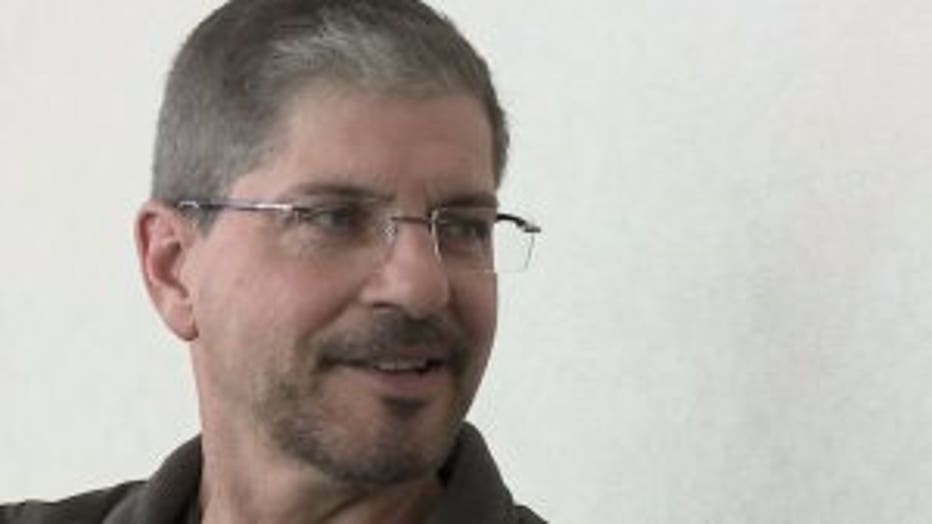 David Hudy says he went to get a water bottle from his trunk last July while working as a delivery man -- and then the car started moving.

"My car starts rolling, I'm like, what's going on? And when I ran after it, the guy ran out to the front, to the front there. He wedged me between my car and the van. I just stopped and said, 'He's gonna hurt me,'" Hudy said.

Police say it is one of 22 cars reported stolen that had the 15-year-old suspect's fingerprints on it. FOX6 News is not identifying him because he is being charged as a juvenile. Prosecutors sought to change that, arguing the teen has not learned his lesson in the juvenile system.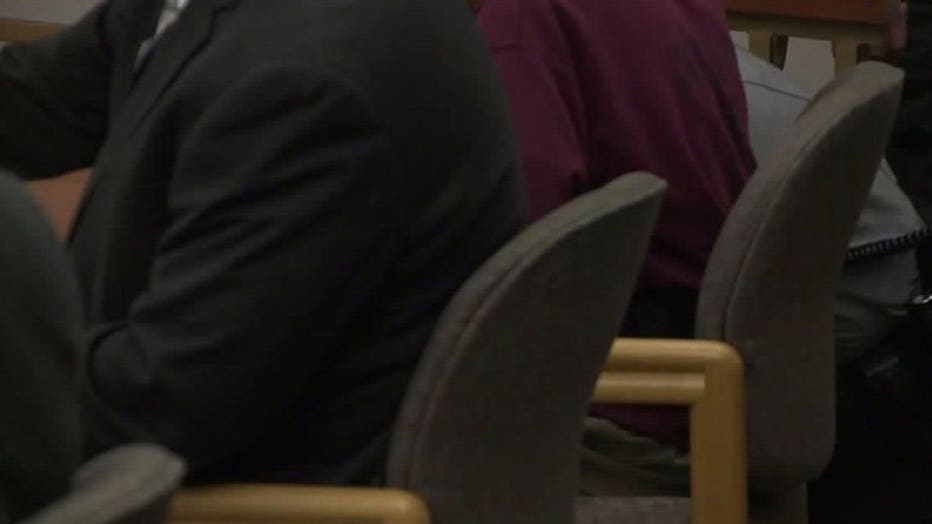 In July 2015, the boy went AWOL from his group home. A month later, more stolen car charges. Over the summer, he went missing once again -- only to be arrested in September in another set of stolen car cases.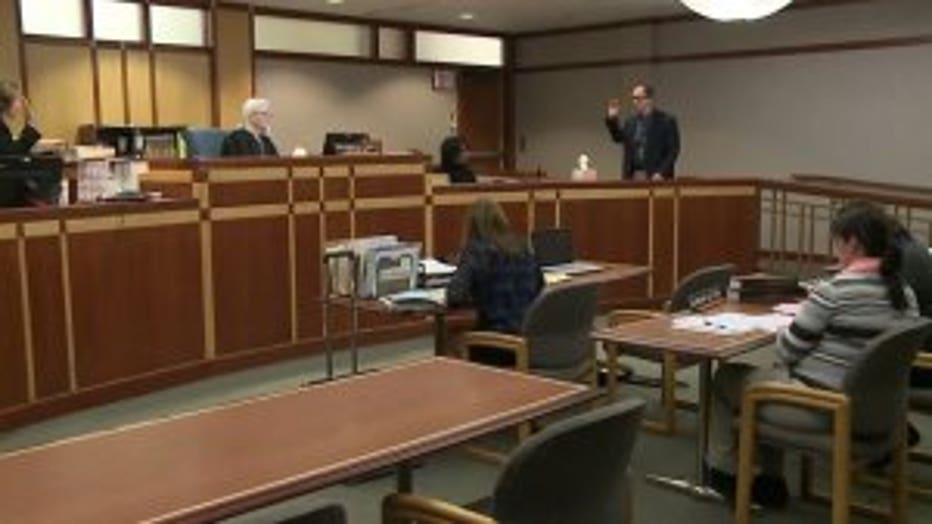 A relative testified Friday that the teen was raised by his grandmother and got off track after her death in 2013. His lawyer says this is an immature, impulsive mind with needs that will not be addressed in the criminal justice system.

"It would be a shame to take 15-year-olds, even in extreme cases like car theft, and just willy-nilly throw them into an adult system," said Scott Connors, defense attorney.

The judge hearing the case said it is a question of maturity, ruling that not every option in the juvenile system has been tried.




"Delinquency services and the agent do not recommend waiver. Therefore, based upon the findings and fact provided by testimony as well as by exhibits, I do not believe there is clear and convincing evidence waiver is appropriate and will deny the motion," said Judge Gwendolyn Connolly.

The teen will be back in juvenile court in late April. That hearing will have to do with where he goes next in the juvenile justice system. The lawyer tells FOX6 News the two most likely options are MCAP, a secure detention program in Milwaukee, or up to the Lincoln Hills School for Boys.