"He's blowing all the red lights:" Officials release audio calls from wild police chase spanning 3 counties


MILWAUKEE -- It was a wild chase spanning three counties Tuesday, November 1st, and FOX6 News has received police audio calls from that day. It started in Milwaukee, and eventually came to an end in Hartford.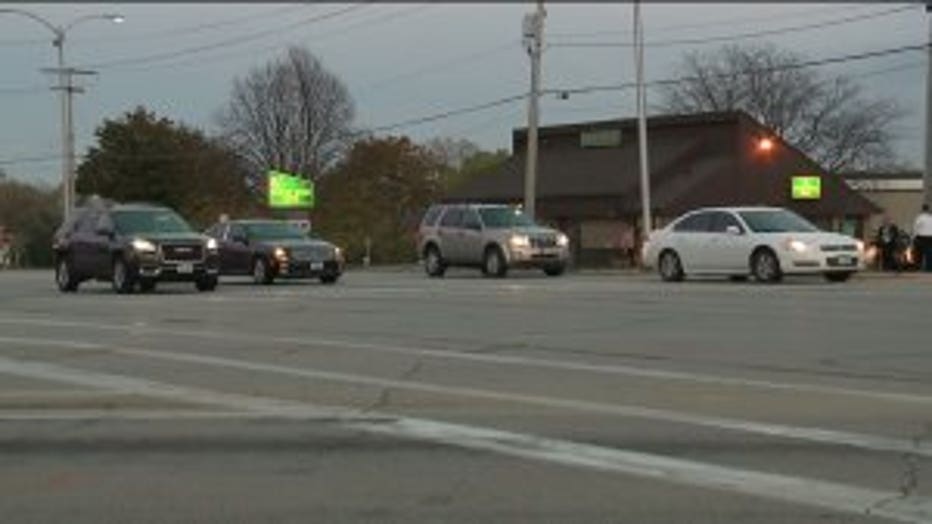 Scanner: "The suspect implied he had a weapon, there was no weapon seen."

Around 3:30 p.m. Tuesday, police say a man implied he had a gun during a bank robbery on Milwaukee's southwest side. He fled in a Chevy Express Van with police in pursuit.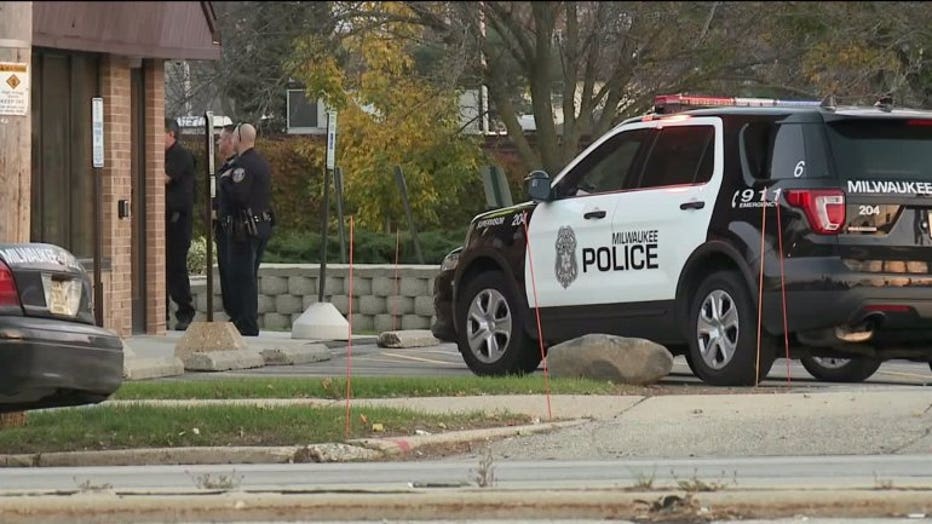 Scanner: "The suspect is a white male in his 40s, 5'9" or 5'10", unshaven. It's a white van with a ladder rack on top of it."

A traffic stop was attempted unsuccessfully. Police pursued the suspect into Waukesha County, and eventually Washington County.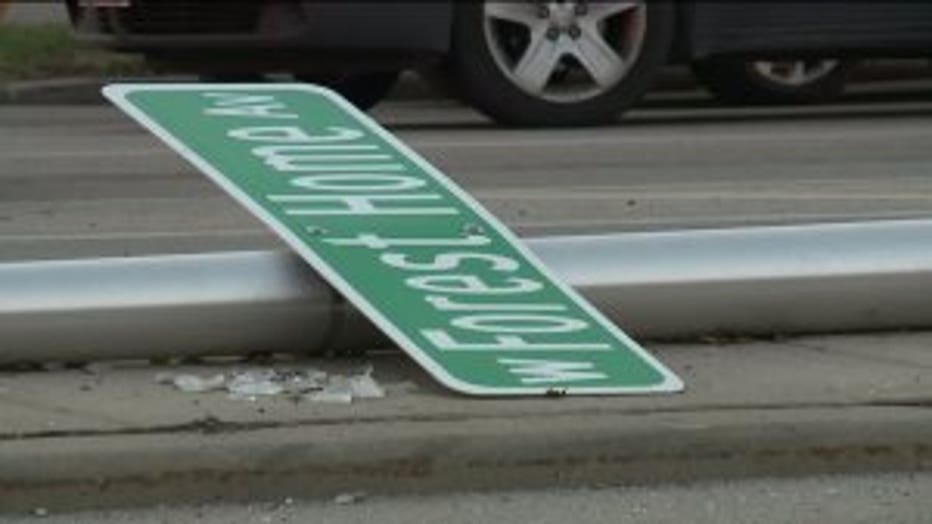 Scanner: "Zero pedestrian traffic, minimal automobile traffic, weather is good, speeds are still 50 miles-per-hour. If you are able, permission is given to use stop sticks."

A deputy positioned himself at the DNR Pike Lake office on Kettle Morraine, south of Highway 60, and observed the suspect vehicle eastbound on Highway 60.

Scanner: "He's blowing all the red lights on Lisbon Road."

The vehicle ultimately stopped at a gas station in Hartford.

"He comes in here all frantically, skips our line, tells me he needs a pack of cigarettes," said Adrianna Groleau, clerk at the gas station.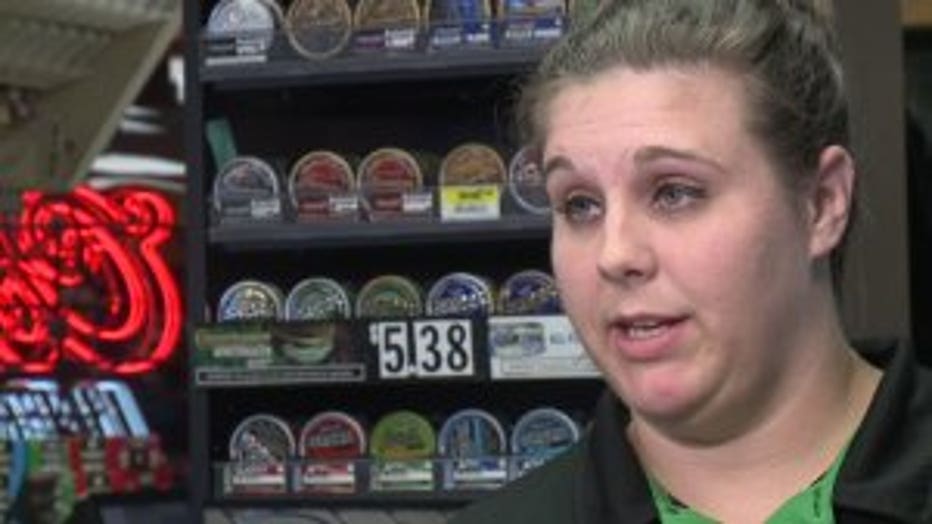 That convenience store stop gave police a chance to catch him. The suspect was arrested by the Wisconsin State Patrol after briefly running through a grassy area near Pike Lake Park.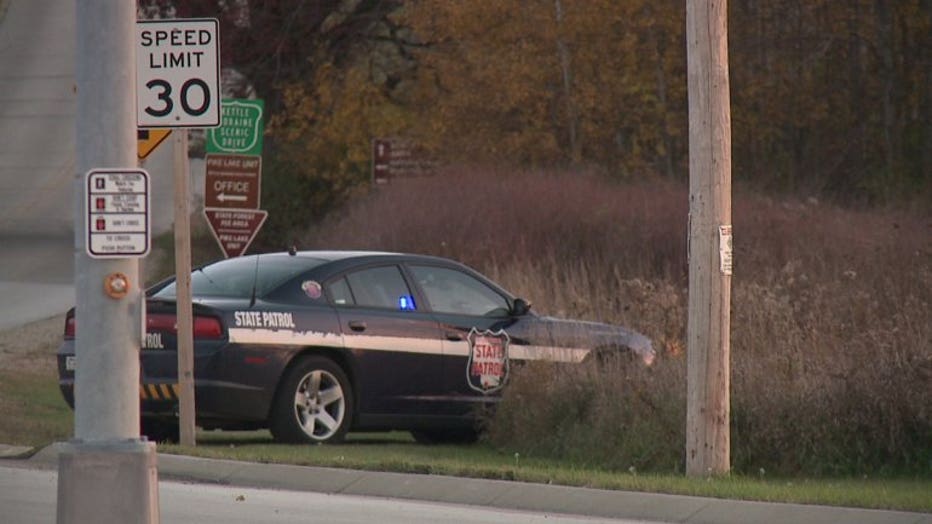 Police tell us the van was stolen from the drivers employer. At least two vehicles were hit by the suspect but no one was seriously injured.