'He's a good person:' Gas station employee beaten during armed robbery near 12th and North


MILWAUKEE -- Milwaukee police on Monday, Sept. 9 were searching for the person who attacked a gas station employee during an armed robbery near 12th and North.

It happened around 5:10 a.m.

Police said the robber came into the store armed, and demanded money from the employee, who was battered during the crime.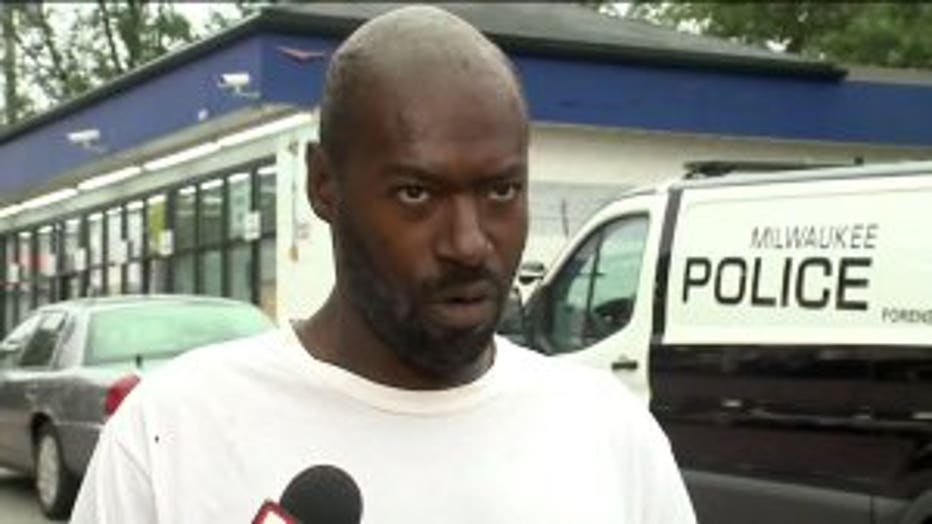 "A lot of things that go on here shouldn't go on, like gambling at nighttime and people staying here overnight," said Rodney Johnson.

Johnson said he works at the gas station, helping pick up trash in the parking lot before the store opens. He described the neighborhood as increasingly violent, with people loitering by the pumps early in the morning.

"They come and they see all the people they haven't seen throughout the years, and then they get into trouble, an argument with somebody, and they take it out on people," said Johnson.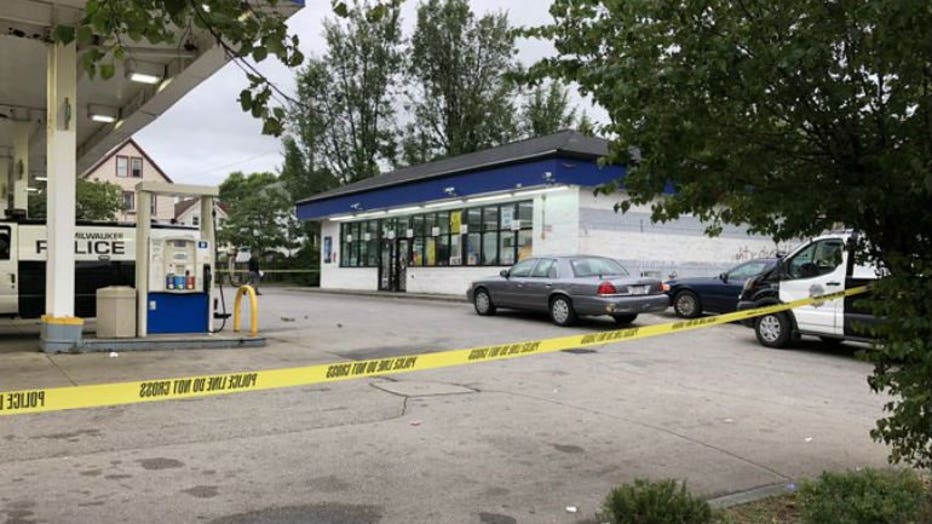 Armed robbery near 12th and North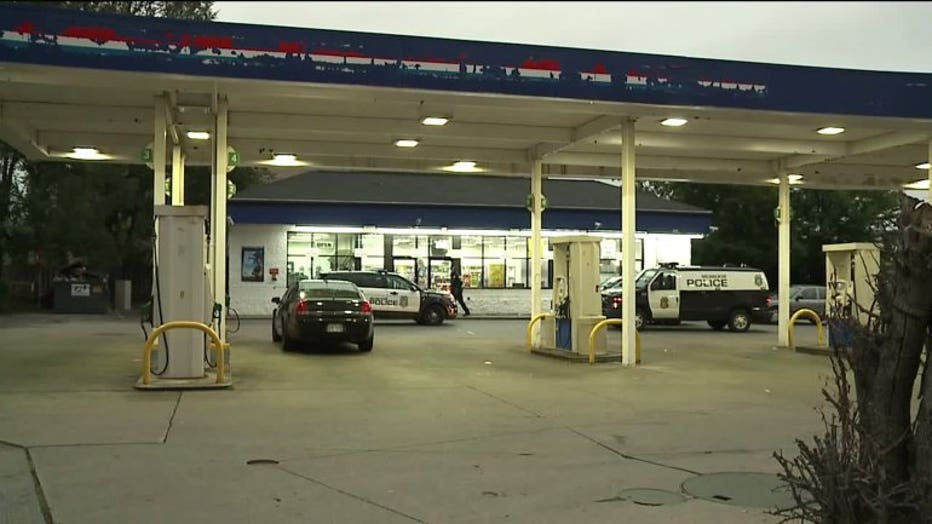 Armed robbery near 12th and North


The robber was able to get away on foot, with money from the gas station.

"He's a quiet man," Johnson said of the employee who was beaten up during this crime. "He's a good person. It's unusual. Someone just took advantage."

Johnson offered a suggestion he said would prevent this from happening again.

"I want security," said Johnson. "Real security."

Investigators would only say Monday the robber was a man. Anyone with information was asked to please contact police.