'Here's the reality:' 3 overflow rooms as MPS leaders crunch numbers amid looming deficit


MILWAUKEE -- Three overflow rooms were set up during a packed and, at times, contentious meeting of a Milwaukee Public Schools Board of School Directors committee meeting Tuesday evening, April 10 -- where MPS leaders discussed a $30 million budget deficit, and ways to save money.

There were two committee meetings scheduled to discuss the budget on Tuesday evening. The second was supposed to start at 6:30 p.m., but as of 9 p.m., it had not begun.

It is number-crunching time for MPS, as leaders look to draft a budget for the upcoming fiscal year amid a big problem -- dwindling funds.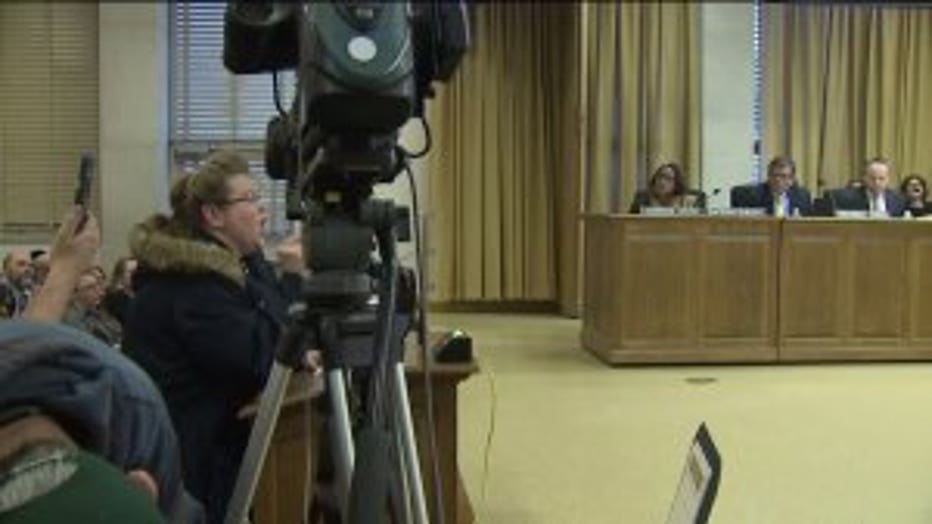 "Here is the reality. It's $30 million next year. $78 million the year after that. Then $199 million," Director Terry Falk, MPS Board of School Directors said.

During the meeting, board members discussed ways to save money within the district before a large crowd.

"How do you expect me to make a career when we're the ones on the front line?" said Patrick Kenny, teacher.

An MPS spokesman pointed to stagnant revenues, declining enrollment and rising costs as reasons for the projected $30 million budget shortfall. One controversial proposal involves establishing near-site clinics for health care, saving $700,000 per year.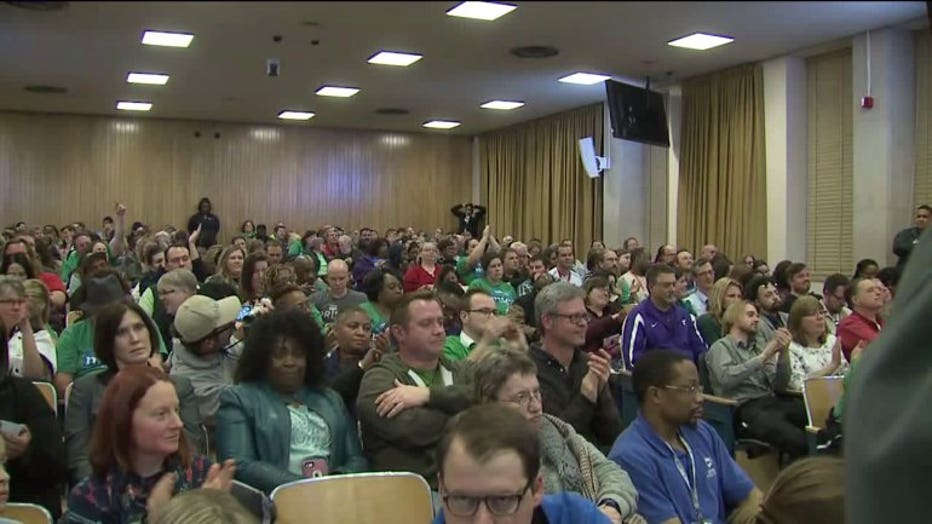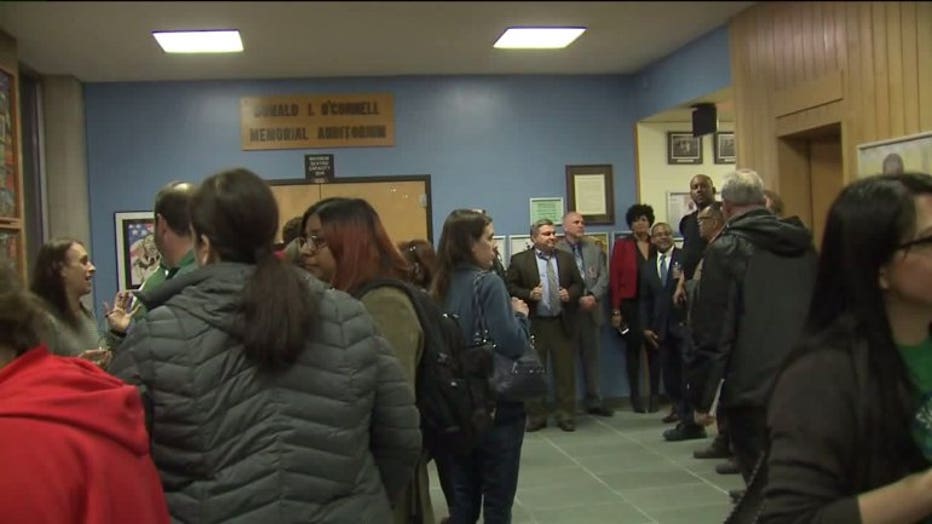 The budget cuts were met with extreme opposition during Tuesday's meeting. On Tuesday morning at Riverside University High School students, parents and teachers rallied in an effort to urge the board to reject the cuts.

"I'm afraid teachers will lose the motivation to teach students," said Lisa Lor, student body president at RUHS.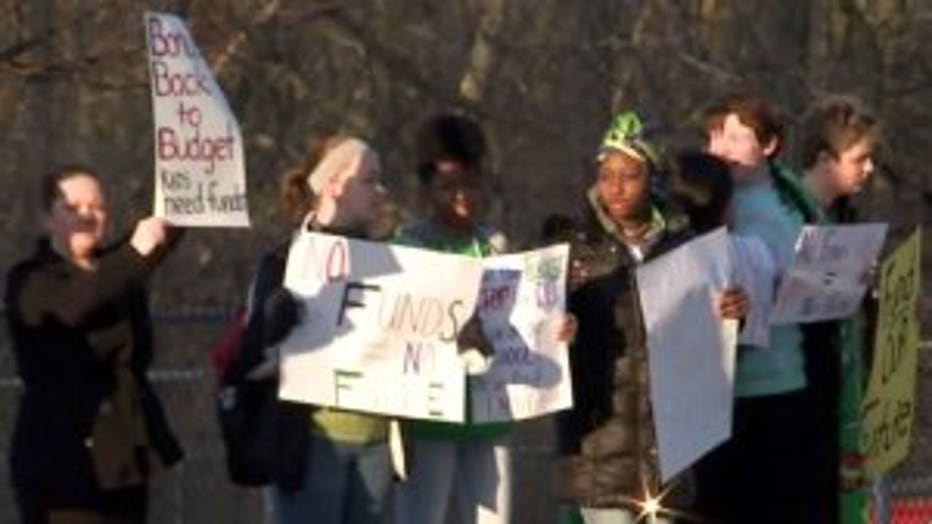 The deepest cuts could involve transportation, with the Milwaukee French Immersion School on the city's north side possibly dropping transportation for the 13 percent of students who live more than seven miles from the school.

They're potentially dire cuts for an increasingly cash-strapped district.

A final budget won't be presented to the board until May. Other meetings about potential cuts are expected until then.