'Here to assist:' Milwaukee County to provide $1 million to residents for energy bills


MILWAUKEE -- The deadline is fast approaching for We Energies' customers behind on their bill. This, as the winter heating moratorium ends on April 15. Milwaukee County is helping families keep the lights on -- and they have $1 million to help out. But families have to act fast.

"Beginning on March 27, We Energies will begin to send disconnection notices for those behind in bill payments," said County Executive Chris Abele. "For the fourth consecutive year, we are able to provide additional funding to help our residents stay on top of their energy bills and avoid disconnection. Customers who are setting up payment plans with We Energies during March can benefit from proactive crisis assistance, a $300 incentive towards establishing a payment plan."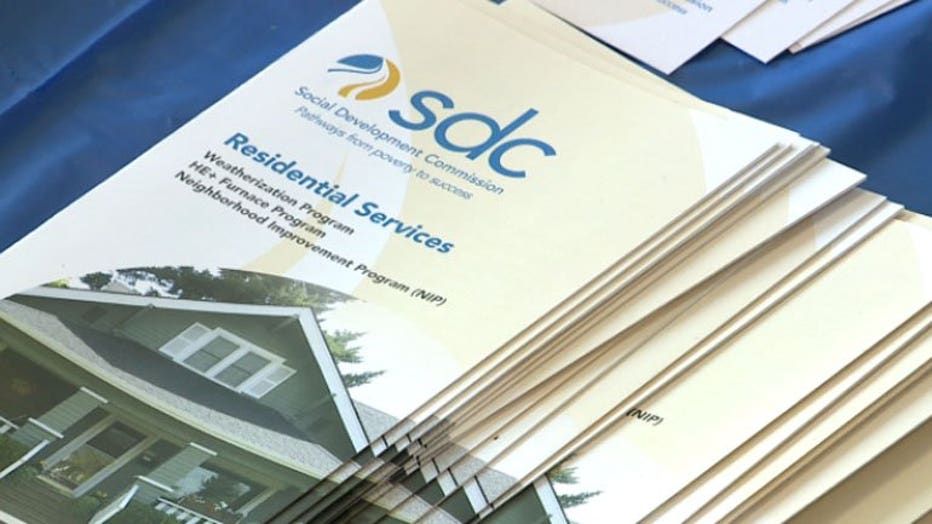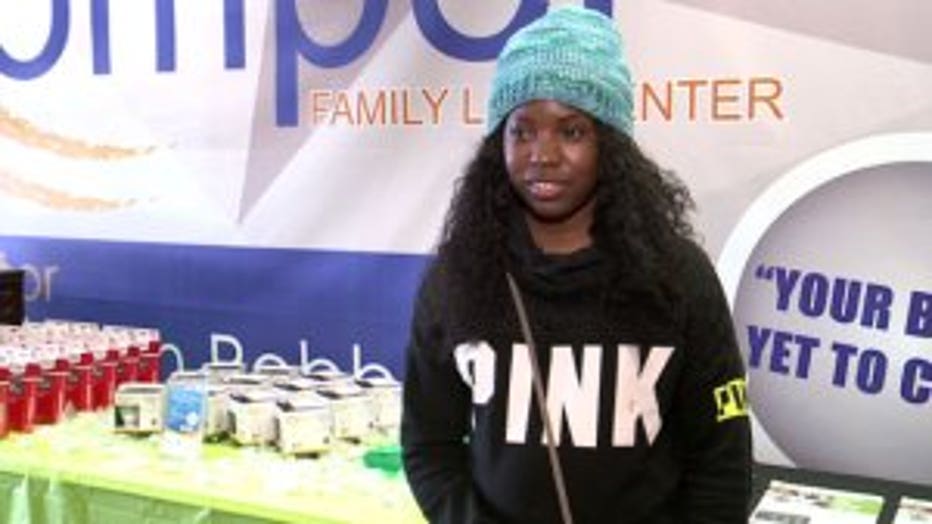 Kayla Spain isn't necessarily a basketball fan -- but March is her favorite month. That's when she and other Milwaukee County residents can score big with March Meter Madness.

"Our electric bill is insane right now," said Spain.

Over the next 30 days, the county will gift up to $300 to each individual and family that qualifies for energy assistance.

The goal is to help 3,500 residents pay off high winter heating bills and set up a payment plan before April 15 -- when utility companies can cut service to anyone who's fallen behind.

We Energies is also pitching in by dropping its hefty down payment.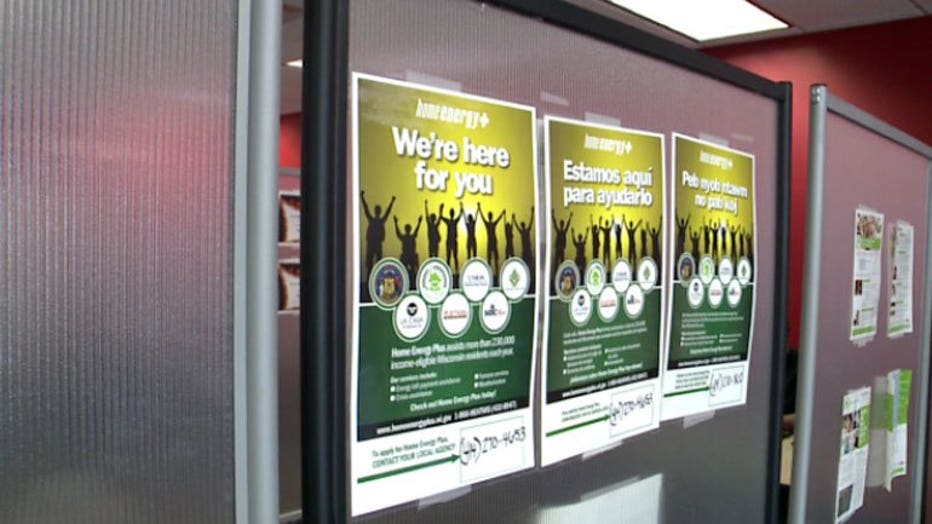 "We'll waive their $600 down payment. We make the first $300 payment. People just need to get on a payment plan," said Diane Zettelmeier, We Energies.

This is the third year Spain has applied to the program. The college student keeps coming back because it helps her meet her budget.

"I really like that this program is beneficial, and you can put your money to good use in other places," said Spain.

Residents can apply in-person or online.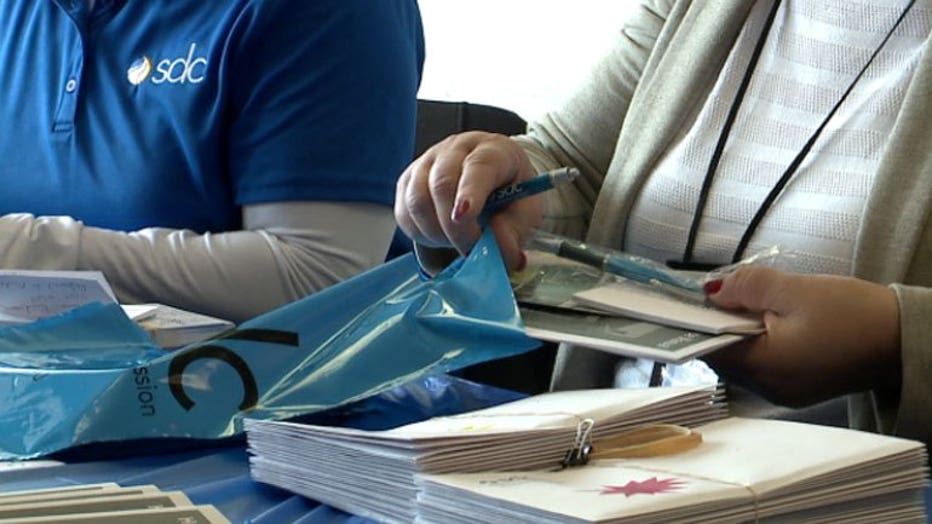 "This could be anyone of us at any time. We are here to assist anyone," said Zettelmeier.

It takes less than an hour.

"It is so easy," said Spain.

The March Meter Madness Program runs through Friday, March 30.

You can apply in-person at six different locations: