Her job is to evict people from drug houses, now Regina Sims is charged with keeping one


MILWAUKEE -- A 45-year-old woman whom police say works for Milwaukee's Department of Neighborhood Services (DNS) now faces a felony charge of keeping a drug house - party to a crime. The accused is Regina Sims. Ironically, the complaint says Sims' role at the DNS is to evict people from drug houses -- and know the signs to look for when determining drug houses in a community.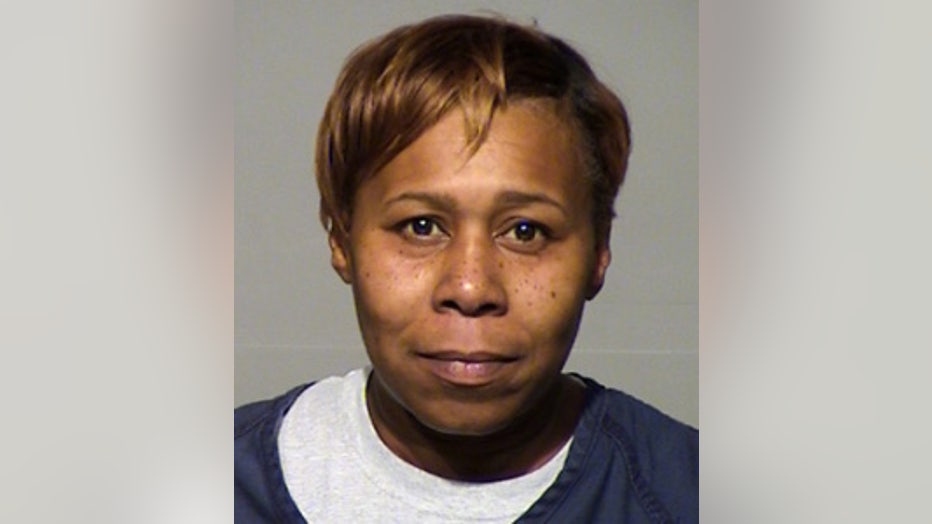 According to the criminal complaint in this case, Sims is charged along with two others -- 28-year-old Timothy Rawls of Milwaukee and Romero Ross of Milwaukee.

Rawls faces two charges for possession with intent to deliver (one for marijuana, the other heroin) -- and Ross faces a felony charge of keeping a drug house - party to a crime and possession with intent to deliver marijuana.

Ross is Sims' son.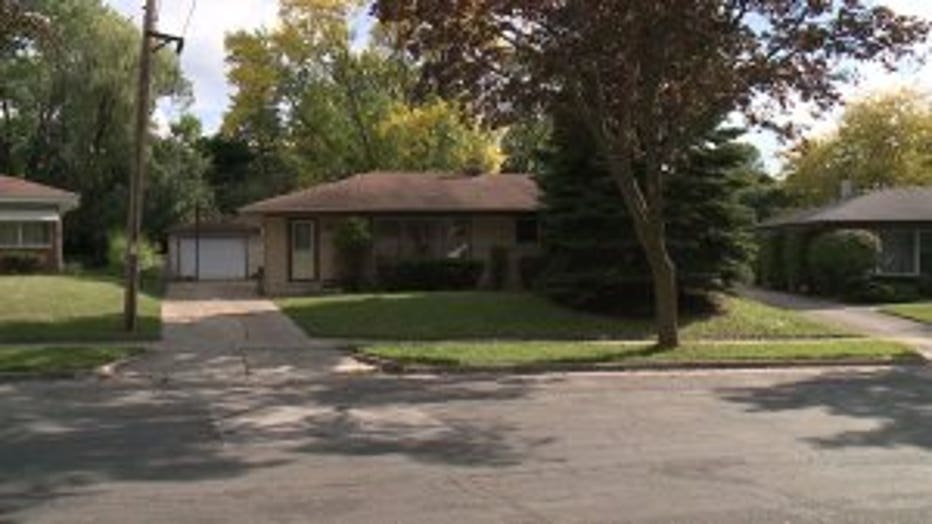 The complaint indicates Milwaukee police executed a search warrant at Sims' home on Rio Ave. on Milwaukee's northwest side on September 8th. This, after a "citizen witness reported multiple instances of drug dealing going on at that residence for roughly one year."

Inside the home, the criminal complaint says officers found guns, ammunition, digital scales, baggies of marijuana and a sandwich bag with suspected heroin.

The complaint indicates "Sims denied any knowledge of drugs or drug dealing occurring at her house ." However, police say "Sims' entire house smelled strongly of marijuana."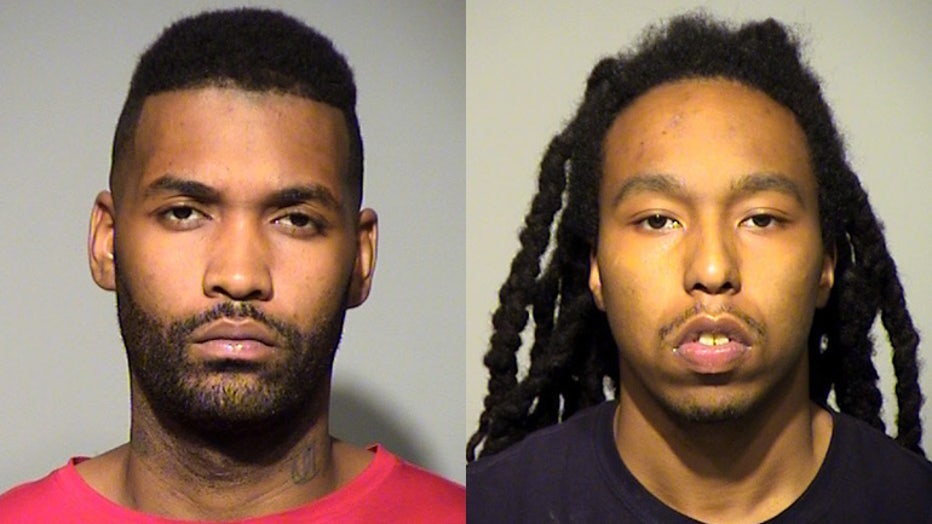 Timothy Rawls, Romero Ross


Additionally, officials say Sims' son's friend told investigators Sims told him he "needed to turn himself in so she didn't lose her job."

If convicted, Sims faces up to three-and-a-half years in prison and $10,000 in fines. Ross and Rawls face stiffer punishment if convicted -- up to ten years in prison and $25,000 in fines.

Department of Neighborhood Services officials have released the following statement to FOX6 News:


FOX6 News made contact with Sims at her home on Monday. She declined to be interviewed, but maintains she was unaware of any drug distribution that happened inside her home.

She will be in court on October 15th for a scheduling conference.

Meanwhile, FOX6 News has learned this isn't the first high-profile crime to occur in this particular home on Milwaukee's north side.

In 2006, Romero Ross' father was stabbed to death in the basement. A woman named Cassandra Cowser was eventually convicted and sentenced to serve 20 years in prison.

Monitor FOX6 News and FOX6Now.com for updates on this developing story.