Henley sentenced to three years for attack on fire captain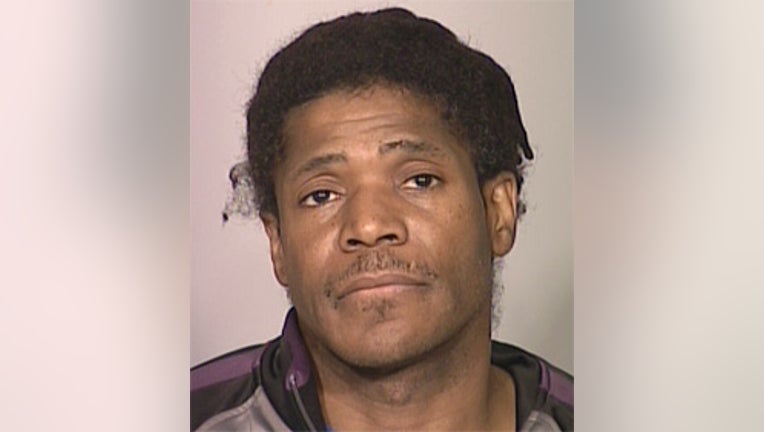 MILWAUKEE (WITI) -- The man accused of attacking a captain inside a Milwaukee firehouse was sentenced to three years in prison and another three years of extended supervision on Friday, March 7th.

46-year-old Rozono Henley of Milwaukee pleaded guilty in January to an incident at the Engine 16 fire house on Fond du Lac Ave.

According to the criminal complaint, Henley entered the Engine 16 fire house early September 28th.

Capt. Dan Nikolaus indicated between 1 a.m. and 1:30 a.m., he was awakened "by the noise of someone shaking window blinds on the window of his office." He stated that he had left the window open, but that there had been a window screen intact on the window and the blinds were down when he went to sleep. He went back to sleep, and was awakened again about a half hour later, again by the noise of the blinds shaking, and he got up at that time intending to close the window. He then saw a subject, later identified as the defendant, standing facing the window, moving the blinds. This, according to the criminal complaint.

When Nikolaus confronted the defendant, the defendant became combative, and "a struggle ensued between Nikolaus and the defendant" — according to the complaint.

The complaint indicates during the struggle, Henley "shouted words to the effect of 'Take this,' or 'How's this?' and Capt. Nikolaus felt two sharp stabs to his upper back. Nikolaus then noticed that a broken knife was on the floor next to them."

An officer described Capt. Nikolaus' injury as "a small red abrasion on the upper right side of his back."

According to the criminal complaint, other firefighters were able to gain control of Henley — and held him until police arrived.

The complaint indicates police found a five-inch knife blade and a four-inch handle, which were broken apart, at the scene.

The complaint says when arrested, Henley had "several pairs of light blue latex gloves in his left front pocket." It appears Henley may have taken them from the firehouse.