Help keep kids warm this winter! Donate now to FOX6 Coats for Kids
MILWAUKEE --It might not be winter coat time yet, but we all know it's coming – the snow, cold and freezing winds will be here in no time.  Unfortunately many kids will be heading out to school without a proper winter coat, and that's where FOX6 Coats for Kids can help.

Once again, FOX6 is asking the generous people of southeast Wisconsin to go through their closets and donate gently used coats to help keep kids warm this winter.  ALL sizes of coats are welcomed and needed.  ALL sizes of children's coats for the younger kids, and ALL sizes of adult coats for the teens and older children.  The donated coats will be cleaned for free by ITU Absorb Tech and distributed by the Salvation Army.

Donations accepted September 12th through October 9th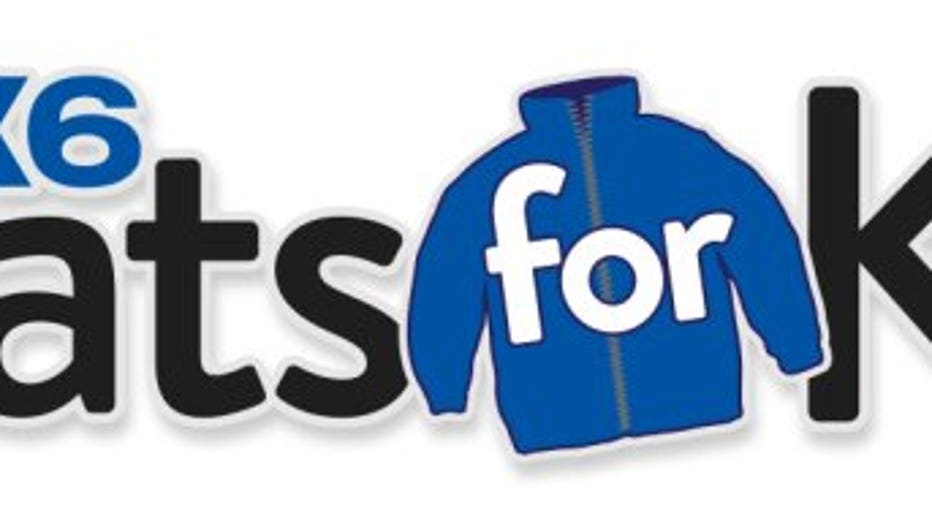 PHOTO GALLERY