Help bring 'Pip' home! Wisconsin Humane Society dog stolen from foster home
MILWAUKEE -- The Wisconsin Humane Society is looking for the public's help after a small dog was reportedly stolen from his WHS foster home near N. 28th and McKinley Boulevard on Friday evening, March 18th.

"Pip" is a four-pound Labrador Retriever mix.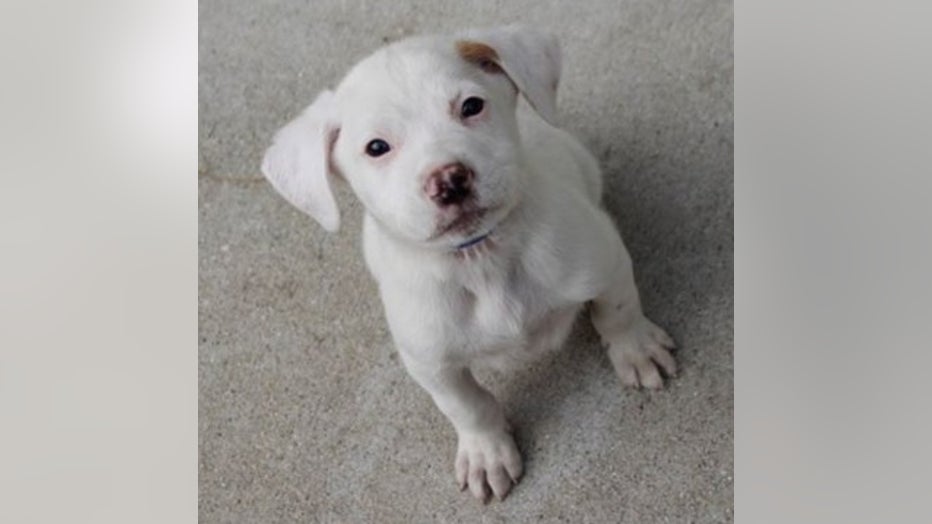 The WHS said this on their Facebook page Friday night:

"Please share! Pip was reportedly stolen this evening from a WHS foster home in Milwaukee, and we're hoping for a safe return. No questions asked. If anyone has any information about Pip, please call WHS at 414-264-6257 or the Milwaukee Police Department District #3 at 414-933-4444. Thank you."

Officials say Pip was stolen around 6:00 p.m.

He was in foster care with two siblings because the pups were sick with upper respiratory infections. We're told animals that are sick are typically placed in foster homes to help them recuperate more quickly.

Pip was nearing the end of treatment.




Anyone with information as to Pip's whereabouts is asked to contact Wisconsin Humane Society officials or Milwaukee police. The dog can also be returned to his foster home, no questions asked.