'Heartbreaking:' Death of 1-year-old child in Milwaukee investigated as a homicide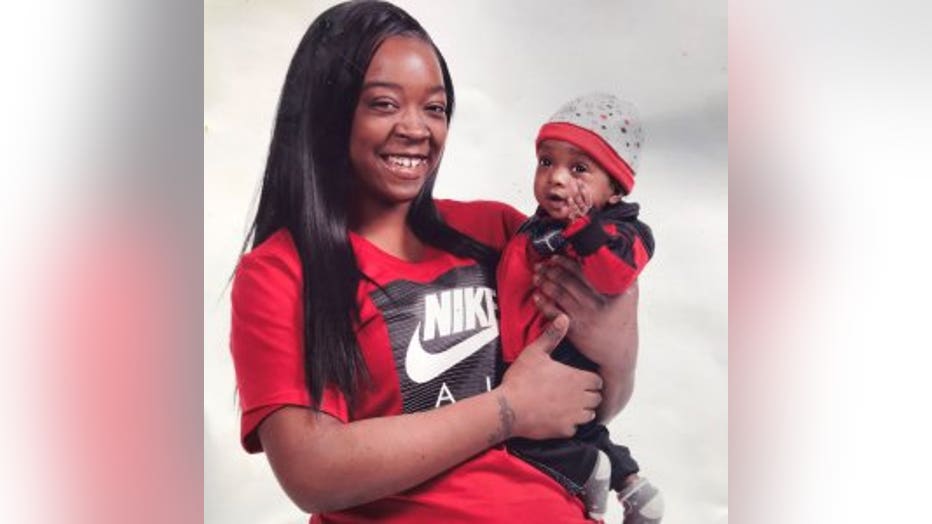 MILWAUKEE -- Milwaukee police were called out to the area near 25th Street and Atkinson Avenue Wednesday night, Jan. 1 for the death of a 1-year-old child. The family has identified the victim as Alonzo Lamar Jr.

The Milwaukee County Medical Examiner's Office says the death is being investigated as the city's first homicide of 2020.

"It's devastating, heartbreaking. My heart goes out to the mom, the family," said April Moore of Milwaukee.

On Thursday, Jan. 2, people stopped by to share their sympathies with the boy's loved ones.


Death investigation near 25th and Atkinson, Milwaukee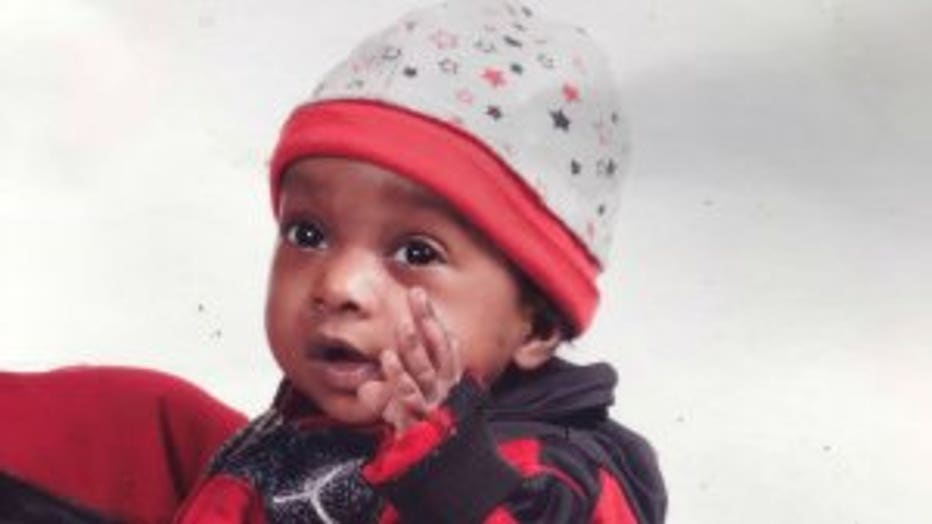 Police say this investigation began on Wednesday just after 7 p.m. Investigators soon found the manner of death for the child to be suspicious. They said a man was wanted for questioning in the child's death. That man turned himself in to police.

A vigil is planned for 6 p.m. on Friday in the infant's honor.

A GoFundMe account was set up for Alonzo Lamar Jr. CLICK HERE to learn more.