Hearings postponed for father, stepmother accused of abuse


MADISON -- A Dane County judge postponed preliminary hearings Thursday for the father and stepmother of severely malnourished Madison girl and canceled one for the girl's stepbrother, who waived his right to the preliminary hearing.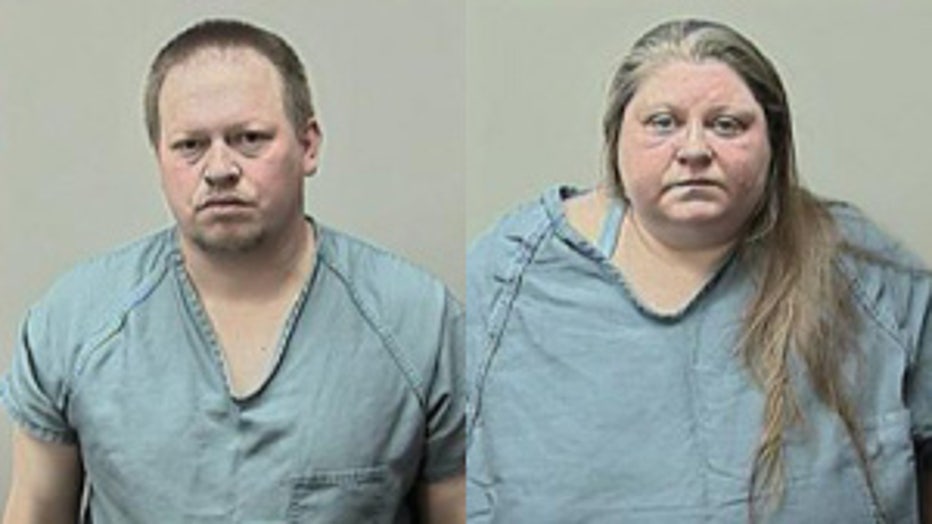 Investigators say the girl's stepmother, Melinda Drabek-Chritton and father, Chad Chritton forced the girl to live in their basement and denied her food.

The father and stepmother have been charged with child abuse, reckless endangerment and child neglect. The 18-year-old stepbrother, Joshua Drabek, has been charged with sexually assaulting the girl.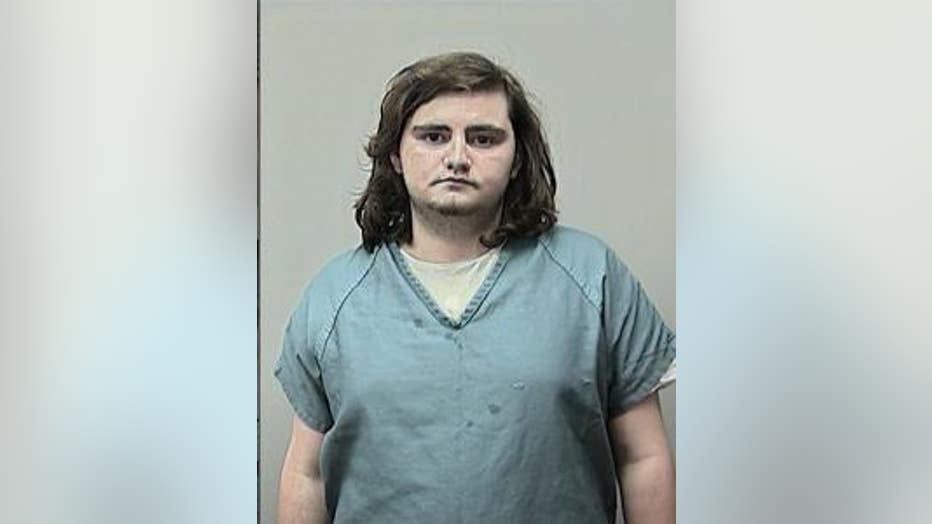 Preliminary hearings were set for Thursday for all three, but Judge Amy Smith postponed the proceedings for the father and stepmother because neither has hired an attorney yet.

In court Thursday, Chritton said he'd like to help investigators. "I've been wanting to sit with police to help their investigation, but because of my learning disability and comprehension disabilities, I wanted to have an attorney present," Chritton said.

The judge granted Chritton and Drabek-Chritton another week to find attorneys. Drabek-Chritton wiped away tears as she was wheeled into the courtroom.

The stepbrother waived his right to his hearing. His attorney declined to comment.

A fund has been created for the victim in this case -- set up by her biological family. CLICK HERE to learn how you can help.

For more information on this child abuse and neglect case, click here.