Hearing set as attorneys work to get 15-year-old accused of fatally stabbing classmate moved to juvenile court
KENOSHA COUNTY -- 15-year-old Timothy Carson, accused of stabbing a classmate to death at Bradford High School was in court Thursday, July 20th for his preliminary hearing.

Carson has been charged as an adult for the death of Dezjon Taylor, who died after he was stabbed in the heart on April 25th.

Probable cause was found for further proceedings in this case, and Carson was bound over for trial. A reverse waiver hearing was set for September 21st -- an effort to get this case moved into juvenile court.

Officials say Carson and Taylor used to be close friends, but they got into a fight over a girl, and Taylor punched Carson in the head before the stabbing.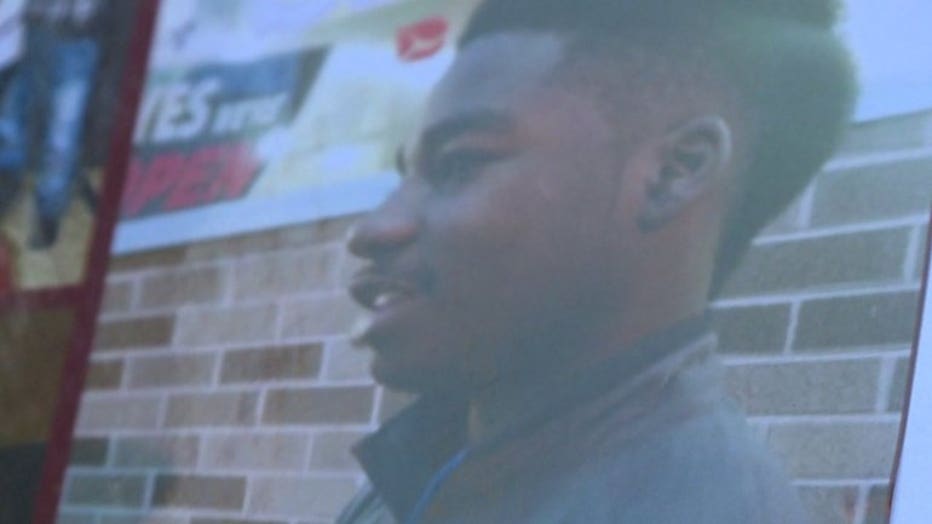 Carson's attorneys argued the stabbing was self-defense, but the judge still bound Carson over for trial.