Health officials: Plans are now in place to deal with Ebola in Wisconsin
MADISON (WITI) --  Wisconsin's Department of Health Services (DHS), in collaboration with the Centers for Disease Control and Prevention (CDC), now has plans in place to respond in the event a case of Ebola virus appears in the state. To date, no one has contracted the Ebola virus in Wisconsin.

Since the Ebola virus outbreak began in West Africa, DHS has been assisting health care partners by providing guidelines for monitoring individuals returning from affected countries in that region.

DHS is also staying in communication with the CDC for current developments and guidelines and shares that information with health care providers and local health departments in Wisconsin.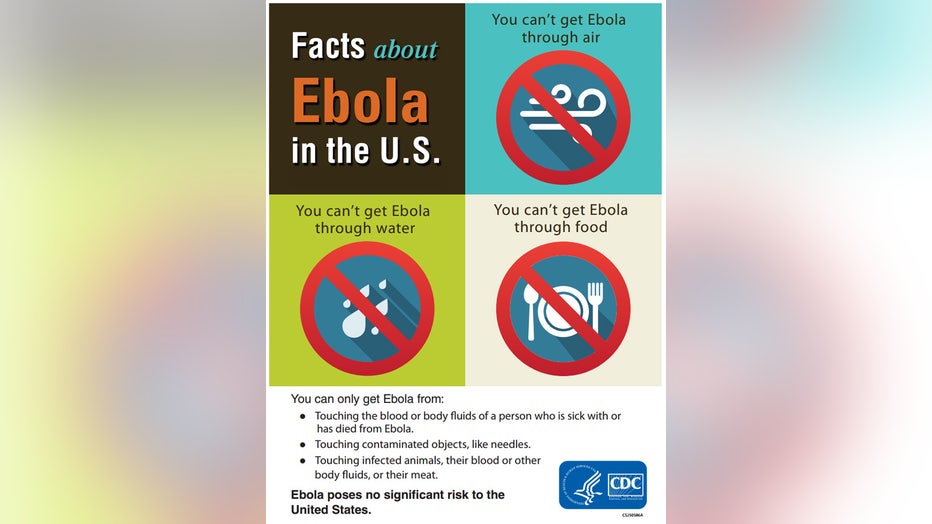 Related links: