"He wouldn't harm himself:" Inmate attempts suicide in cell; family members want video/audio released


MILWAUKEE -- After days of waiting, and claims they weren't getting answers from Milwaukee police, the family of a Milwaukee man who attempted suicide in a cell on Sunday, August 23rd was told on Tuesday they can visit him at Froedtert Hospital. But they still have questions about what happened in this case -- and new demands for police.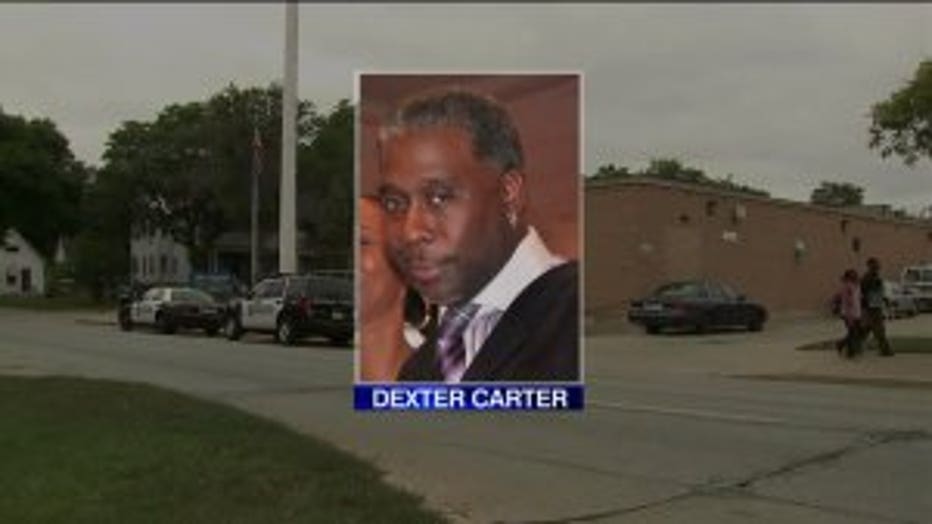 47-year-old Dexter Carter was found by police on Sunday evening, August 23rd. Carter's family members got word Tuesday evening they will now be allowed to see him in the hospital.

This, as they question how he ended up critically injured.

"We're very uncomfortable. We haven't been sleeping. We're just all confused. Our mind is all over the place," Carter's niece, Rashida Cottingham said.

Police say Dexter Carter tried to commit suicide by hanging himself with his pants in a cell. He is in critical but stable condition at Froedtert Hospital.

"It's horrifying," Darryl Carter, Dexter Carter's cousin said.

Darryl Carter tells FOX6 News he got a call from his cousin on Sunday evening -- asking that he come to the club Dexter Carter owns to help out.

When Darryl Carter arrived, he saw a scene captured via the club's surveillance cameras -- Dexter Carter was being led out of the club in handcuffs.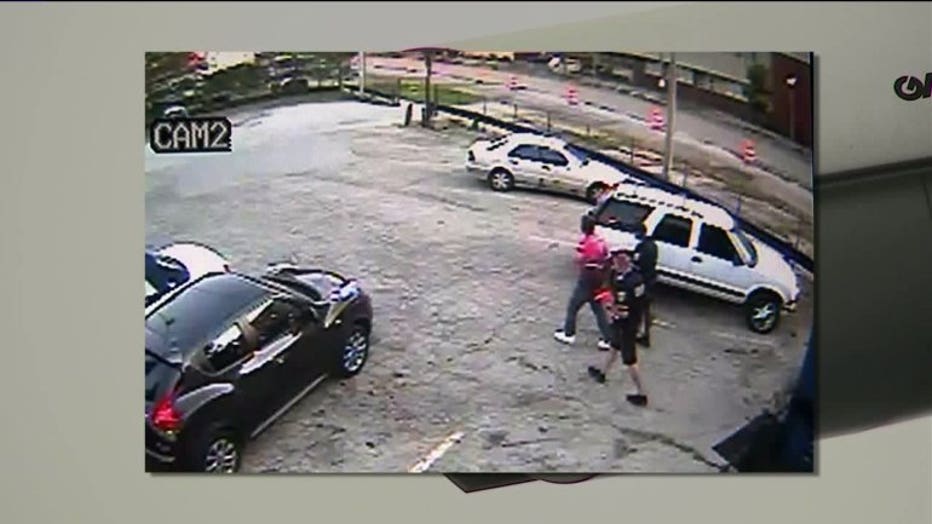 Police say Dexter Carter was arrested at his workplace for a domestic violence battery charge, and a probation violation.

"From that point on, we don't know what happened after that," Tory Lowe, a community activist in Milwaukee said.

"The next thing -- I got a call that something happened to him while he was in custody. He's a hard worker, family and goal-oriented. No one could imagine him doing something like this," Darryl Carter said.

Police say Dexter Carter was booked around 8:00 p.m. Sunday. Around 9:30 p.m., during a cell check, he was found attempting suicide by hanging using his pants.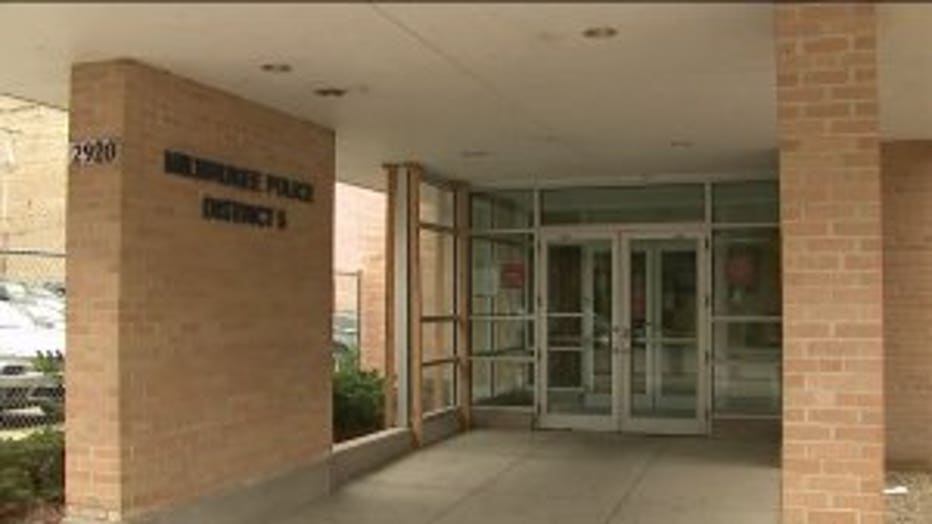 Milwaukee Police Department: District Five


In a statement, police say: "Officers quickly freed the man -- removing him from the cell and performing life-saving measures."

Carter's family members weren't able to visit him in the hospital for days.

That's because of policies in place by MPD and Froedtert Hospital that do not allow in-custody prisoners to have visits from family at the hospital for security reasons.

But on Tuesday evening, something had changed. The family finally got to see Carter.

"He's in a neck brace. He's unresponsive and he's on life support," Cottingham said.




Now, the family has even more questions and new demands.

"He wouldn't harm himself. That's why we're asking for video and audio to be released to the public," Cottingham said.

"If this happened and they have proof, show it to the public so we can move forward," Lowe said.

This family is now hopeful transparency will bring healing.

"We're here for the fight until the end," Darryl Carter said.

It is unclear what changed on Tuesday evening to allow the family the ability to visit Dexter Carter in the hospital.

The Wisconsin Department of Justice will investigate this entire incident.