"He worked tirelessly to help:" Woman says Officer Torres, who shot & killed Aaron Siler mentored her son


KENOSHA (WITI) -- Kenosha Police Officer Pablo Torres has been involved in two officer-involved shootings this month -- one of them fatal. He is currently on leave following the latest shooting that occurred this past Saturday, March 14th. 26-year-old Aaron Siler was shot and killed near 22nd Avenue and 56th Street in Kenosha. FOX6 News spoke with someone who is supporting Officer Torres -- saying he has been wonderful to her and her child.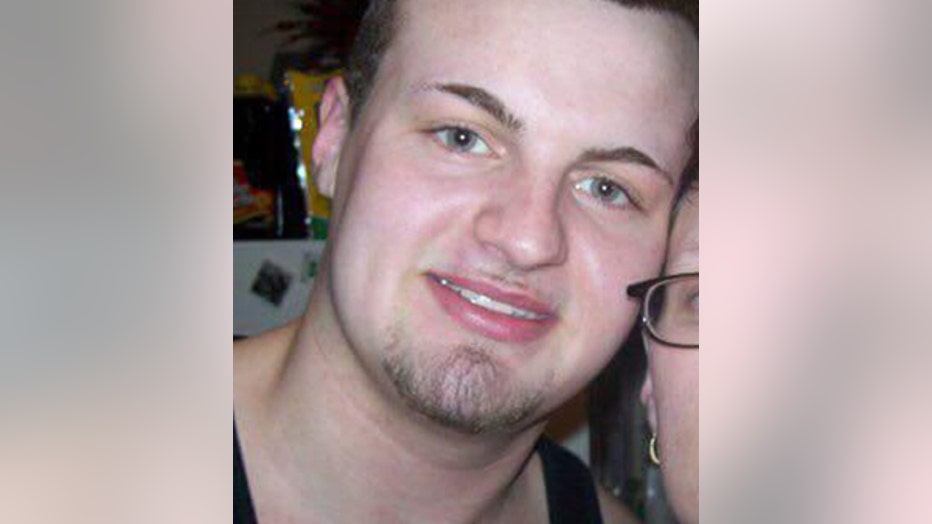 Kenosha police say Officer Torres has been on the force for 18 years. Many are now focusing on a 10-day period in which he shot two people. This, as one woman says these incidents shouldn't define Officer Torres.

"He`s a very caring, concerned, considerate person," Cindy Nowak said.

Nowak says there is much more to Officer Torres than the two shootings he's been involved in this month. Nowak says Torres mentored her son through his "Eagle Scout" project -- a K9 agility course.

"Pablo knew the manager of the Lowe`s here in town and he worked tirelessly to help my son get the materials he needed and worked everything out," Nowak said.

Torres is currently on leave while the state's Department of Justice investigates Saturday's shooting of Aaron Siler.

The incident began just after 9:30 a.m. Saturday, when officers attempted to arrest Siler -- wanted on an active felony probation and parole warrant. Siler initiated a vehicle pursuit with officers, and after crashing his vehicle, he took off running. Officers pursued Siler on foot, and when Siler was confronted by Officer Torres, police say Siler armed himself with a weapon.

Officer Torres then fired his handgun -- striking and killing Siler.

Police say there were citizen witnesses to this officer-involved shooting.

"The first thing you hear is an officer say 'put down, get down,' and he said it twice, and I heard six shots after that," a witness said.

Police said this in a statement to FOX6 News regarding Saturday's officer-involved shooting:

The Kenosha Police Department understands the toll this incident has taken on the family, the community, the involved officers and their families and the department. These tragedies can be avoided if subjects would simply stop and follow the commands of the officers. As is required by state law and pursuant to police department protocol the investigation is being handled by an outside agency.

Officer Torres had just returned to work on the day of the shooting of Aaron Siler. He was on leave as a result of a previous officer-involved shooting.

On March 4th, police say a man advanced on officers armed with two knives. That man was shot by Officer Torres.

It happened in the 1500 block of 84th Street shortly before noon.

Kenosha police say just before 11:45 a.m., they received a 911 call from a woman reporting her husband had gone into the garage to "kill himself."