"He wasn't alone:" As many as 30 Good Samaritans stopped to help motorcyclist who died after crash


OZAUKEE COUNTY -- Officials with the Ozaukee County Sheriff's Office have identified a motorcyclist killed in a crash in Saukville Sunday, November 13th.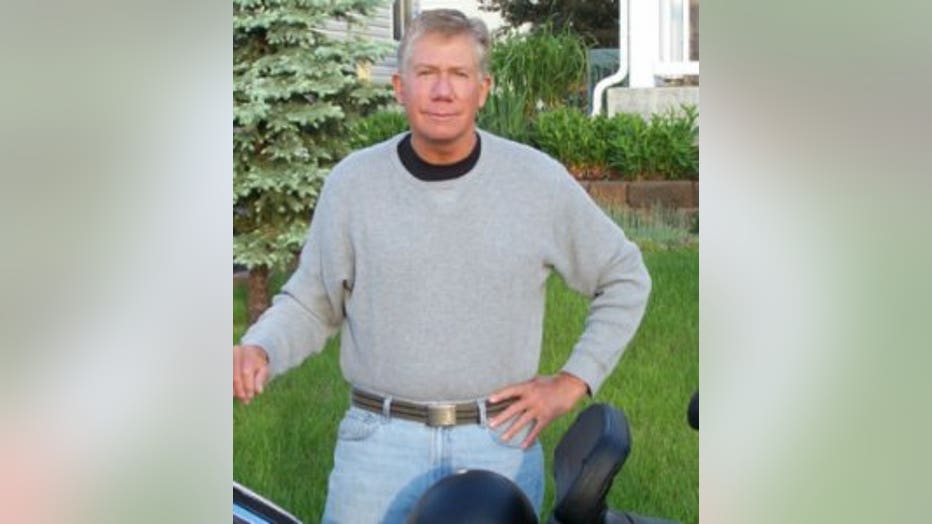 It happened around 11:00 a.m. at the intersection of State Highway 33 and County Highway I in Saukville.

The crash involved a motorcycle and a four-door Volkswagen Golf.

The motorcyclist was killed in the crash. He has been identified as 66-year-old John Tepper of West Bend.

Sheriff's officials say Tepper was operating a Harley-Davidson motorcycle, headed westbound on State Highway 33 when the Volkswagen Golf, driven by a 30-year-old Fredonia man, failed to yield the right-of-way to the motorcycle after stopping at the stop sign at County Highway I and State Highway 33.

Tepper died as a result of injuries sustained in the crash.

The Fredonia man was not hurt. He was cited for failing to yield the right-of-way from a stop sign, causing death.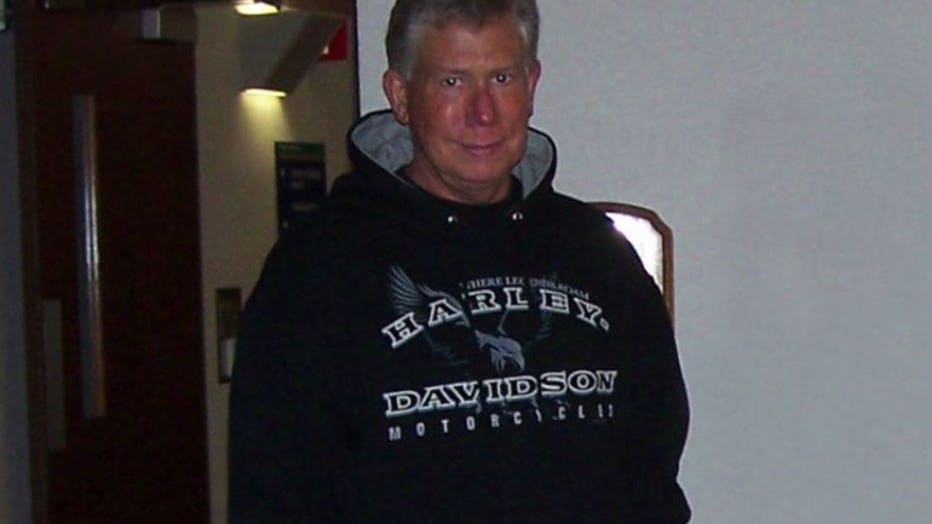 FOX6 News has learned there were more than two dozen strangers who stopped to comfort Tepper at the scene Sunday.

Melissa Lengling was on her way to her parents' house to watch the Packers/Titans game.

"I saw that there was a man lying unconscious -- I thought -- in the middle of the road.  His bike was lying sideways, kind of mangled next to him," Lengling said. "I sat with him. I didn`t want to move him in case he was paralyzed -- and then he regained consciousness."

As she sat by his side, Lengling said as many as 30 others pulled over and tried to help.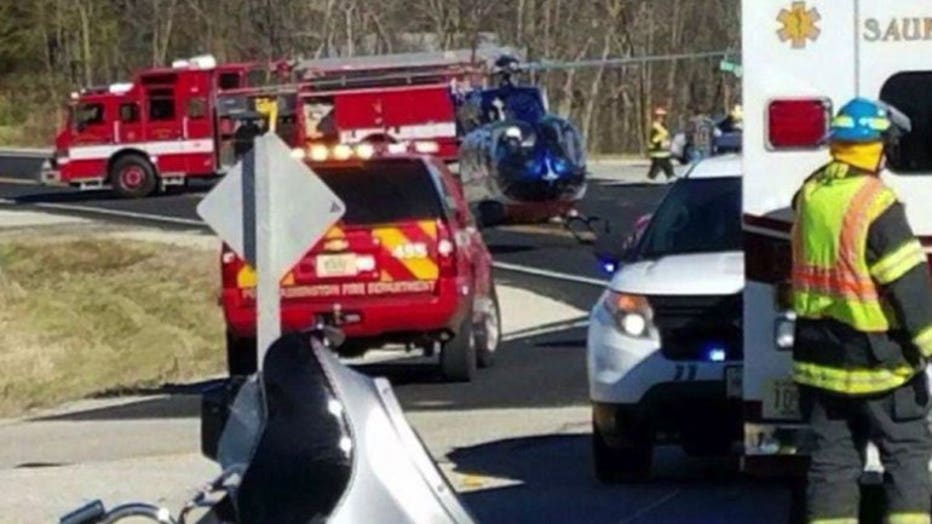 Fatal motorcycle crash in Ozaukee


"He was kind of mumbling a little bit, but he wasn`t really talking," Lengling said.

Lengling noticed Tepper had a significant leg injury and calmed him down as he tried to stand up. Lengling said a man in the crowd asked Tepper if he was Catholic, and performed last rites.

Lengling eventually left the scene, under the impression Tepper would survive.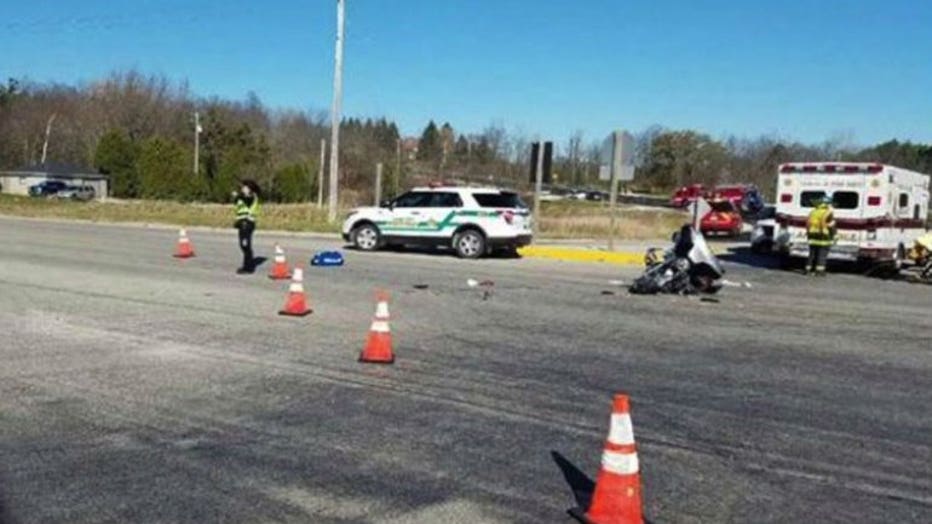 Fatal motorcycle crash in Ozaukee


Tepper's two adult children told FOX6 News their father was a hard-working, inspirational man with a strong faith and charismatic personality -- a man who could find humor in all situations. He loved the outdoors, camping, fishing and traveling, and they said he will be deeply missed.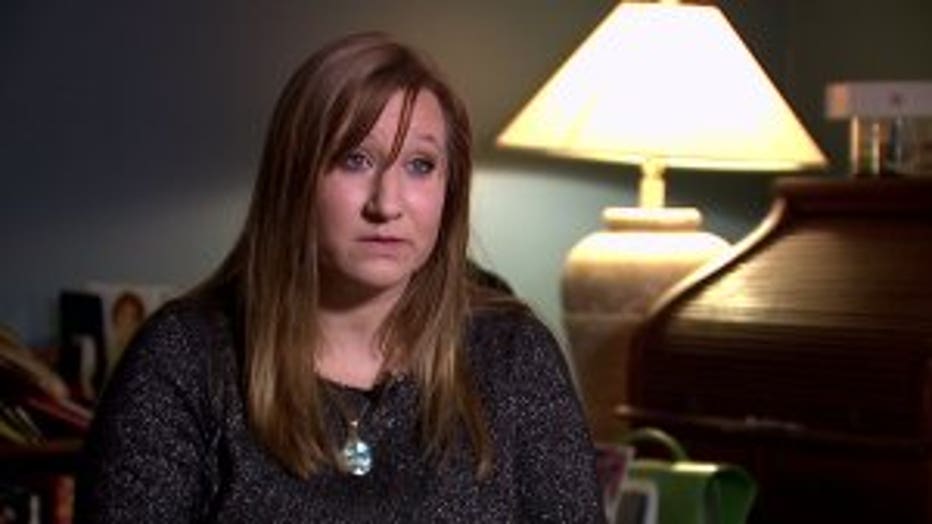 Lengling said she wants Tepper's family to know that even though it was strangers, he was surrounded by compassion in the end.

"I want them to know that he was not alone. There were a lot of people. People are willing to help and people are willing to be there for each other," Lengling said.

The crash remains under investigation.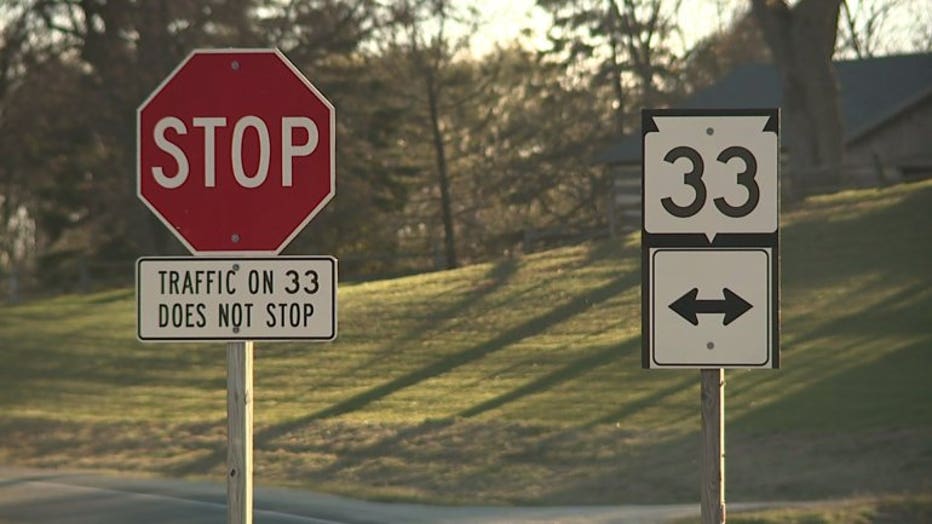 Fatal motorcycle crash in Ozaukee County