"He was always smiling:" Family, friends, strangers say goodbye to Greg "Ziggy" Zyszkiewicz


MILWAUKEE -- Friends, family and strangers came together Tuesday, March 28th to remember a beloved city worker. A funeral service was held for 64-year-old Greg "Ziggy" Zyszkiewicz, a City of Milwaukee housing inspector gunned down on the job during an attempted carjacking on March 22nd near 23rd and Cherry.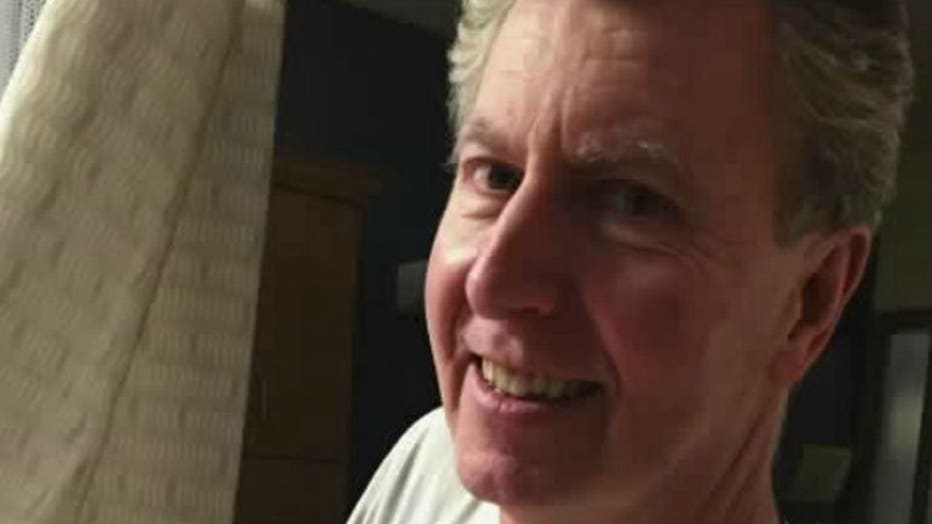 The visitation was held at Christ Church UCC at near Oklahoma and Lenox from 3:30 p.m. until 7:00 p.m. A funeral service took place afterward -- and it was standing room only inside the church on Tuesday.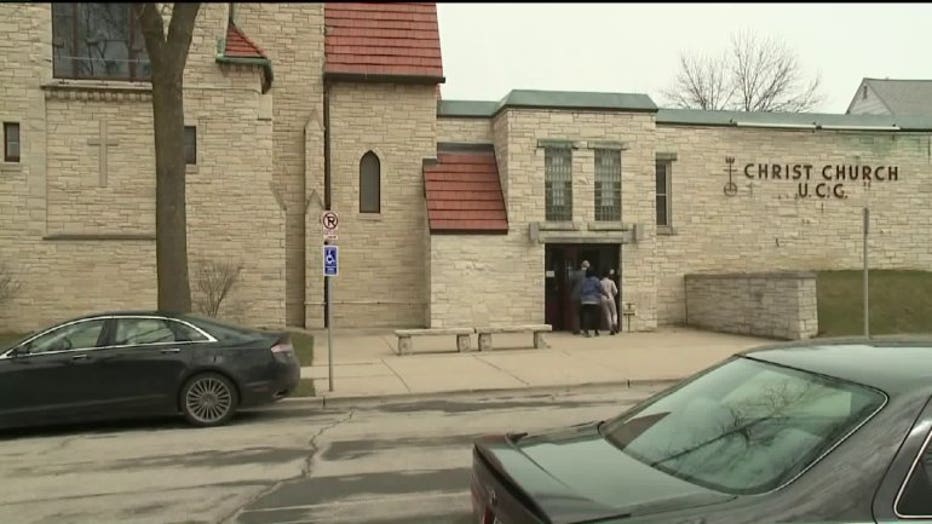 Among the visitors on Tuesday were city leaders such as Milwaukee Police Chief Ed Flynn, Milwaukee Mayor Tom Barrett, several aldermen, and many workers with the Department of Neighborhood Services, where Zyszkiewicz worked. Governor Scott Walker met privately with the family Tuesday.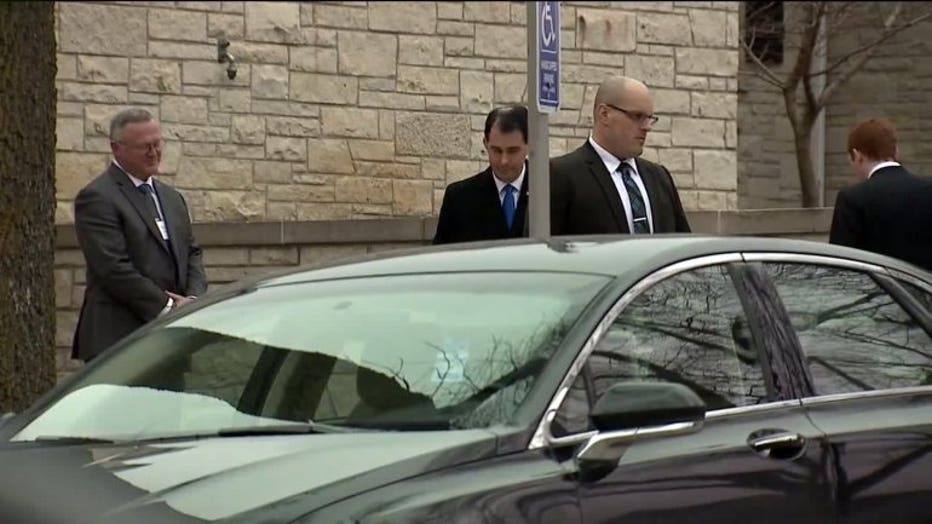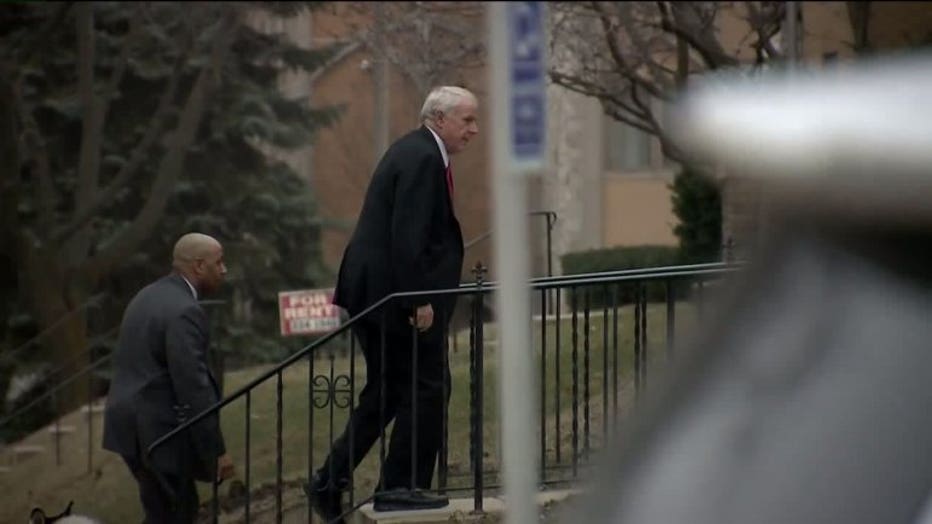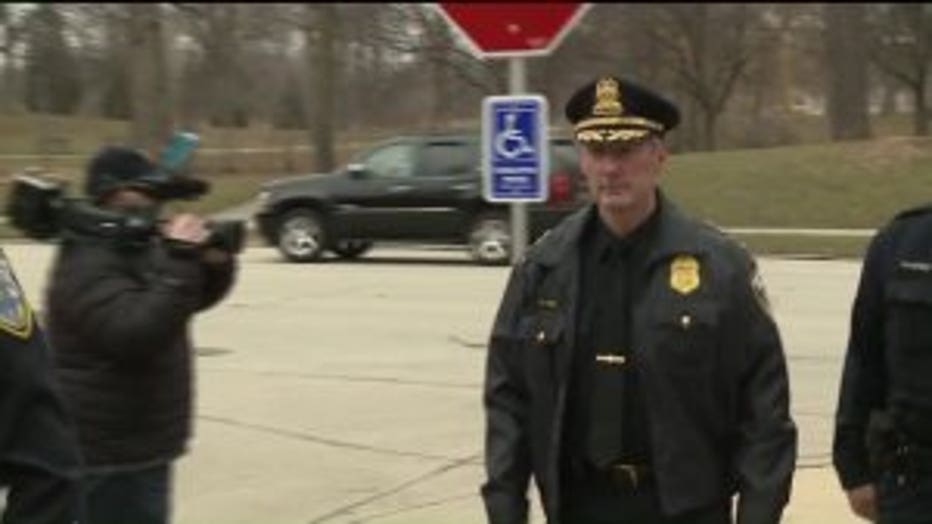 During the service, the Zyszkiewicz family said they do not want people to focus on how Ziggy died, but rather, how he lived. Zyszkiewicz touched many people just through the many hats he wore. Besides his city job, he had been a Scoutmaster, a newspaper carrier, a U.S. Army veteran, a marathon runner and a handyman.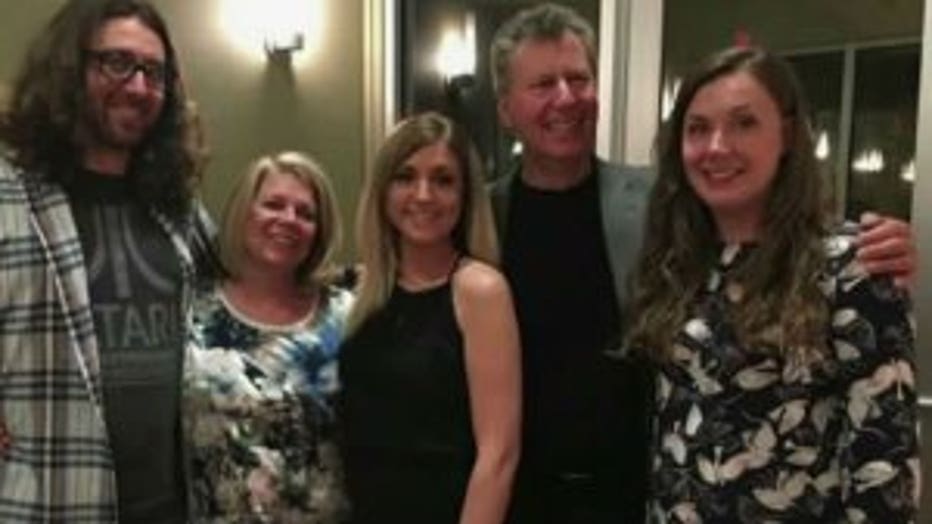 Greg "Ziggy" Zyszkiewicz and family


"He was always, I don't care what he was doing, he would stop and take the time to speak to you. Never rushing whenever you had something to say. He would just stop and listen," said Linda Sumbry, Milwaukee resident.

"What I can tell you about Ziggy -- he had the biggest smile. If you see the pictures, he's always smiling. He's doing an inspection, he's smiling. He's enforcing the rules, he's smiling. He's doing something, he's smiling," a loved one said.

His family and others who knew him well said Zyszkiewicz was the best man. His family referred to him as their "Superman." A Superman hat sat on his casket Tuesday.




"Growing up, we considered him my Uncle Greg. He was awesome. He really was the best. He was always smiling and always cracking jokes. It's really sad," Cait Weidenhoft said.

Zyszkiewicz, a beloved code enforcement specialist with the City of Milwaukee's Department of Neighborhood Services was gunned down in broad daylight on March 22nd. Police said he was the target of an attempted carjacking and was killed with a shotgun.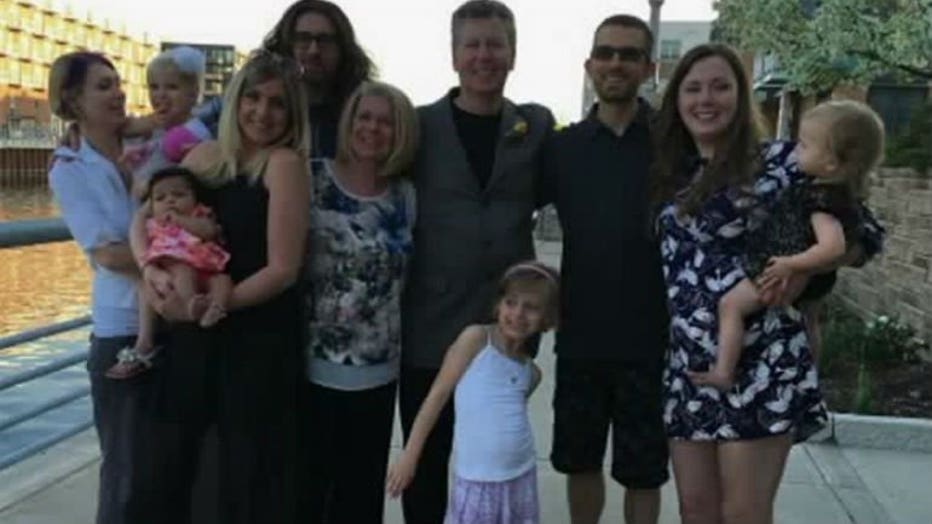 Greg "Ziggy" Zyszkiewicz and family


Five people have been arrested in connection with Zyszkiewicz's murder, ranging in age from 16 to 21. Charges were filed on Monday, March 27th against three of the five suspects accused in the fatal shooting.

Prosecutors say this all began with a crime spree involving the theft of vehicles. Zyszkiewicz was shot in the head, and prosecutors say the man pictured below on the left, 17-year-old Deshaun Scott, pulled the trigger of a shotgun, killing the city worker with 33 years experience.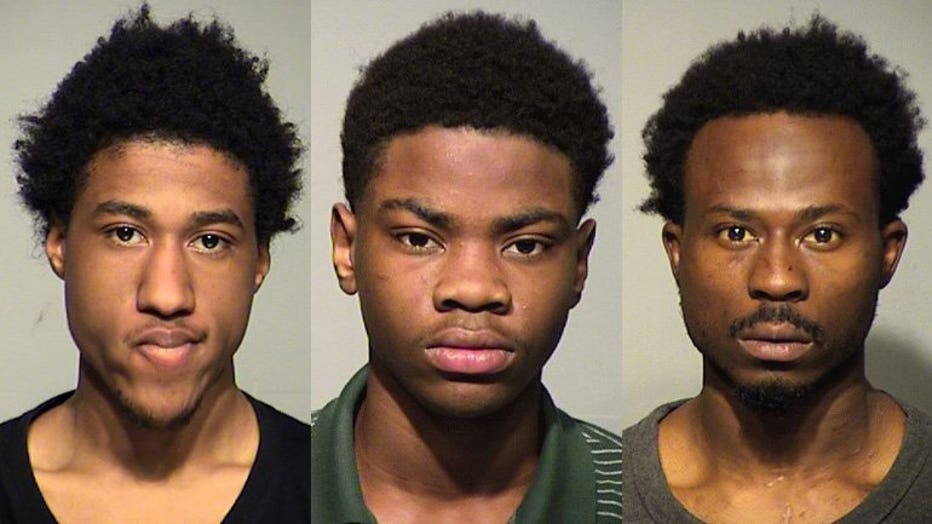 Deshaun Scott, Qhualan Shaw, Eric Smiley


The suspects in this case were busted after two stolen vehicles crashed in separate incidents in Milwaukee -- just hours after Zyszkiewicz's murder.

17-year-old Deshaun Scott, 17-year-old Qhualun Shaw and 21-year-old Eric Smiley now face the following charges:


All three young men made their initial appearances in court Monday afternoon. Scott fought back tears in the courtroom, and Shaw's father told FOX6 News he "tried his best," but lost his son to the streets.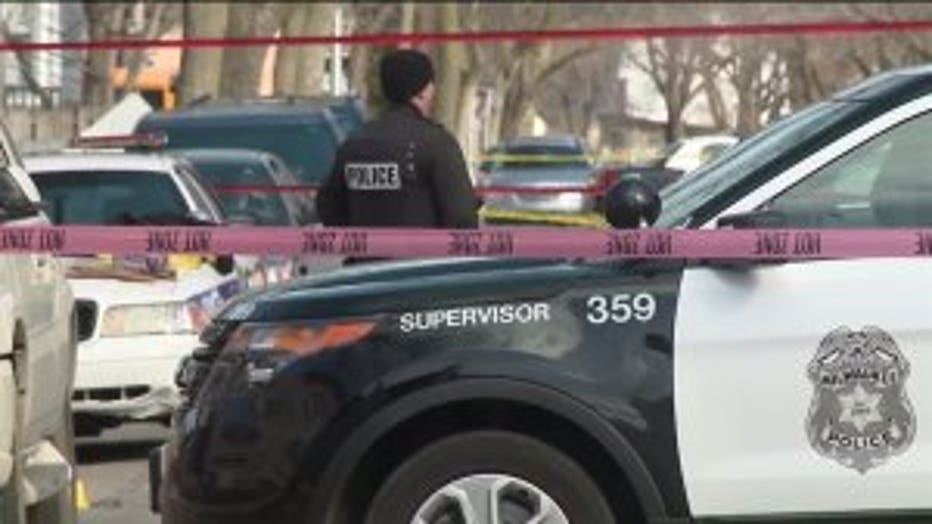 Housing inspector with 33 years experience shot, killed near 23rd and Cherry


Bail was set as follows:


All three will be back in court on April 6th for their preliminary hearings.