'He was a good person:' Man killed in hit-and-run; police seek striking vehicle


MILWAUKEE -- A young Milwaukee man was killed early Sunday morning, Nov. 11 near Sherman and Capitol as he was crossing the street around 3:30 a.m.

At just 23 years old, Sedrick Allen's life tragically ended.

"He's gone. It's really not fair. He did not deserve this," said Mauricesha Rowell, a close friend of Sedrick Allen.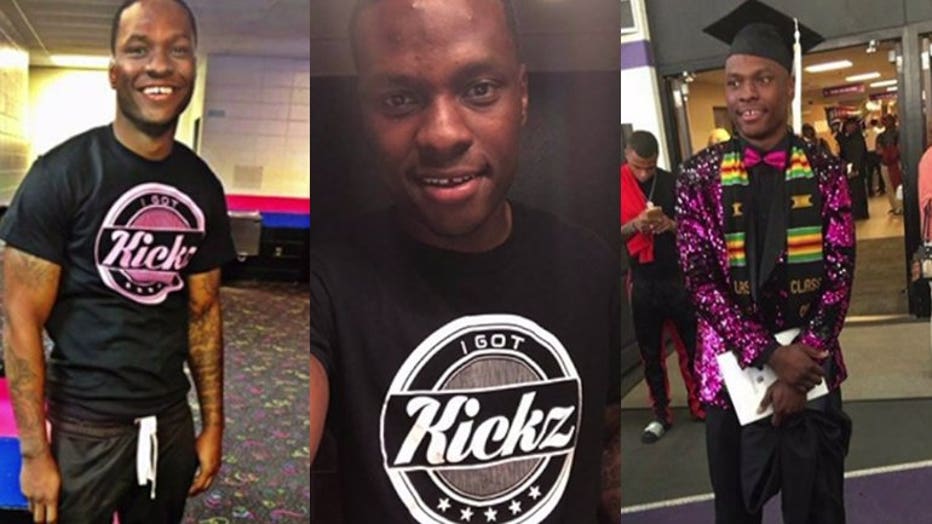 He had an aura that those close to him say was infectious.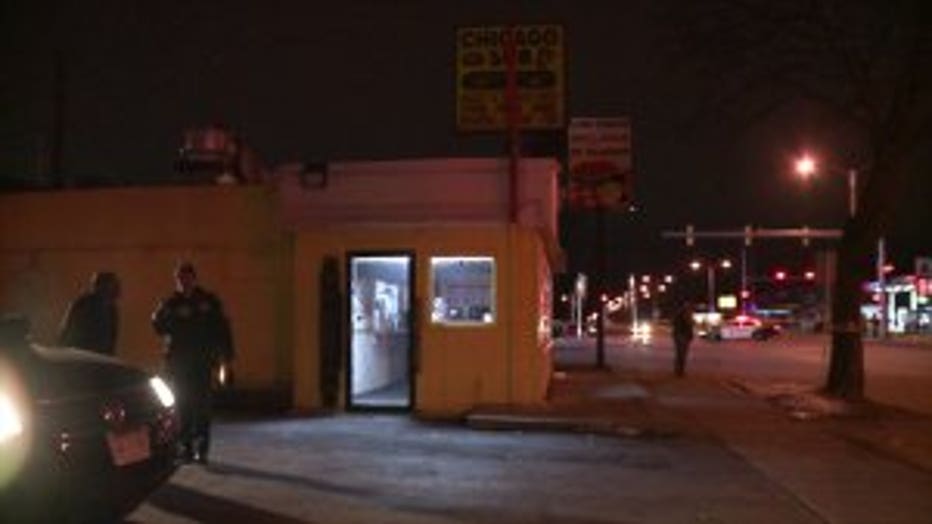 Fatal accident near Sherman and W. Capitol in Milwaukee


"He has this love. He gives nothing but love to you. He was just this sweet person. Just amazing," said Rowell.

Sadly, loved ones will never see his smile in person again.

"It hurts. It hurts really bad," said Rowell.

The recent college graduate had hopes of working in law enforcement.

"All he wanted was a good future for himself," said Rowell. "He was going to the police academy in Arizona."

Allen's dreams were cut short by a criminal.

"The person just kept going," said Rowell.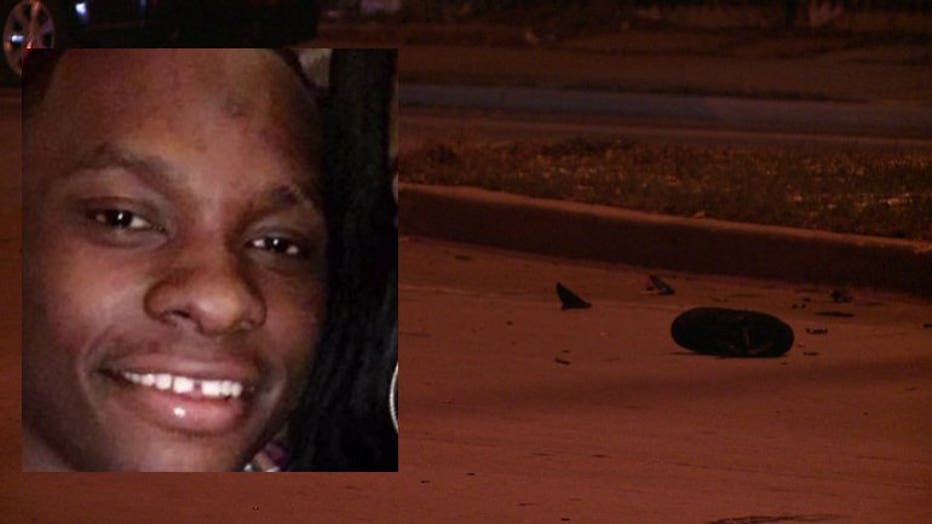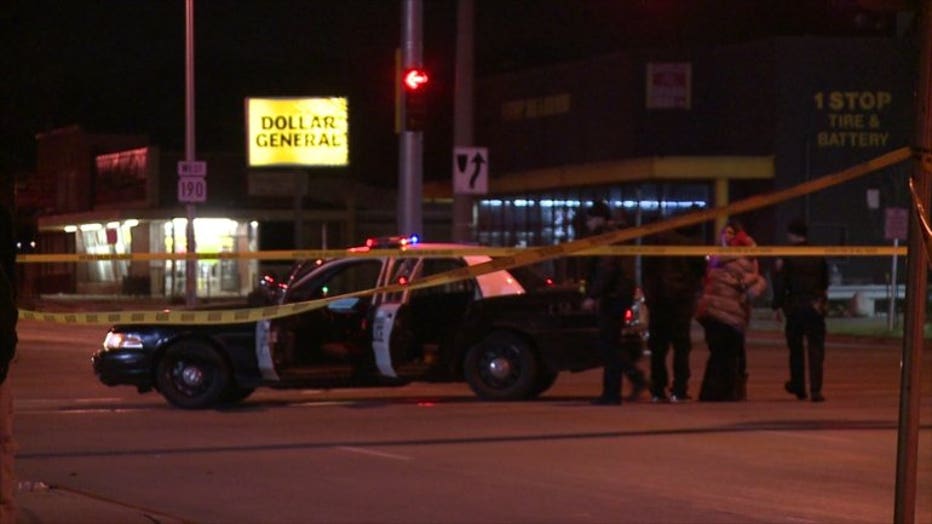 Fatal accident near Sherman and W. Capitol in Milwaukee


The suspect who was behind the wheel of a Chevrolet Cruze took off. Milwaukee police need your help locating the metallic blue, four door, 2016-2018 Chevrolet Cruze.

A stock photo of what the car may look like is below: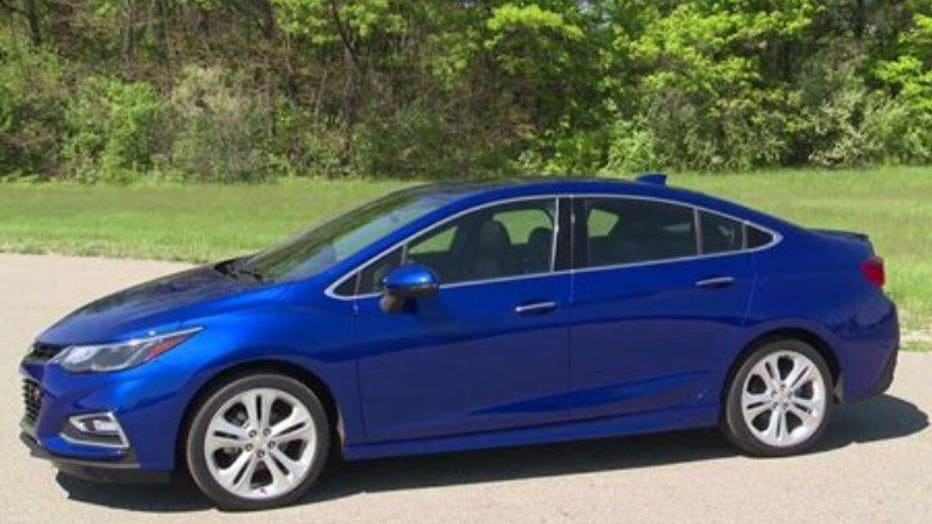 Rowell said she is struggling with the sudden loss.

"He was a good person," said Rowell. "It's hard to stomach. You don't expect your last conversation and your last hug to be the last. I wish I could just go back and relive that moment."




Cherishing the moments they had, Rowell is trying to find strength to cope.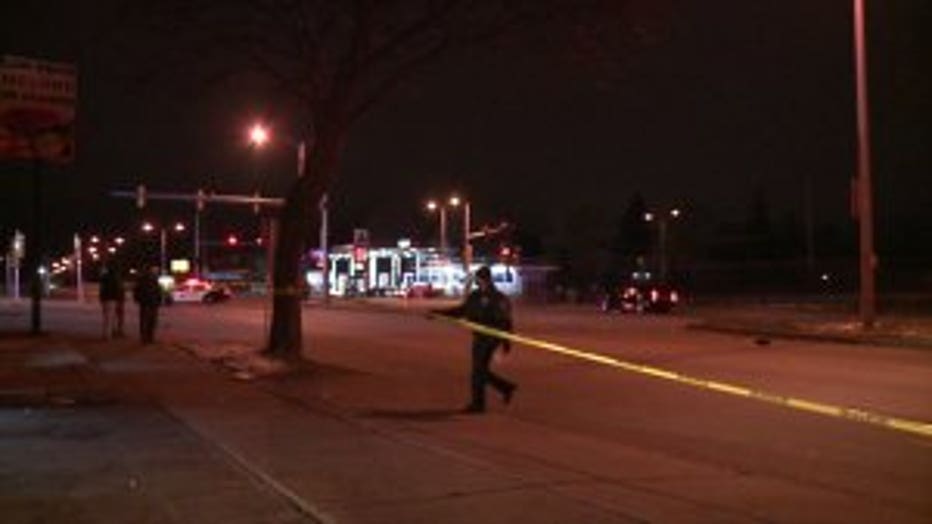 Fatal accident near Sherman and W. Capitol in Milwaukee


"I know he would want us to hold our heads up," said Rowell.

Meanwhile, Rowell said she's also holding out hope the person who killed Allen will be held responsible.

"He needs justice. He deserves justice," said Rowell. "This man needs to turn himself in for the sake of so many people. Sedrick was loved by so many people."

MPD's crash reconstruction unit was called out to the scene to investigate. The public was asked to stay away from the area while the investigation was ongoing.

A GoFundMe has been established to help with funeral expenses for Sedrick Allen. CLICK HERE to learn more.