He seemingly confessed to the murder of his roommate on Facebook, but Jacob Rogers pleads not guilty
RACINE COUNTY (WITI) -- He seemingly confessed to the crime on Facebook -- but in court on Wednesday, March 25th, 27-year-old Jacob Rogers pleaded not guilty in the murder of his roommate, 27-year-old Andrew Jones.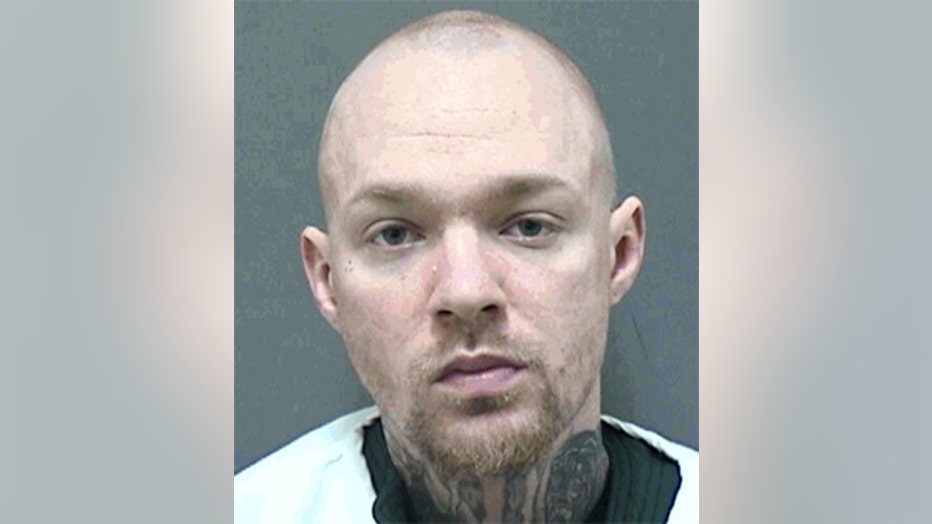 Rogers is charged with first degree intentional homicide, use of a dangerous weapon (repeater) and possession of a firearm by a felon (repeater).

Andrew Jones was found dead of multiple gunshot wounds early Monday morning, March 2nd inside the apartment he shared with Rogers — on 3 Mile Road at Erie Street in Racine.

When the investigation began, police learned the apartment was wired for video, and they soon learned this crime was caught on camera. Police say the video of the crime shows Rogers firing off a semi-automatic handgun at Jones, who was laying on a couch in the apartment. Rogers is seen firing off several rounds, walking away, and then turning around to return and fire more rounds into Jones.

Investigators believe Rogers shot Jones because he suspected Jones had stolen some of his money.

Soon, police began a manhunt for Jacob Rogers. This, as Rogers was posting on his very public Facebook page on Tuesday afternoon — seemingly confessing to the crime. Rogers wrote: "That's the truth. I DID IT." And he went on to seemingly explain why: "Stole money n threatened the wrong person. I'll surrender when they find me."

Rogers was taken into custody on Tuesday night, March 3rd near 21st and Kearney in Racine. Police say negotiators had been in contact with him, and they were able to arrange his peaceful surrender.

Rogers is set to stand trial in this case, and he's due back in court on May 22nd for a pre-trial conference.