"He knew:" Prosecutors say motorcyclist who hit, killed elderly pedestrian had no license, insurance


KENOSHA -- 29-year-old Nathan Hubbard of Kenosha now faces one count of hit-and-run involving death -- accused in connection with a fatal crash involving a pedestrian that happened Sunday, April 9th near 61st Street and 22nd Avenue. Prosecutors say after striking an elderly pedestrian with his motorcycle -- he fled the scene and went to work -- later hiding his motorcycle.

Police searched for the hit-and-run driver for more than 24 hours after the crash -- even releasing surveillance photos of the suspect to the media in an effort to get help from the public as they worked to identify him. Investigators say he eventually got a lawyer and turned himself in.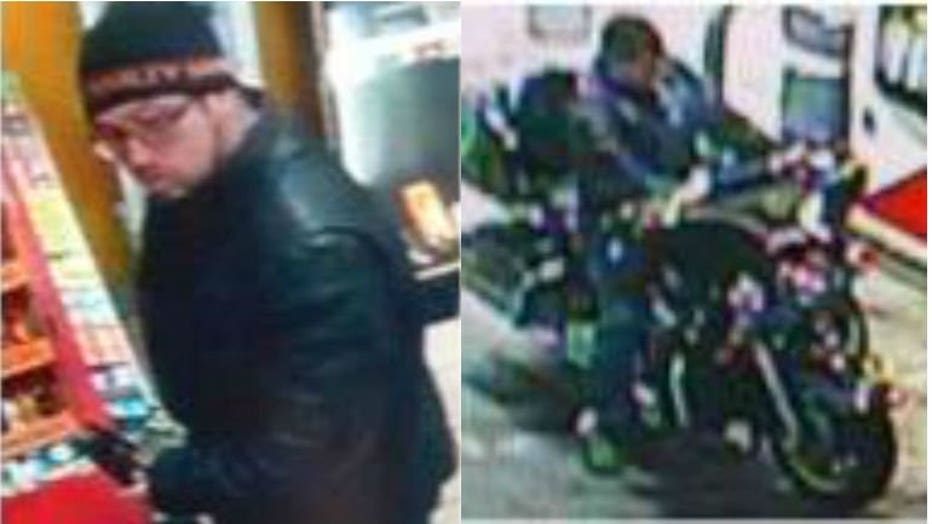 Suspect in fatal hit-and-run in Kenosha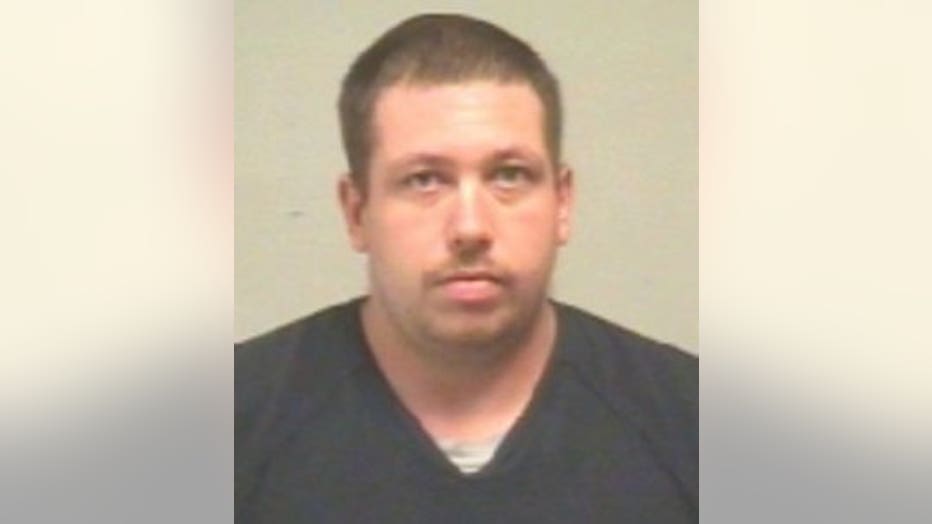 Hubbard made his initial appearance in court on Wednesday, April 12th, and a preliminary hearing was set for April 26th. Cash bond was set at $10,000.

Police said the pedestrian, 75-year-old Wesley Hironimus of Kenosha, was found at the scene with significant injuries.

A preliminary investigation revealed a large black motorcycle was southbound on 22nd Avenue, and Hironimus was crossing 22nd Avenue when he was struck by the motorcycle. After striking the pedestrian, the motorcycle drove off southbound on 22nd Avenue and fled the area.

Hironimus died at the hospital.

"He knew. He didn't attempt to stop or nothing. He hit him and just kept going," Jacob Morzfeld, witness said.

Morzfeld said Hironimus was walking with a cane when he was struck by the Harley-Davidson motorcycle.

"He like, flipped completely over the bike and landed right on his face," Morzfeld said.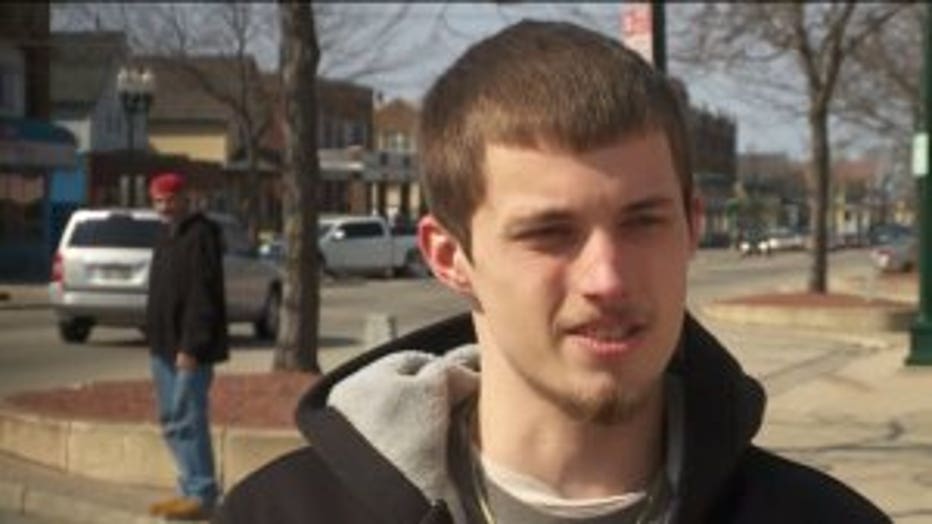 Morzfeld called 911 while others raced to the victim to try to help him. Morzfeld said he saw the motorcycle wobble a bit before it took off.

"The headlight from the bike flew and it flew underneath the car," Morzfeld said.

According to a criminal complaint, Hubbard told police he "freaked out" after the crash. Prosecutors say he went home and put the motorcycle in his garage. A half-hour later, he punched into work and worked a full shift. Then, police say he took his bike and hid it in his uncle's shed in Salem.

"I'm glad they caught him. He deserves to be caught. Prison time," Morzfeld said.

Prosecutors say Hubbard did not have insurance or a valid license at the time of the crash. Hubbard's attorney said in court there were mitigating circumstances -- and declined to elaborate.

The investigation is ongoing.