"He hit his head:" Medical Examiner investigating death of inmate at Milwaukee Co. Jail


MILWAUKEE -- The Milwaukee County Medical Examiner's Office is investigating the death of an inmate at the Milwaukee County Jail. It happened overnight. The question some are asking today: did it have to happen?




FOX6 News spoke with the deceased inmate's girlfriend, as well as another inmate who witnessed what happened.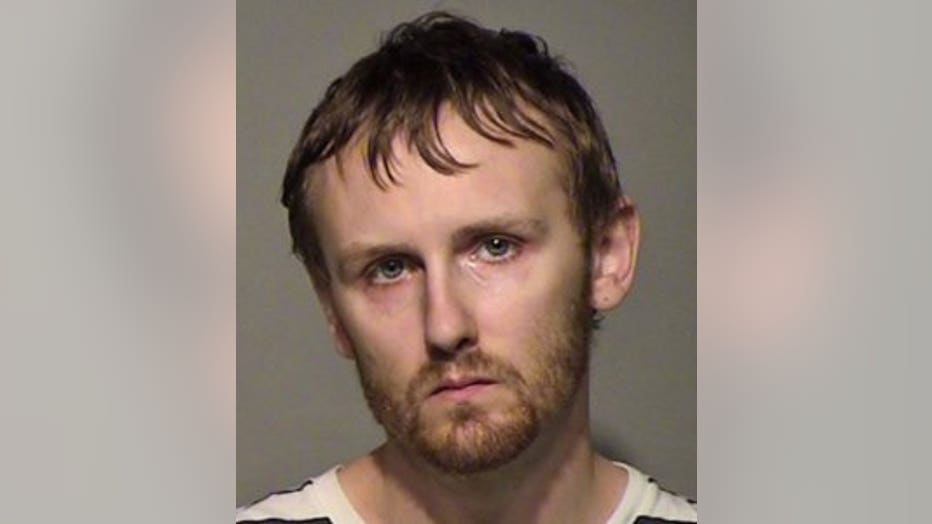 Like so many young people these days, those who knew 29-year-old Michael Madden, say the troubles he faced stemmed from his heroin addiction.

"If somebody needs help you're supposed to help them. Mike wasn't going to be there his whole life. He was going to be there maybe for a couple months or a year. He had a whole life in front of him; he was 29-years-old," said Katelin Pauer, Madden's girlfriend.

The Big Bend native was in the Milwaukee County Jail. His girlfriend says he had just gone through withdrawal. A letter from Madden she received Thursday, October 27th, talked how he was eager to finish his pre-law studies at UW-Milwaukee and start a new life with her and a baby.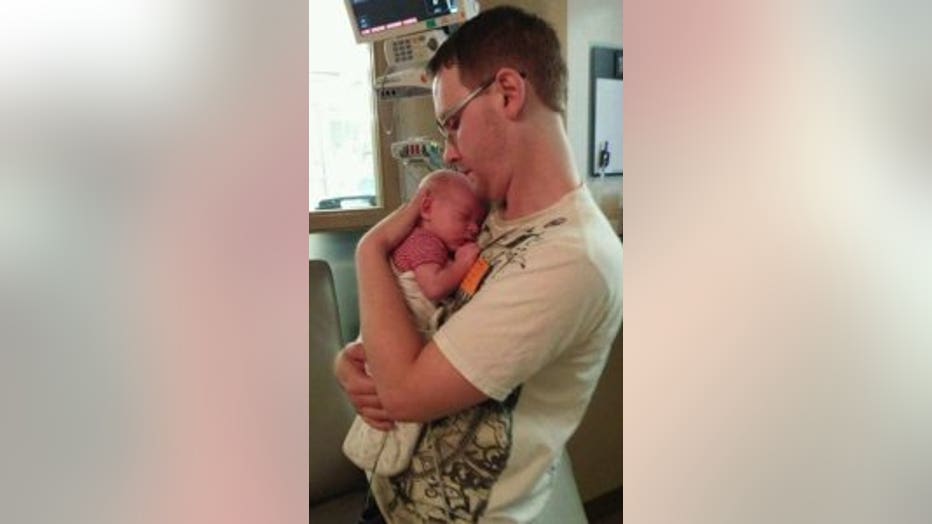 Thursday evening those dreams would end.

"He just wanted to get past all of this," said Pauer.

Officials say Madden died in jail. An inmate and friend of his tell us Madden had breathing problems Thursday night. He had a heart condition from birth that family says was under control.

Corrections officers took him to the center of the pod where he had a seizure, but then it became clear an officer thought Madden might be faking.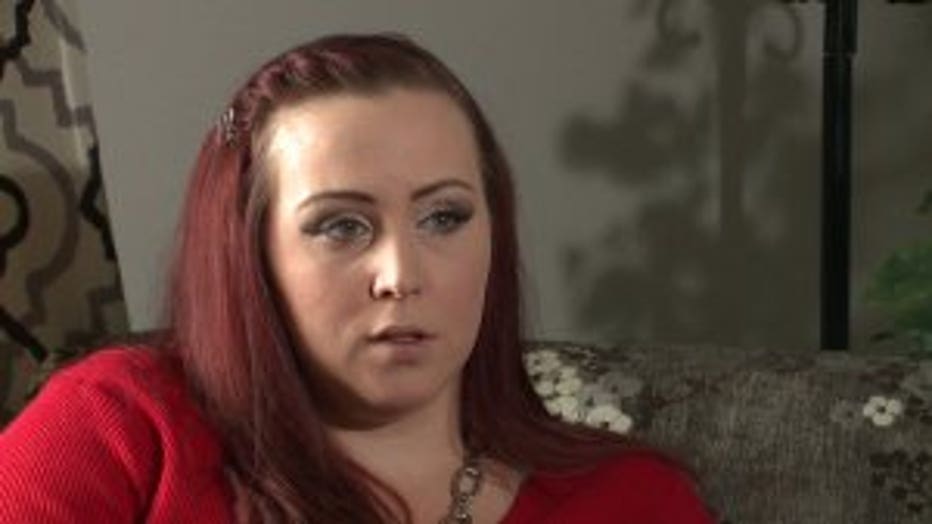 "Michael still wasn't responding so he put his knee in his back and he wasn't responding to wake up. He said, 'dude, get the hell up, we don't have time to be playing we could be doing other stuff,'" said Robert Ellis, inmate who witnessed the incident.

The inmate says Madden was unconscious, being held up by an officer.

"He let Michael go. He fell backwards, he hit his head," said Ellis.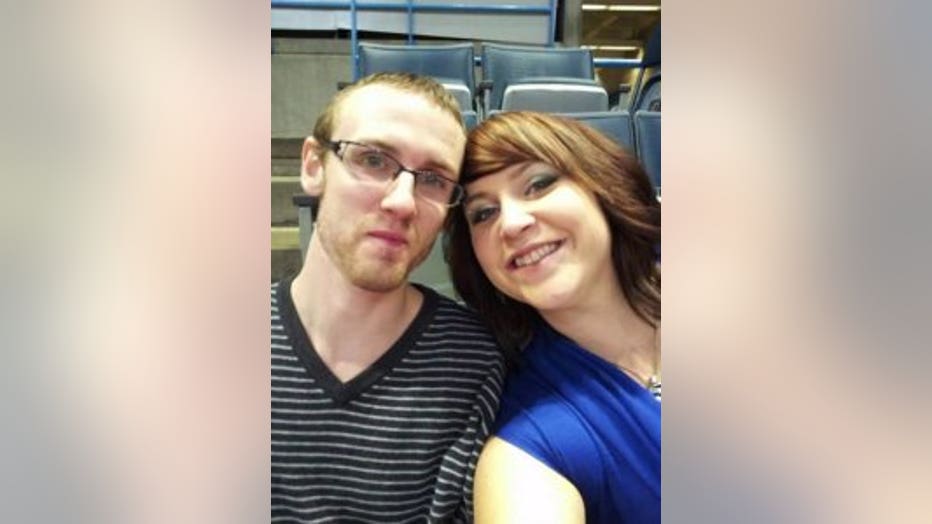 Madden was taken out of the area in a wheelchair, still unconscious, according to the witness. The next thing he was told is that Madden didn't make it.

"I just broke down in tears. Michael would have still been here if he would have had the medical attention that he really needed," said Ellis.

"If they would have believed him and taken him to the hospital maybe he'd be here right now," said Pauer.

FOX6 News reached out to the office of the Milwaueke County Sheriff Friday afternoon, with out questions regarding this incident and have not heard back.

An autopsy is being done but the results are not yet released.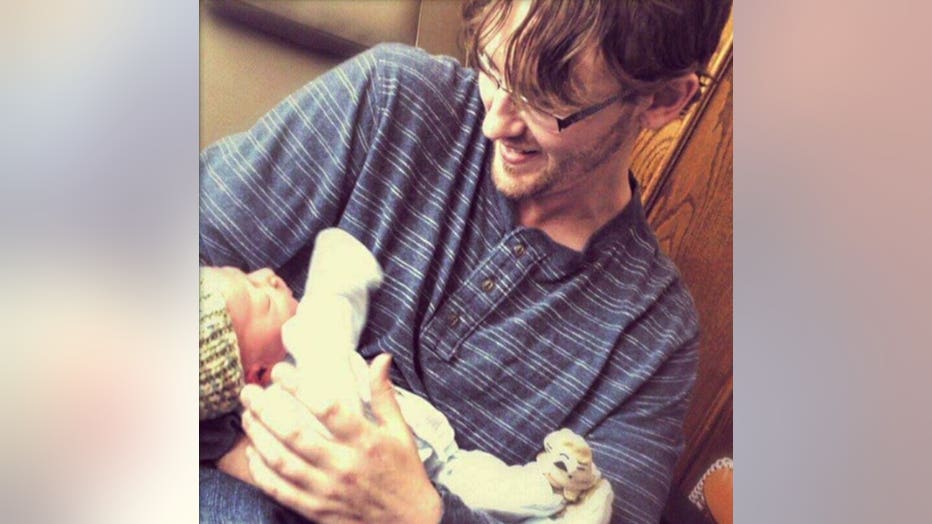 Monitor FOX6 News and FOX6Now.com for updates on this developing story.