'He didn't die; he just changed addresses:' Officer Michalski remembered at his church


WEST ALLIS -- Difficult days have passed and are still ahead for loved ones of fallen Milwaukee Police Officer Michael Michalski. Since his death in the line of duty on Wednesday, July 25,  FOX6 has learned the officer who was shot near 28th and Wright was committed to his church and led by example. Though he's gone, Sunday, July 29 was uplifting.

A key member of Grace Community Church was missing Sunday, July 29. After his tragic death, the service centered around Officer Michalski's devotion to his faith and the community.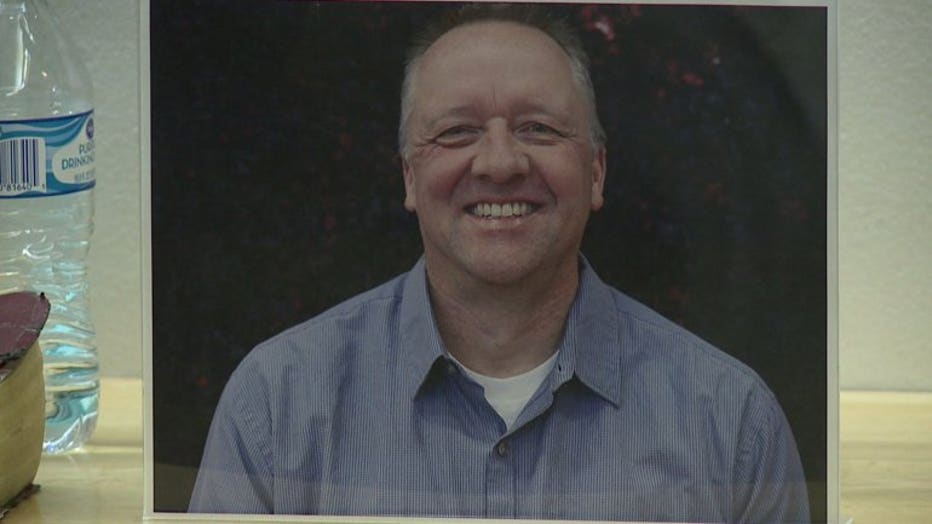 Officer Michael Michalski remembered at Grace Community Church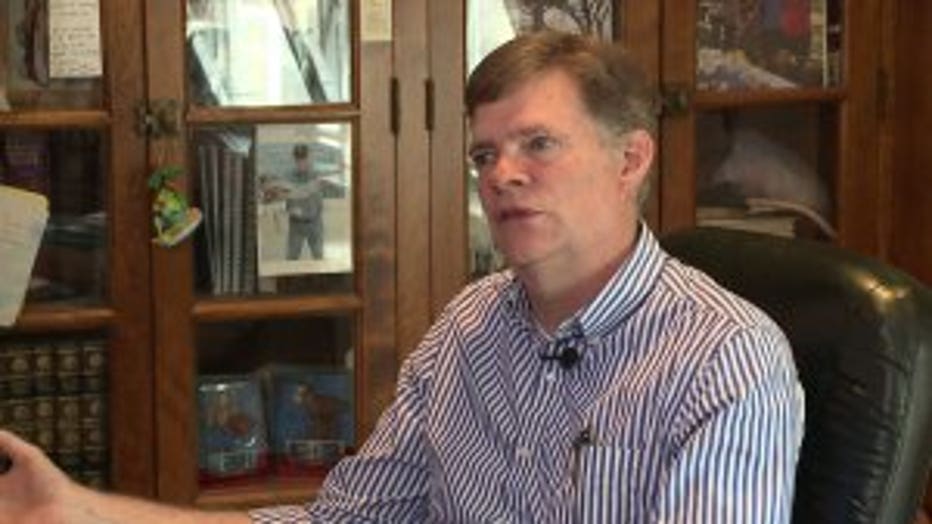 "The word for Mike is 'servant.' He had a servant heart. Here in church, you see that in the community. You see how he handles even the people he goes to arrest. He's gentle in serving and looking out for their well-being," said Senior Pastor Ross Layne.

Officer Michalski has been described as an officer and person who had a stand-up character, and was steadfast in his beliefs.

"He was a gentleman and he was not weak. He was bold and courageous," said Founding Pastor Ted Groves.

"Expressing his greatest need is Jesus. That is the most vivid memory I have of him," said Layne.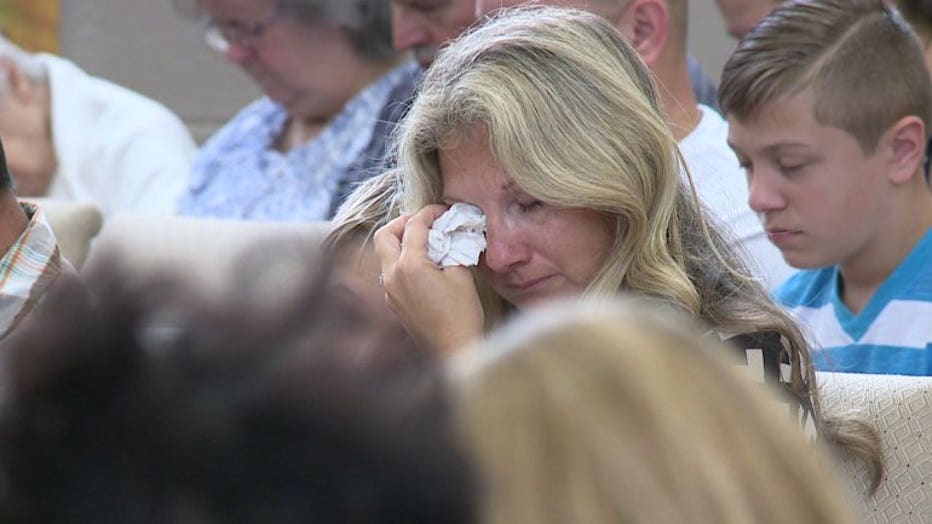 Officer Michael Michalski remembered at Grace Community Church


Though his church family is mourning, Layne said they're able to find comfort and rejoice amid their sorrow.

"It's joyful when you know he didn't die. He just changed addresses. He died physically, but he went to be with the Lord Jesus Christ. His faith was in Jesus and it changed him dramatically. While we miss him, love him and are greatly impacted by him -- we are also just very thankful the way in which God worked in his life and God worked in our life through him and the way God is working right now in this city," said Layne.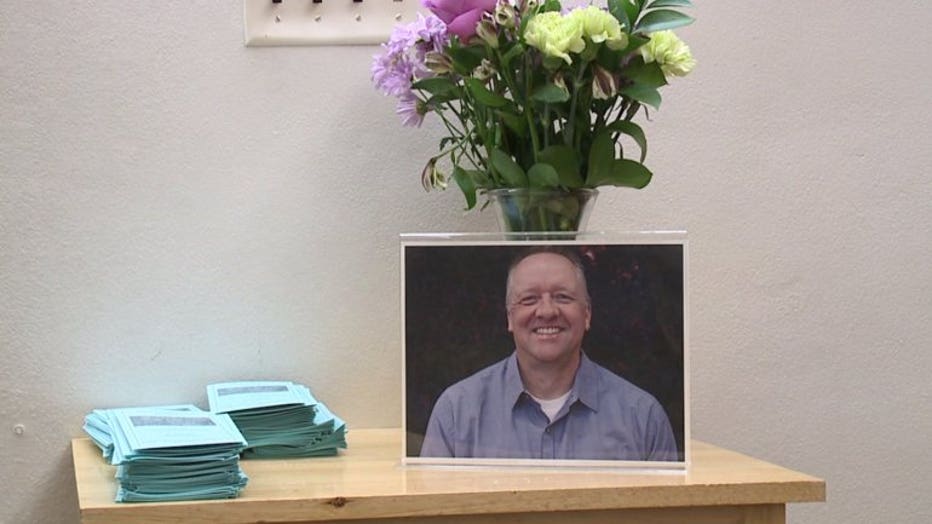 Officer Michael Michalski remembered at Grace Community Church


While many who knew him are wrapping their arms around each other and taking solace in Officer Michalski's relationship with God, church members also showed mercy to Jonathan Copeland, the suspect accused of killing him -- asking for prayers for his soul.

There will be a prayer vigil in Officer Michalski's honor on Monday, July 30 at 6 p.m. at 28th and Wright. His funeral will be held on Wednesday, Aug. 1. Visitation is from 11 a.m. to 3 p.m. and the service will follow after that.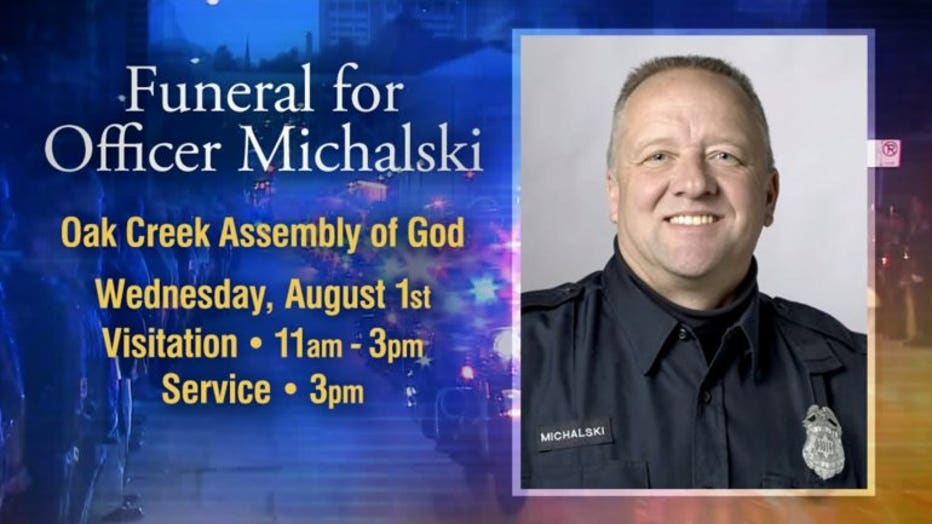 The Milwaukee Police Department has created a GoFundMe page for Officer Michalski's family.

Anyone wishing to make a donation may do so at any Tri City National Bank, or you can send any donations to the address below:

Michael J. Michalski Memorial Fund
C/O Tri City National Bank
7525 W. Oklahoma Ave.
Milwaukee, WI 53219