'He deserves justice:' 4 boys without their dad on Father's Day after April fatal shooting



MILWAUKEE -- Four little boys who lost their dad to gunfire had no earthly father to turn to on Sunday, June 17, the first Father's Day since Jimmie Williams' death.

Williams was shot and later died from his injuries in April.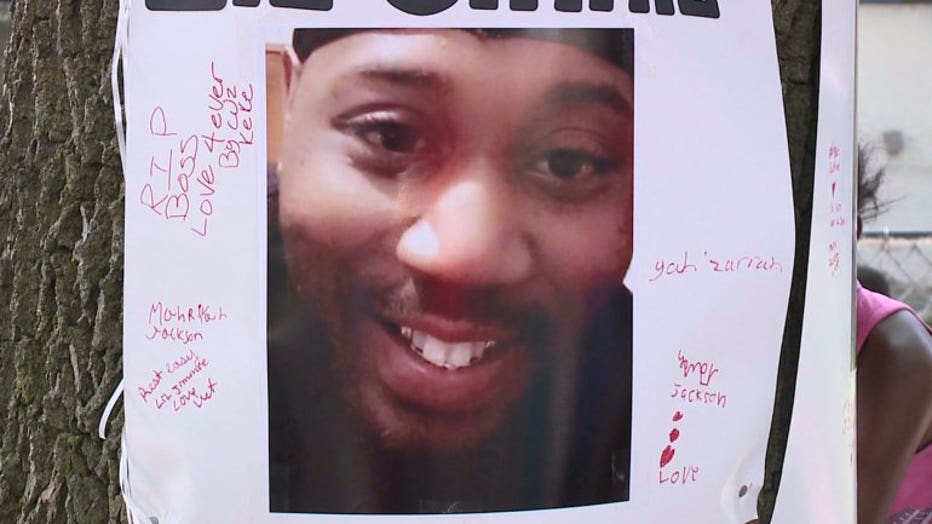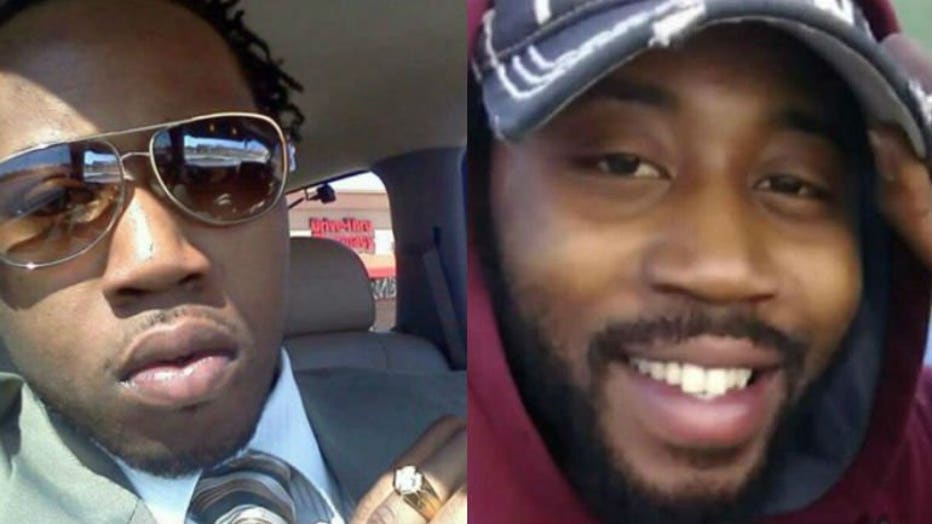 "We just wanted to do this day for him. It's very special and we just wish that he was here to celebrate it in flesh," said Cathy Williams, Jimmie Williams' sister.

Jimmie Williams was shot near 18th and Locust on April 21. An unknown driver dropped him off at a fire station, and took off.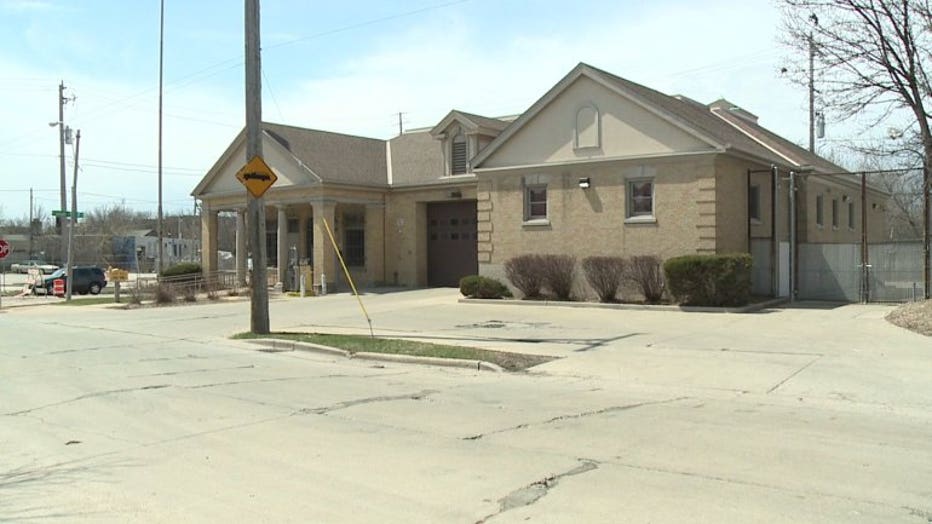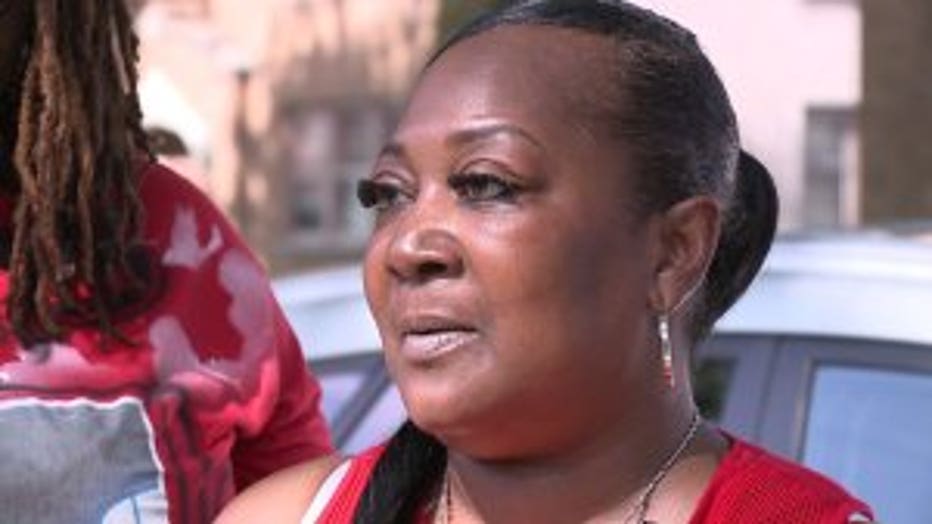 "It hurts really to my soul to know -- every day not knowing," said Caprice Williams.

His four boys, with another son on the way, have no father.

"We just want to celebrate Little Jimmie today," said Charles Riley Jr.

Loved ones joined Williams' mother and sister at Williams' childhood home on Father's Day to remember him. He had recently moved back into the home with big plans to renovate it.

"He moved in Wednesday and Saturday is when he was fatally shot," said Caprice Williams.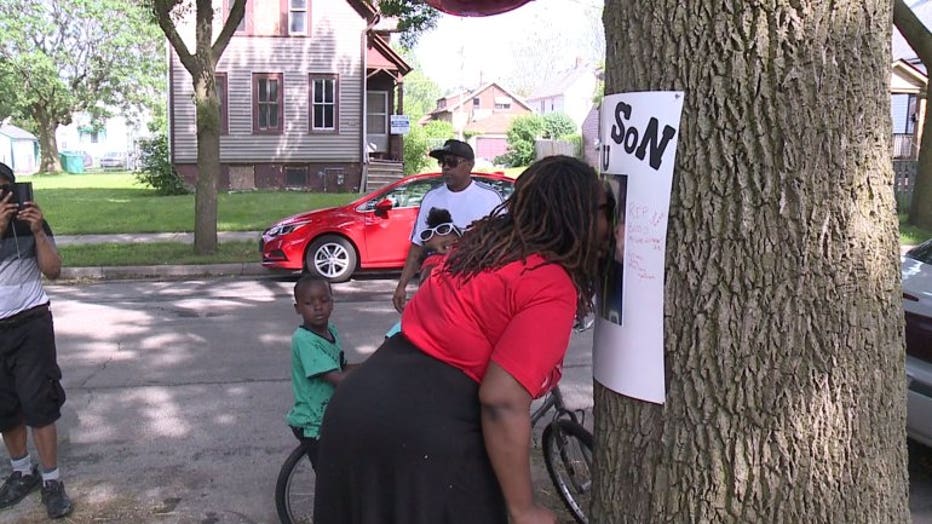 Vigil for Jimmie Williams


Around a tree at the home, loved ones consoled each other and shared tears, hugs, messages and prayer.

"We ask that you stretch forth your mighty hand and cancel all the demonic attacks upon our youth today and our family today, Father God," said Riley Jr.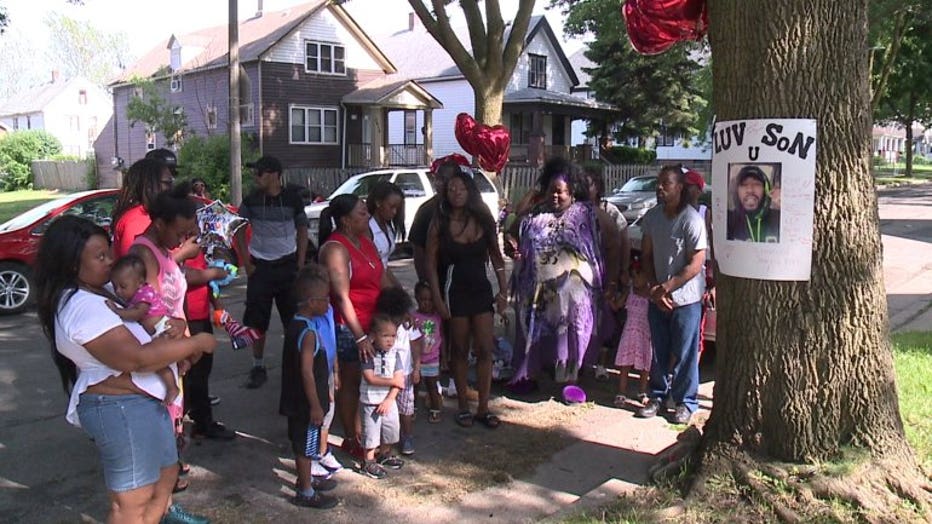 Vigil for Jimmie Williams


They said their overwhelming desire is to know what brought them here -- who shot Williams and who dropped him off?

"Just want anybody to just come...that have any information, anything, just please. He deserves justice and I do. His sons do," said Caprice Williams.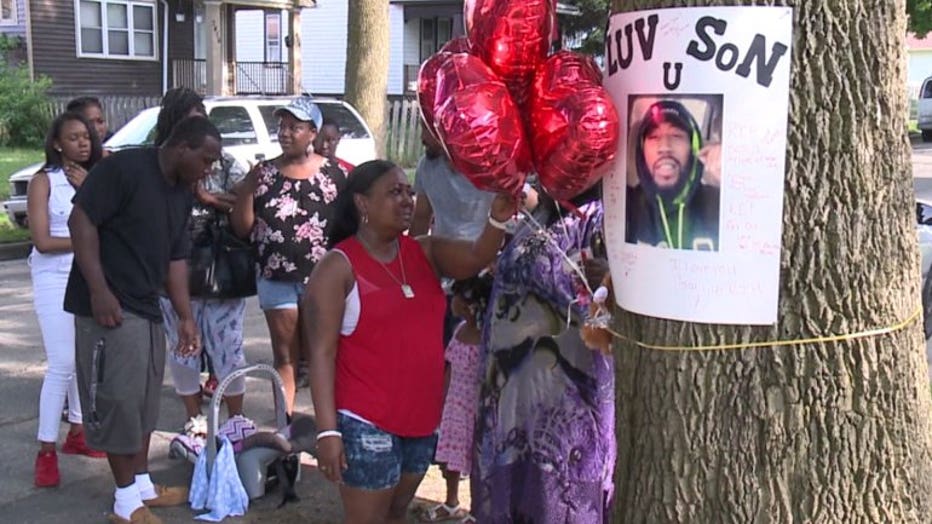 Vigil for Jimmie Williams


FOX6 News reached out to the Milwaukee Police Department regarding this case, and they said they're still seeking suspects and the investigation is ongoing.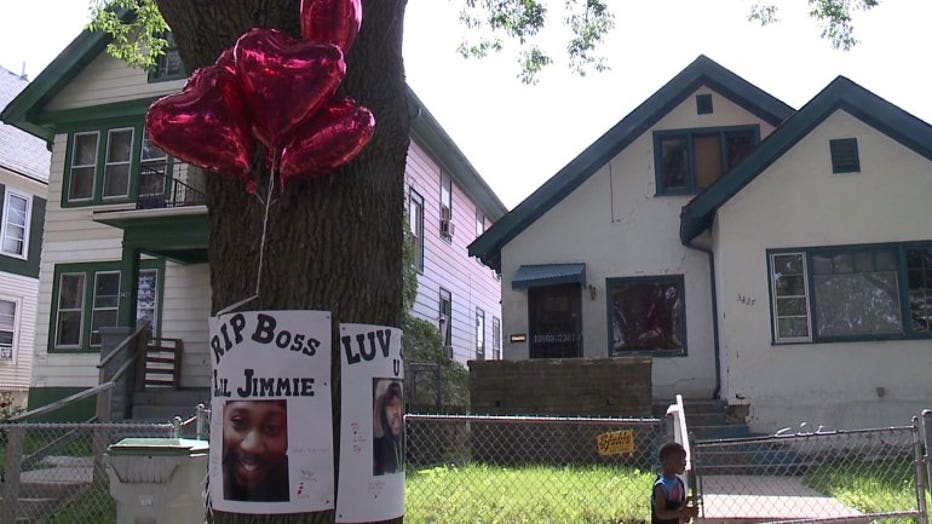 Vigil for Jimmie Williams