'He cut through the screen:' Burglar breaks into Kenosha couple's home as they slept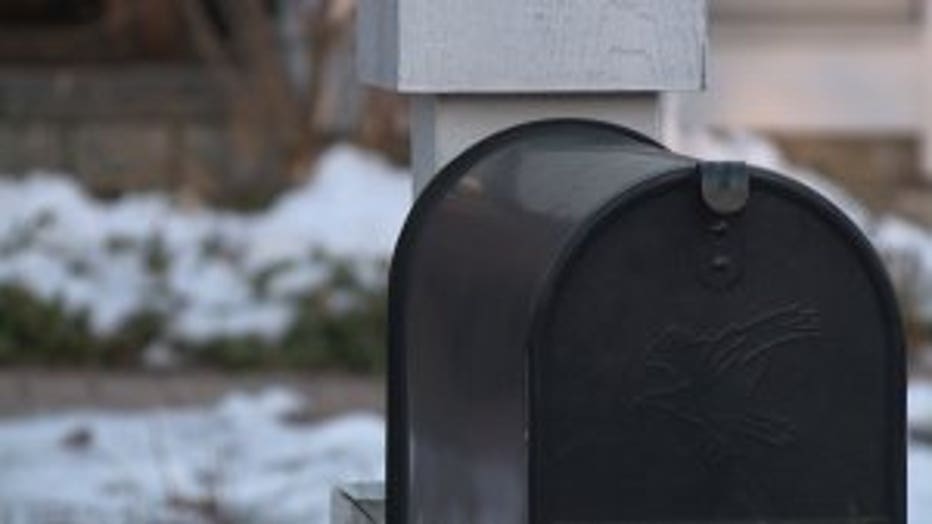 KENOSHA -- A Kenosha couple woke up only to discover that a burglar had been sneaking around their house while they were still asleep. Early Monday morning, March 5, an intruder paid the Pisariks an unwelcome visit, but it's how the man got inside that went unnoticed until several hours later.

Teri and Frank Pisarik have lived in their Kenosha home for nearly 40 years.

"Quiet, very secluded," said Teri.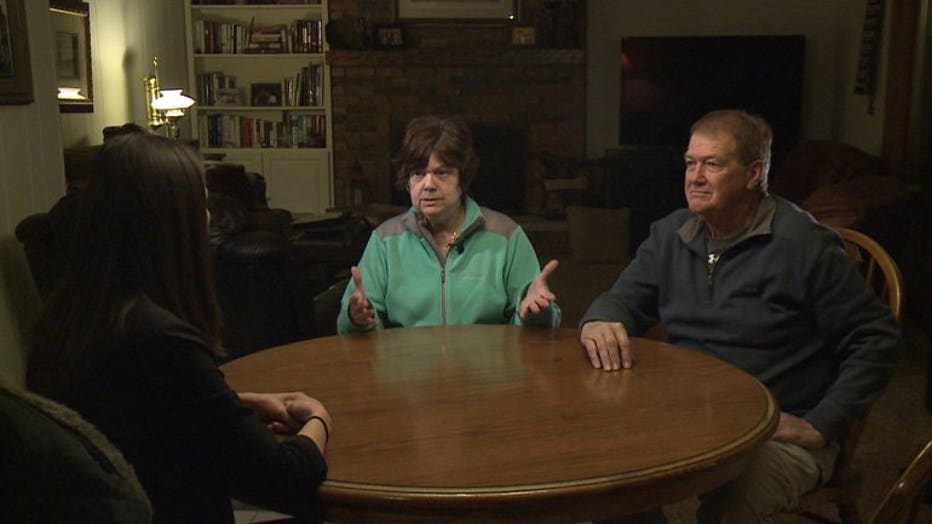 Monday, Teri woke up to phone messages and email alerts from several credit card companies.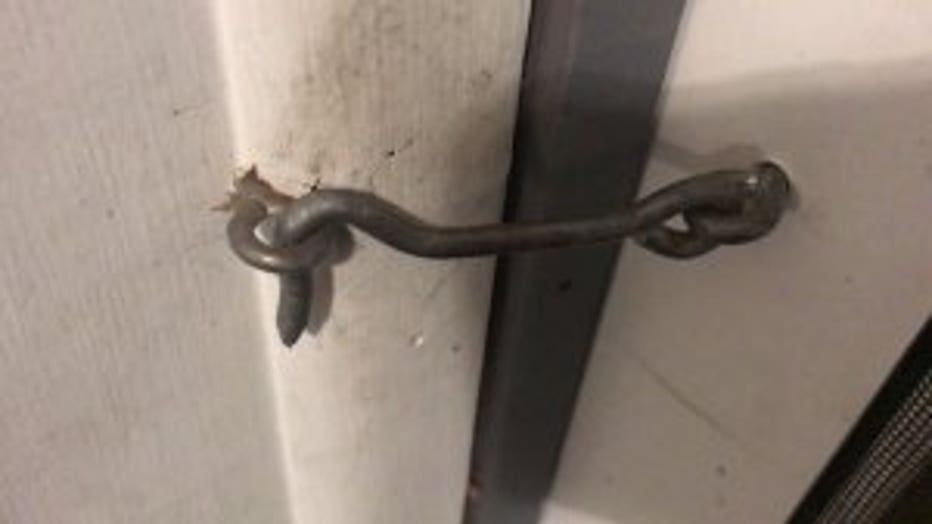 "They were telling me all these charges that had been made," said Teri.

Teri says she couldn't find her purse, but at first didn't think much of it.

"The doors were all locked, the garage was shut. I wouldn't have ever dreamt someone was in our house," Teri said.

Meantime, Kenosha police believe the man pictured below, was making purchases using Teri's credit cards. They also say he was driving what looks like a Buick or Oldsmobile Sedan.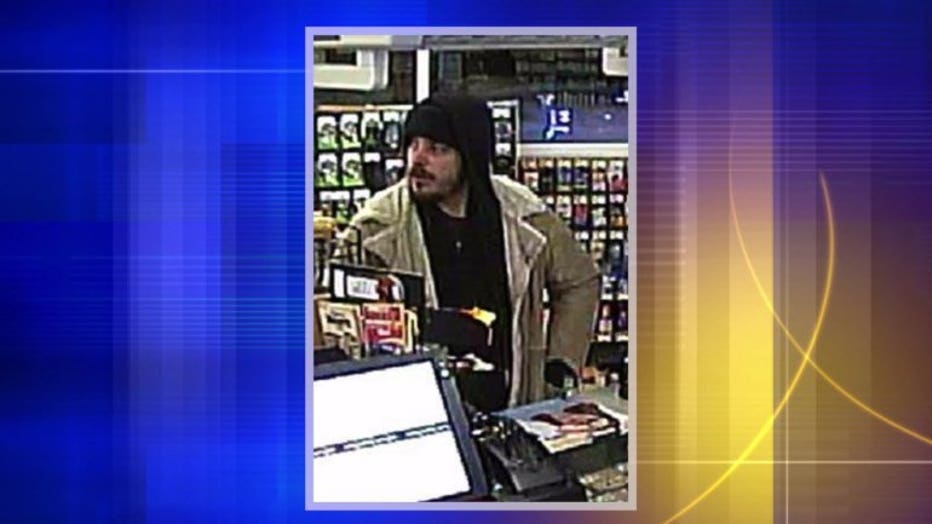 The Pisariks tell FOX6 News, he made charges at Speedway, Meijer and Target before splurging on an $840 iPad from Walmart.

The Pisariks called the police, and an officer discovered that the thief had been inside their house while they were still sleeping.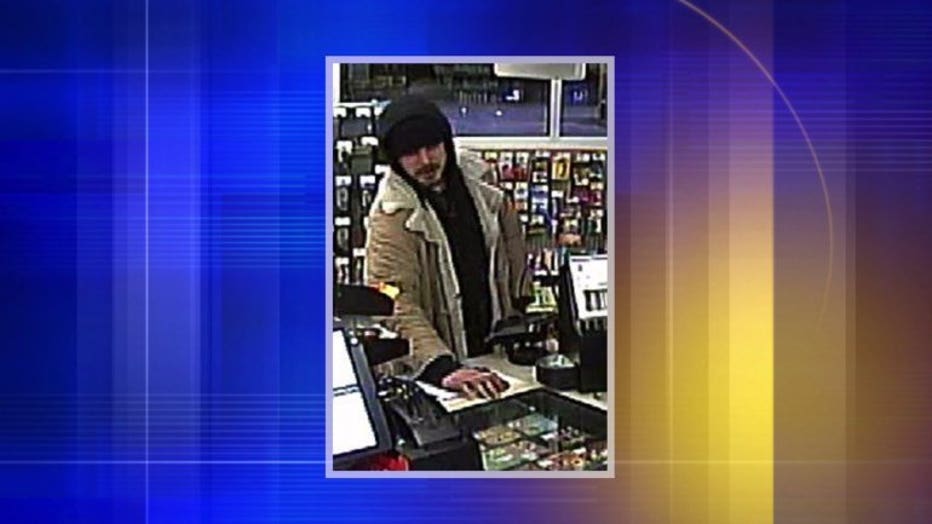 "We didn't realize it at first but the way he got in was he had something sharp and he cut through the screen," said Teri.

The burglar then had access to their screened-in porch.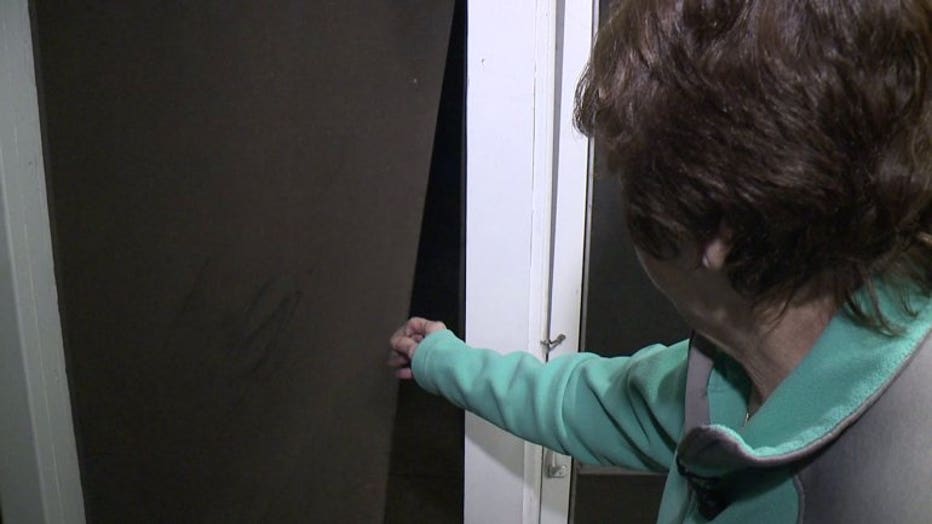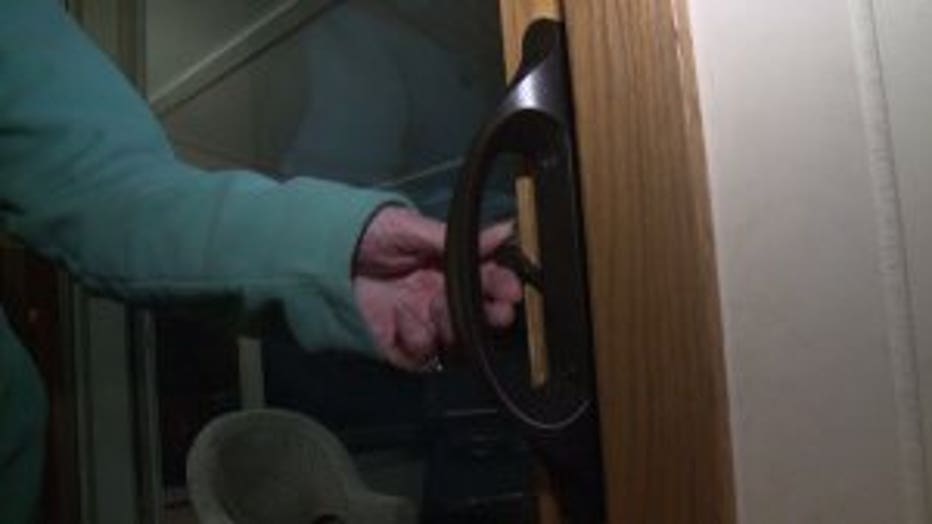 Since the Pisariks have been meaning to replace the broken lock on their sliding door, the suspect was able to walk right inside and steal Teri's purse from the kitchen where she left it.

"Oh my goodness. I never in a million years thought this would happen in our neighborhood," Teri said.

"I feel sorry for anybody that has to resort to this for whatever reason," Frank said. "I would hope that somehow they could turn their life around."

If you recognize the suspect pictured, you're asked to call Kenosha Crime Stoppers at 262-656-7333.