'He cost us the rest of our lives:' Couple fights for tougher penalties after plea deal in serious crash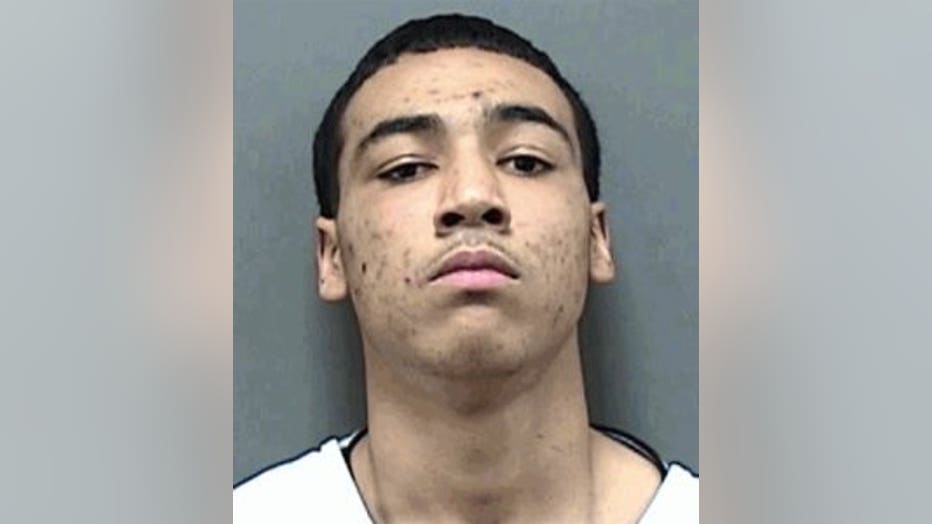 MOUNT PLEASANT -- A young man prosecutors say was behind the wheel of a stolen vehicle when he struck two pedestrians in January reached a plea deal. Jeffery and Cheryl Coopman were both struck outside Festival Foods in Mount Pleasant and received life altering injuries because of the crash.

Isaiah Degroot, 18, on Monday, Oct. 1 pleaded guilty or no contest to 11 of 19 charges filed against him.

The pleas are broken down below: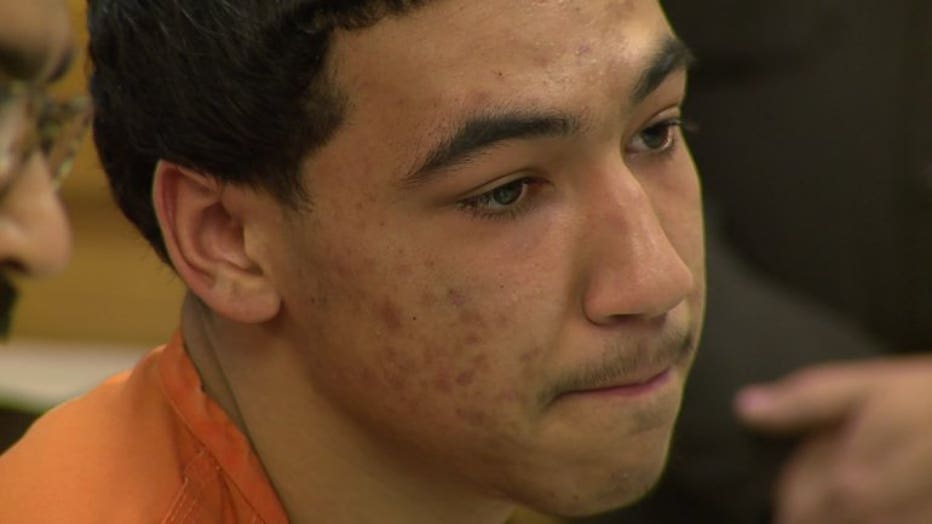 Degroot will be sentenced on Dec. 3 and the Coopman's plan to give their survivor's account.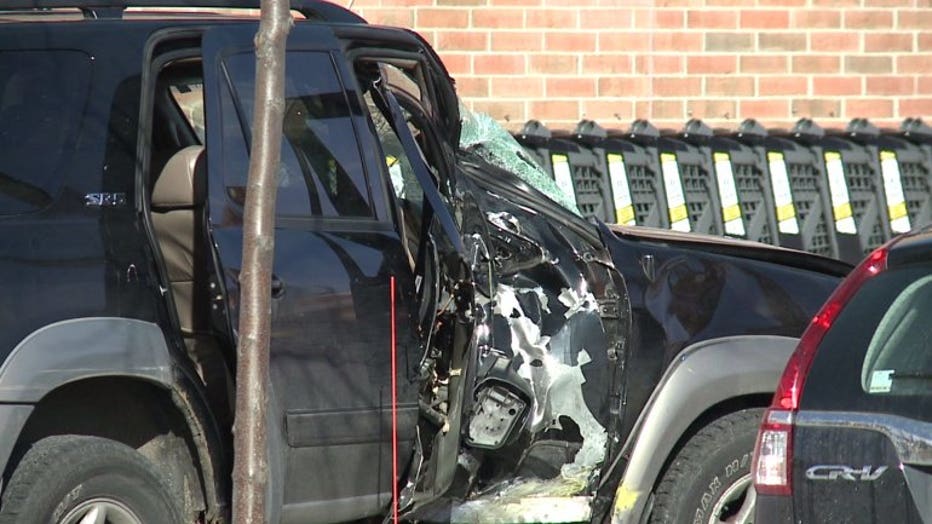 Crash at Festival Foods in Mount Pleasant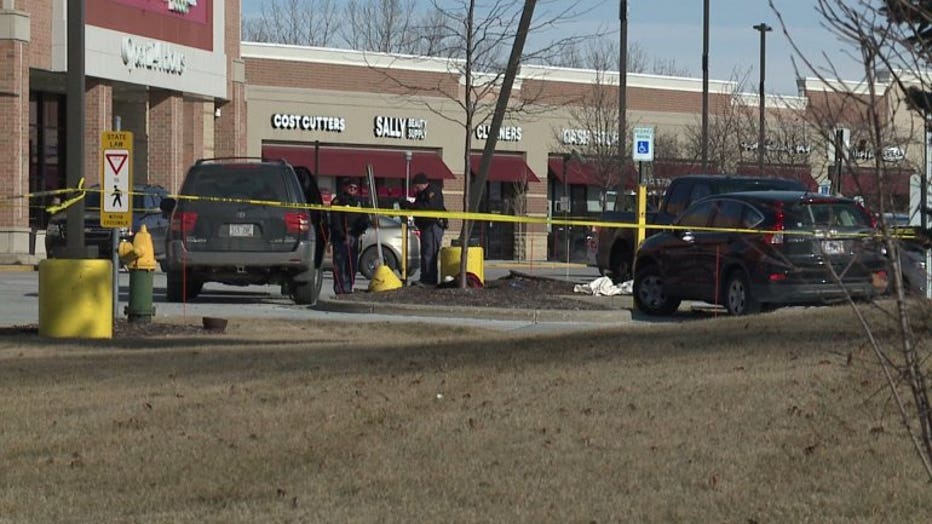 Crash at Festival Foods in Mount Pleasant


Coopman and his wife, Cheryl were critically hurt in the crash involving the stolen SUV prosecutors say was driven by Degroot, with a handgun and drugs inside. He shouldn't have been driving in the first place, because investigators say he's never had a valid license. He was also out on bail at the time of the crash -- arrested in November of 2017 for violent felonies including firing shots from a vehicle.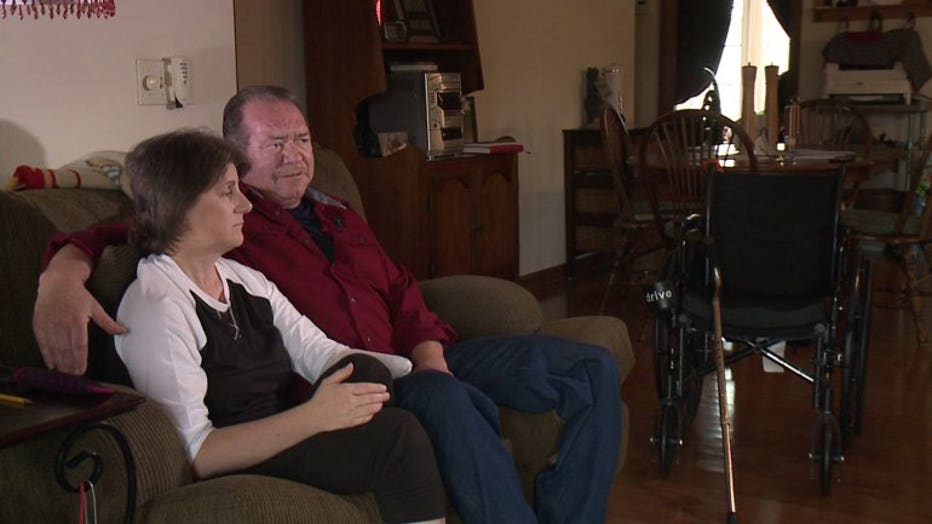 Cheryl and Jeffery Coopman


"The longevity of our suffering is until we die," said Jeffery Coopman on Tuesday. Oct. 2, "we're going to live in wheelchairs the rest of our lives."

Jeff Coopman was released from the hospital in February. He suffered a broken pelvis and left leg, which nearly caused his kidneys to fail. Cheryl Coopman was still in the ICU at that time. In addition to losing an arm and leg, she remained barely responsive. She was in the hospital for five months.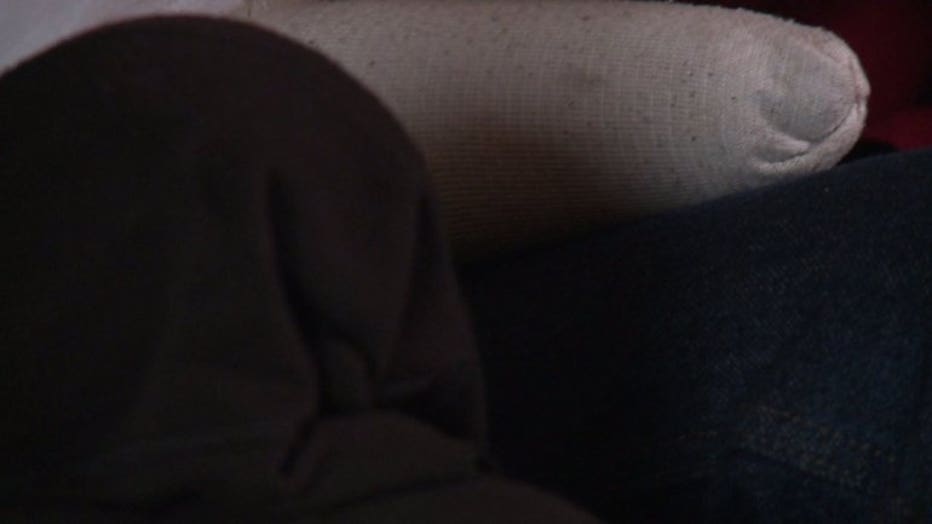 "She's got a long way to go, there's no doubt about it -- but she's here, doing very well. She doesn't remember anything about the accident," said Jeffery Coopman.

"I'm trying. I don't remember a week before this happened," said Cheryl Coopman.

While both of them are back at home, they received injuries they will deal with for the rest of their lives.

"You got two choices in life: you quit or keep going. That's it. There's no in between. We've always been strong. That's why I married her," said Jeffery Coopman.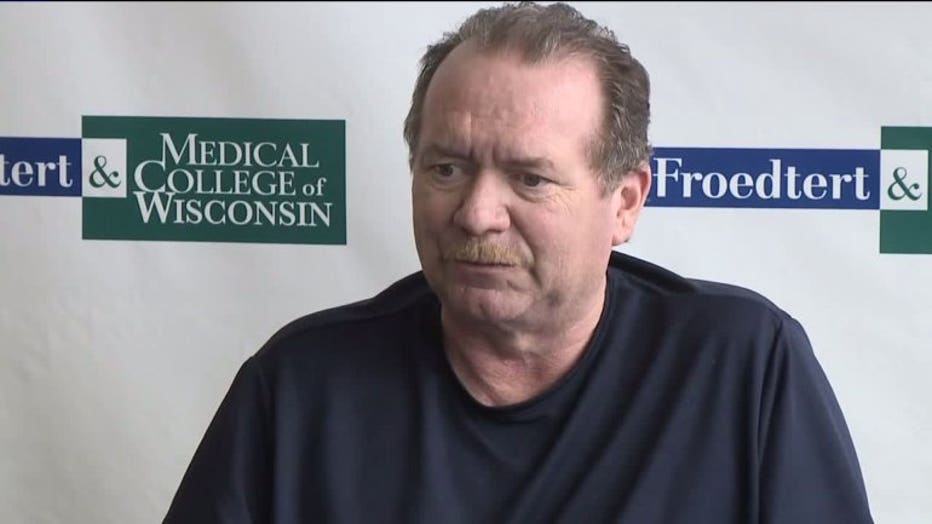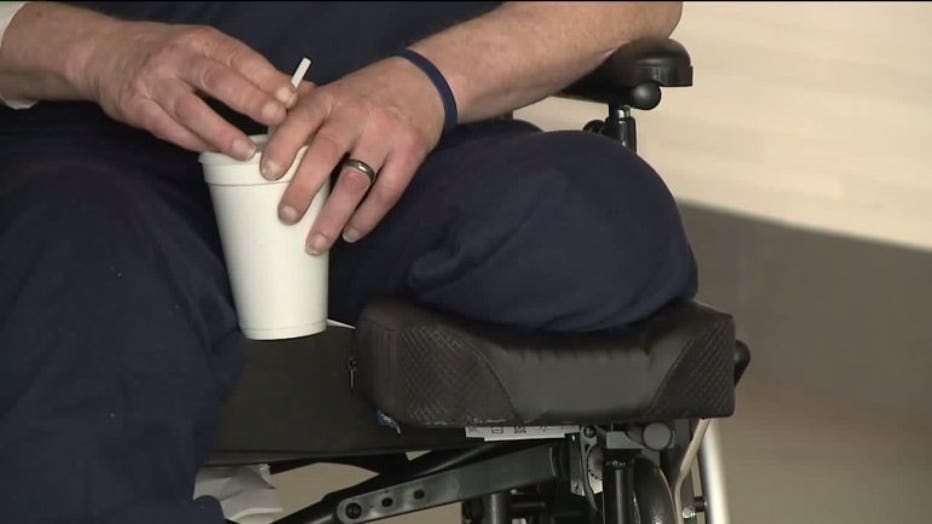 The Coopman's believe what happened to them could have been prevented. Degroot was 17 at the time and out of bond at the time of the crash.

"He was out on a $2,500 cash bond, runs us over. This would have never happened if the laws would have protected the people sitting out on the streets. He's cost us the rest of our lives," said Jeffery Coopman.

The Coopmans said they couldn't have made it through this without the support of their workplace, family and the community. They want to thank everyone from people they knew, to people they didn't, for supporting them during their recovery.

"Without them, I don't know where we'd be today," said Coopman.