'He charged taxpayers:' Liberal group demands criminal investigation into Gov. Walker's use of state plane


MADISON -- Officials with the liberal group One Wisconsin Now say they have proof of allegations of misuse and abuse of taxpayer resources against Governor Scott Walker. They laid out their evidence for the media on Tuesday morning, Sept. 4 in Madison.

Governor Walker was in Milwaukee, and didn't touch the allegations.

A campaign ad, filmed at Three Lakes School is at the center of the controversy.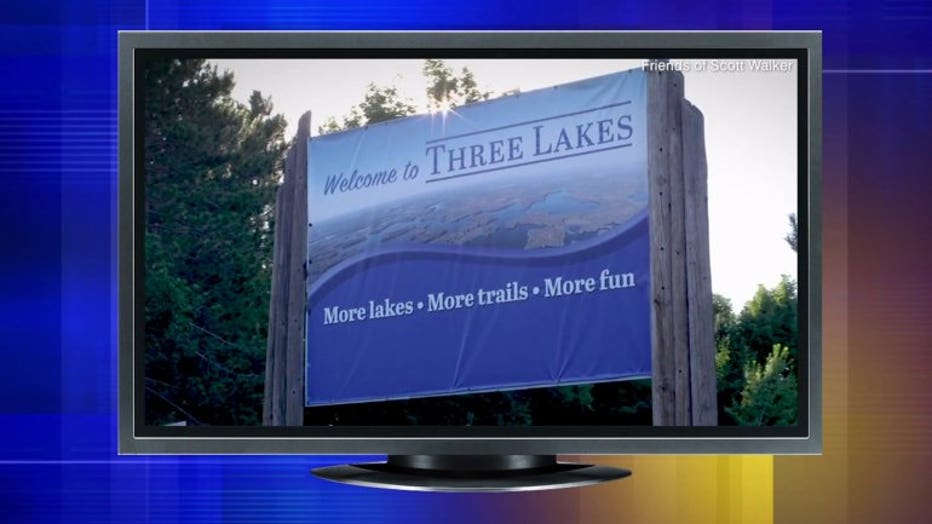 Governor Walker campaign ad filmed at Three Lakes School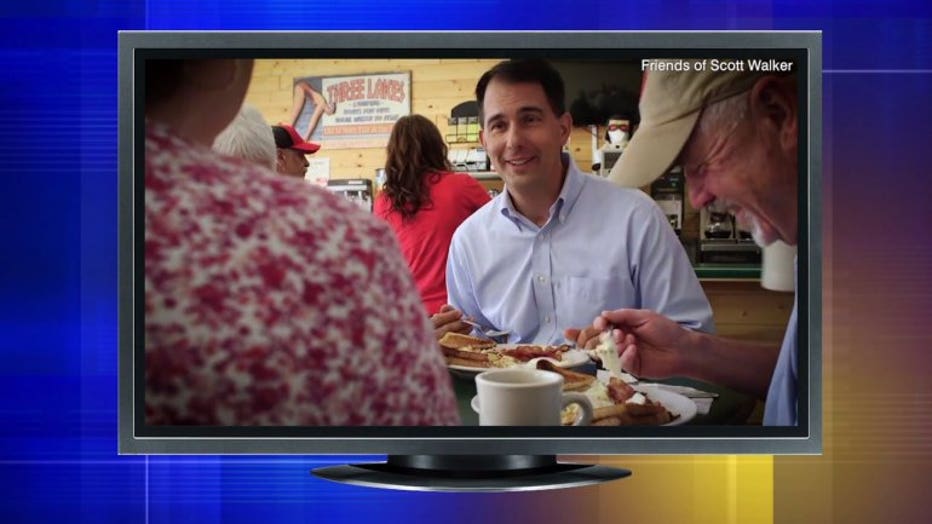 Governor Walker campaign ad filmed at Three Lakes School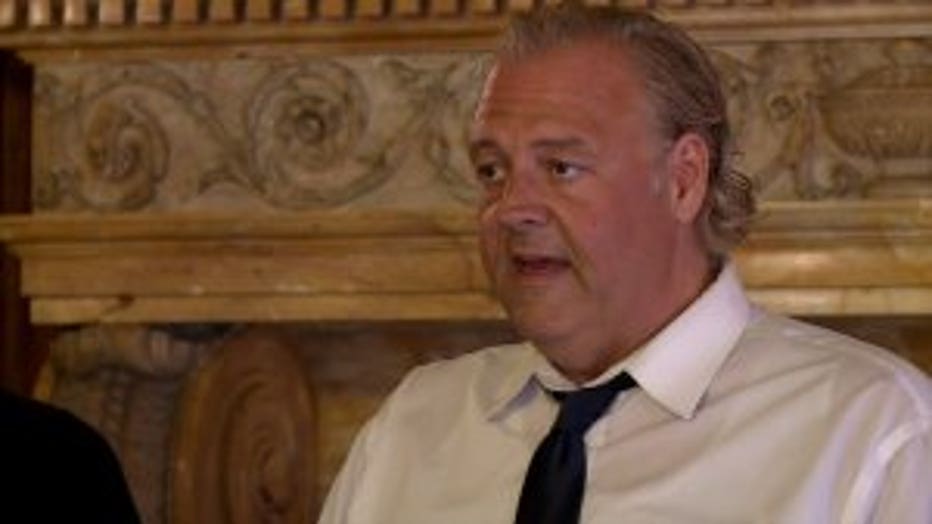 "On July 17, 2018, Scott Walker had taxpayers foot a $2,017 bill so he could fly the state plane 350 miles to film a television campaign commercial," said Scot Ross, executive director of One Wisconsin Now.

During a news conference in Madison, One Wisconsin Now officials said from the flight manifest, Walker flew from Madison to Rhinelander, and the state plane flew back to Madison.

"He charged taxpayers for that, which we believe is in direct violation of the law," said Ross.

Ross said through open records, Three Lakes Schools confirmed Governor Walker filmed on campus on July 17. They acknowledged there was also an official brief stop at a college, but said it's still a brazen misstep by the governor.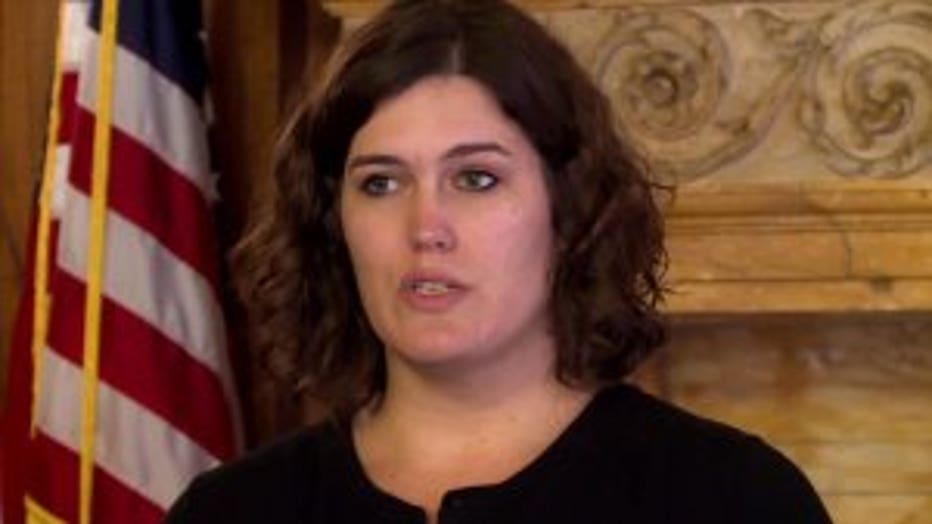 "If a trip is made, in part, for a public purpose and, in part, for the purpose of campaigning, the person shall pay for the portion of the trip attributable to campaigning. That obviously has not happened in this case," said Joanna Beilman-Dulin, One Wisconsin Now research director.

One Wisconsin Now has filed a request for a criminal investigation by the Dane County district attorney, as well as a request for an investigation by the Wisconsin Ethics Commission.

An hour after the news conference Tuesday, Governor Walker made an appearance at the Rotary Club of Milwaukee, touting a youth apprenticeship program. Afterward, he quickly left the venue without taking questions from the media.

Governor Walker's spokesman said the allegations are unfounded because Walker made an official stop at a college during the trip, and afterward, his campaign covered his travels -- chartering a plane for his return. The state plane was sent back to Madison without him.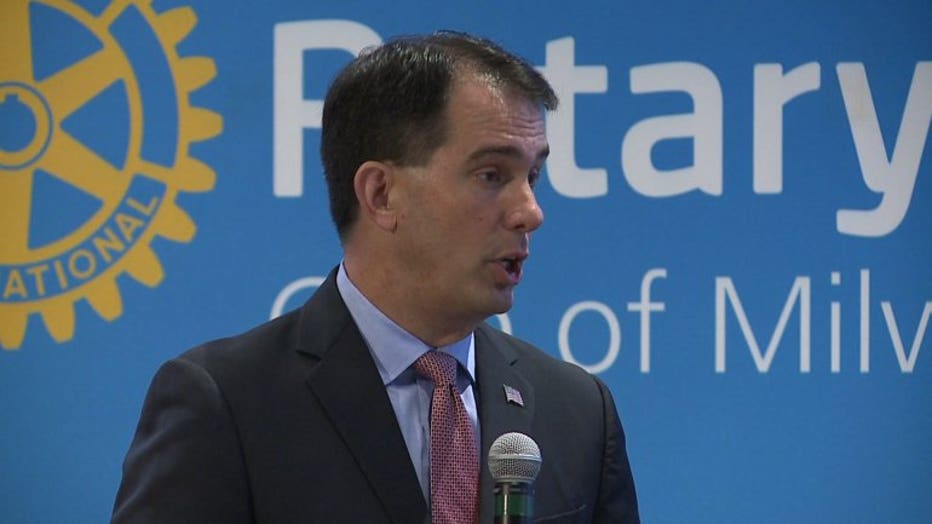 Governor Scott Walker at Rotary Club of Milwaukee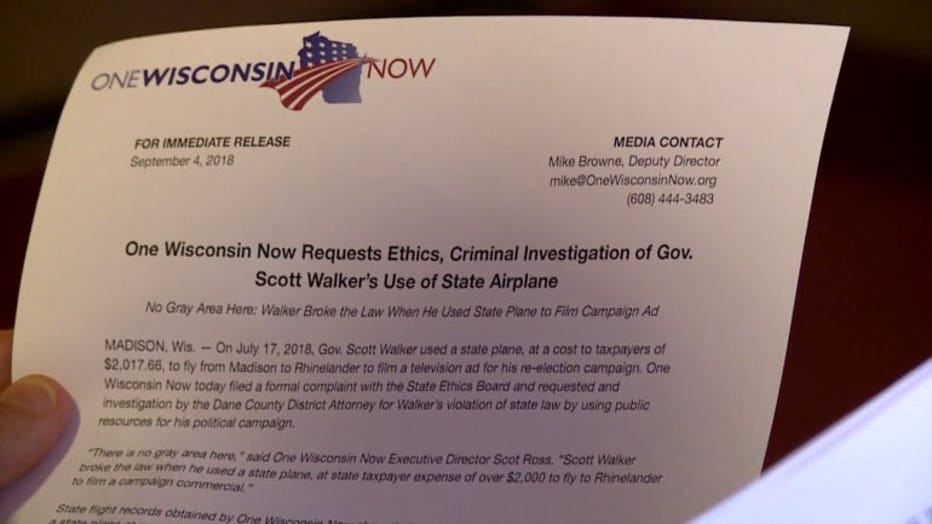 One Wisconsin Now calls for criminal investigation into Gov. Walker's use of state plane


A competing video by One Wisconsin Now shows residents of Three Lakes were upset about their school being used in the campaign ad.