Hate crime or not, Muslim woman attacked in Milwaukee wants the perpetrator caught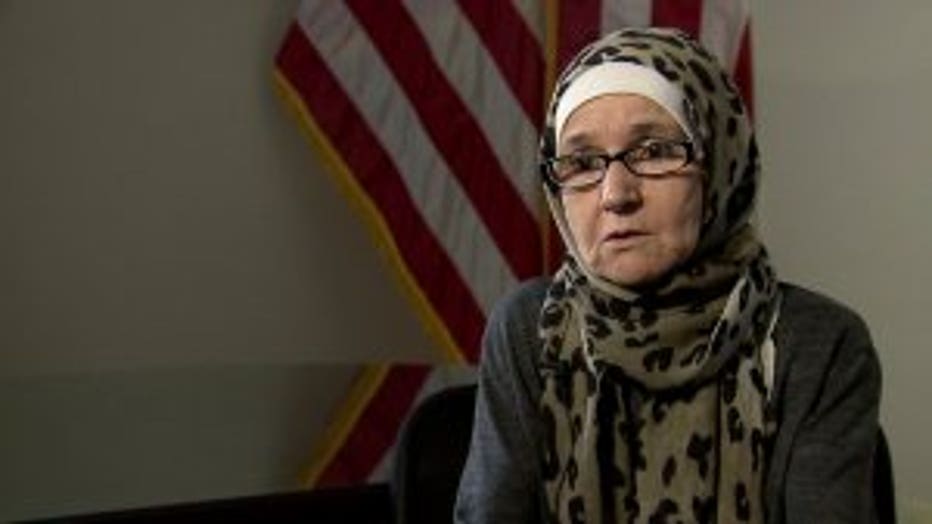 MILWAUKEE -- A Muslim woman who was brutally attacked on Milwaukee's south side in April says the police report on the incident is wrong. That report points the finger at friends of the woman's daughter as prime suspects, but the victim says her account to detectives was lost in translation.

It was near 13th and Layton, just down the street from the Islamic Society of Milwaukee, where the 58-year-old woman was attacked by an unknown assailant on April 10th. Her lawyers believe she was targeted because of her faith, saying it appeared the attack was a random hate crime. Milwaukee police say their investigation has ruled out that motive.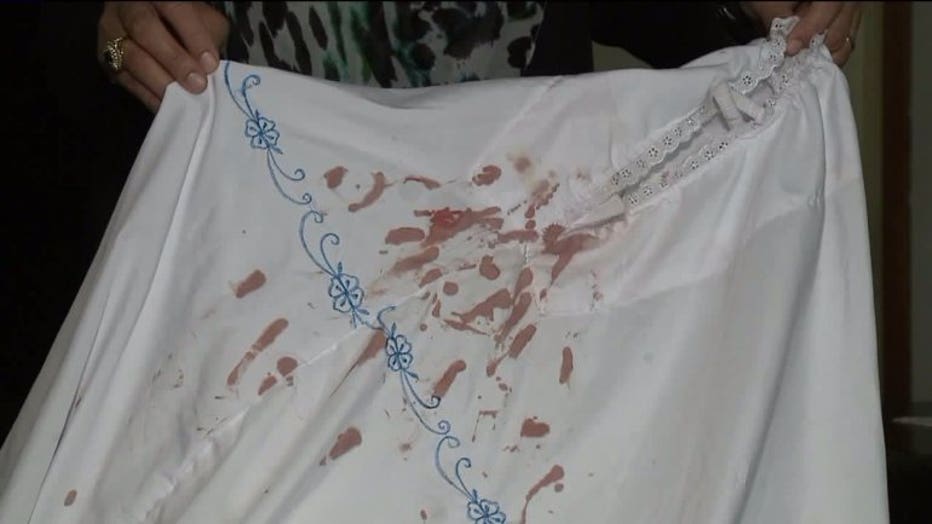 It happened in early April. Leila Hamichdg was punched, kicked and cut while walking home from morning prayer.

"I told him, 'don't kill me,'" said Hamichdg.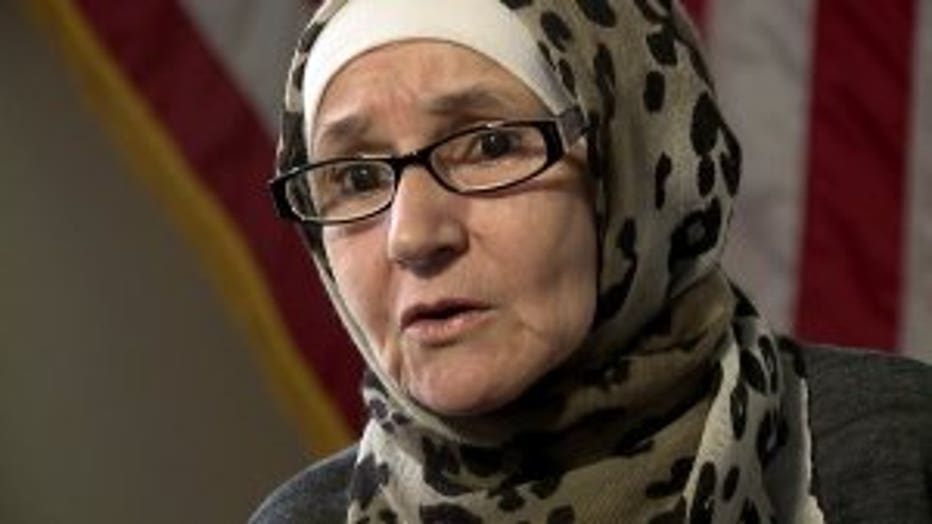 Hamichdg said she remains terrified she will be attacked again.

"I'm scared to walk -- day and night," said Hamichdg.

The suspect is at large.

According to the police report obtained by the website, "The Daily Caller," Hamichdg told detectives "she immediately suspected (the attack) was related to her estranged daughter."

"I don't have any problem with my daughter," said Hamichdg Thursday, June 29th.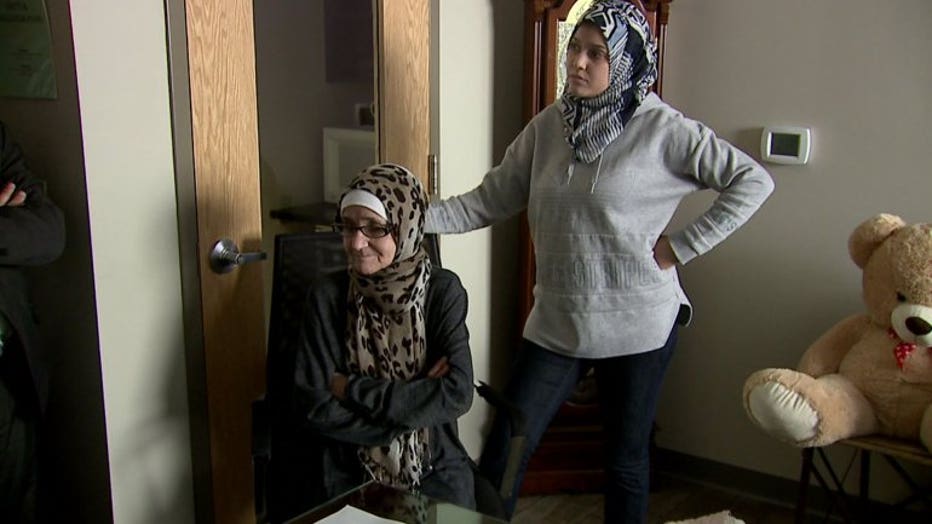 Leila Hamichdg and Nesrin Hanichet


Hamichdg said she was misquoted. She believes the family friend who was translating for her at the time of the interview with police injected her own opinion about Hamichdg's daughter.

Nesrin Hanichet admitted she and her mom had been fighting in recent months prior to the incident, but the 22-year-old said she was just as shocked as anyone to learn what happened.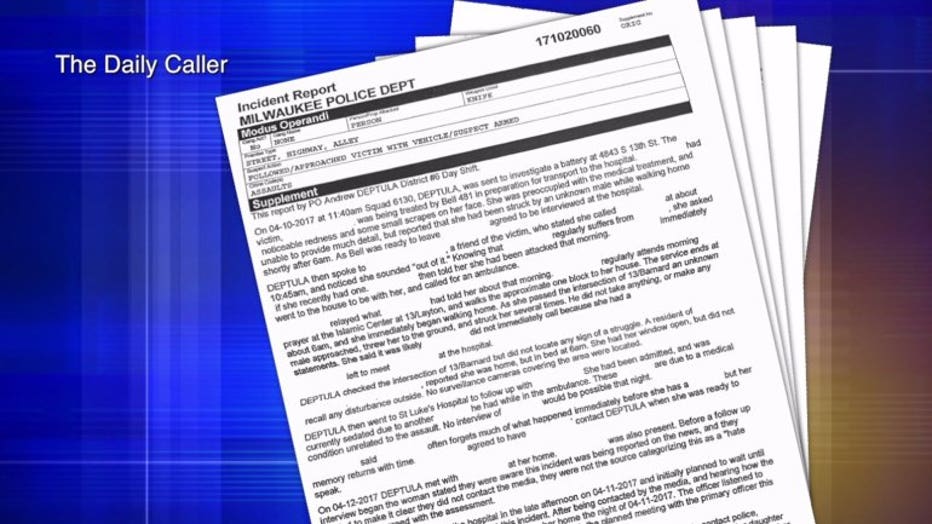 FOX6's Madeline Anderson: "Were you involved in any way in this attack?"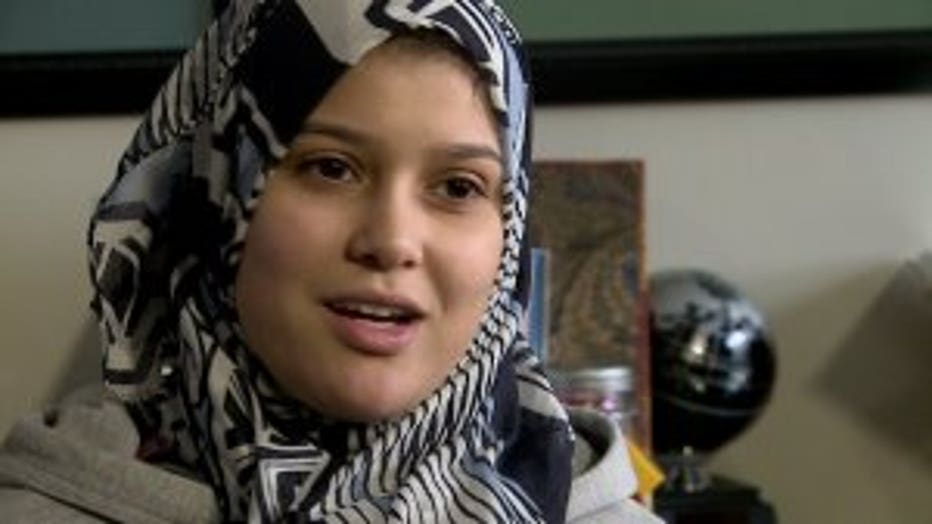 "I was not. I was not," Hanichet said.

Instead, Hamichdg said the suspect's behavior indicated he attacked her because she's Muslim.

"Take my hijab off. I try to hold it. No, he take it off," said Hamichdg.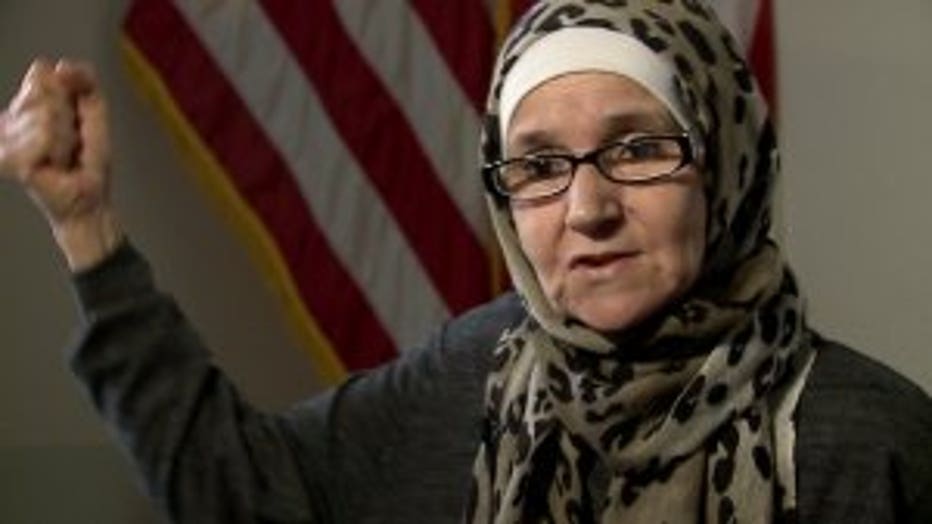 Since April, Hamichdg's attorneys have called on police to investigate the incident as a hate crime. But an MPD spokesman said the department is confident the victim's statements to detectives were accurate. While Hamichdg's lawyers maintain the opposite, they said they're focus is keeping the community safe.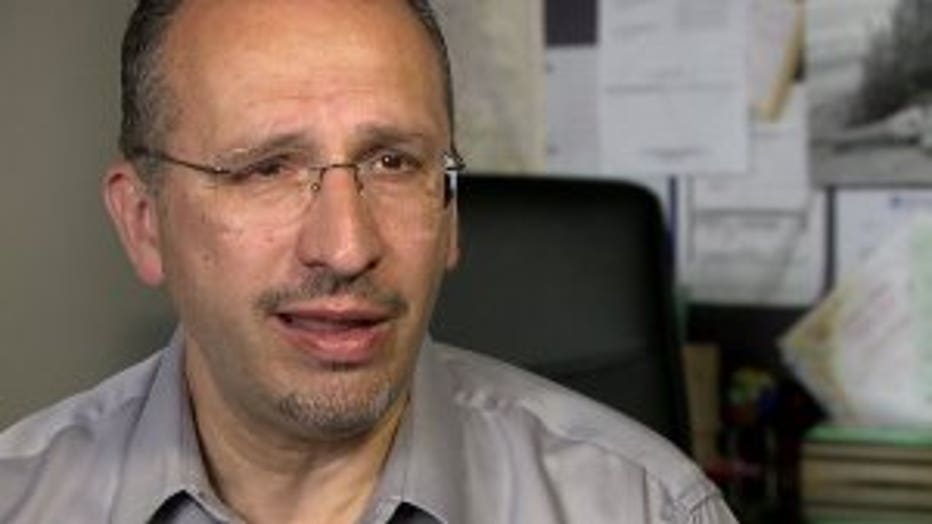 "We don't care if you call it a hate crime or you call it anything else. Find the perpetrator," said Othman Atta, Hamichdg's attorney.

In the police report, the victim also said while she has no proof that her daughter's girlfriend is responsible, she said the attack is typical of her behavior.

The daughter told FOX6 News she is willing to be interviewed but neither she nor her friends have been contacted by officers.