Harley-Davidson unveils two new custom bikes
MILWAUKEE -- Harley-Davidson unveiled two new custom motorcycles Tuesday, the Harley-Davidson® Seventy-Two™ and the Harley-Davidson Softail Slim.

Officials with the motorcycle make describe the Seventy-Two™ as "a metal flake dream machine, a Sportster® on a trip back to the days when the cool kids rode a Sting-Ray and the big boys parked choppers in a row on the curb."

In a news release issued Tuesday evening, Harley-Davidson Manager of Industrial Design Frank Savage said, "In creating the Seventy-Two, we were also inspired by the vibe of the early chopper era. Those bikes were colorful and chromed, but also narrow and stripped down to the essentials. You look at period examples and they are almost as simple as a bicycle. It's a custom style that's very particular to America and that California scene."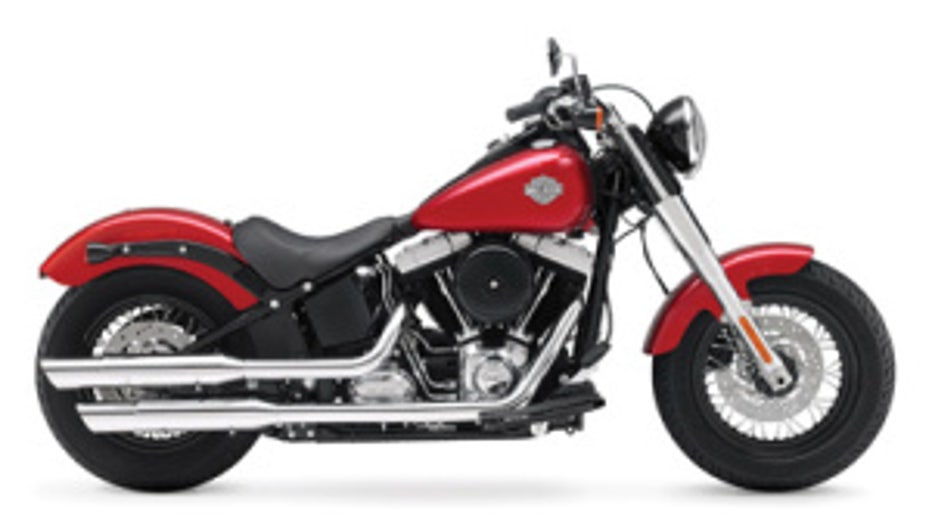 The Harley-Davidson® Softail® Slim has a trimmed front fender and a narrow rear end. Harley says it has iconic style that recalls classic custom bobbers of the 1950s.

"It's time to make the engine the focal point of the motorcycle," says Harley-Davidson Senior Designer Casey Ketterhagen, "so we put a Softail on a diet to get the proportions back in check. Scale down the rear with a narrow tire and chopped fender and the heart of the bike, the motor, once again becomes the focus. We left a gap between the nose of the seat and tank so the rider can see the top of the motor."

Both of these new bikes will be showing up in Harley-Davidson showrooms in the coming days.