"Hard to accept:" Mother awaits charges in death of her 4-year-old son found dead, partially burned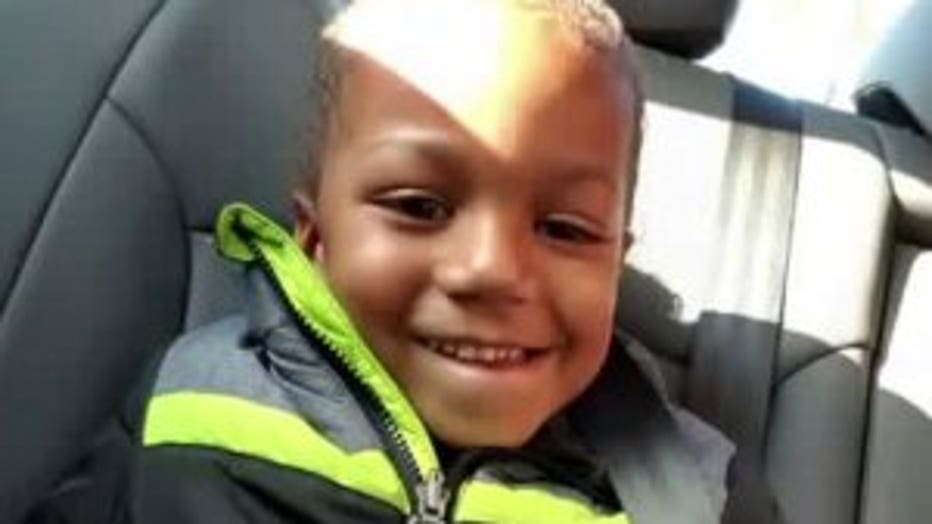 MILWAUKEE -- A 23-year-old mother is in jail, awaiting charges in the death of her four-year-old son. The thought of what happened is tearing at Ralph Di Stasio, the suspect's father, and the boy's grandfather.

"It's hard to accept, but with all the prayers and everything, and family and friends, it's a little easier," Ralph said.

Ralph Di Stasio's four-year-old grandson, Antonio, was found dead Thursday morning, September 28th. His body was set on fire in an apartment near 17th and Grant.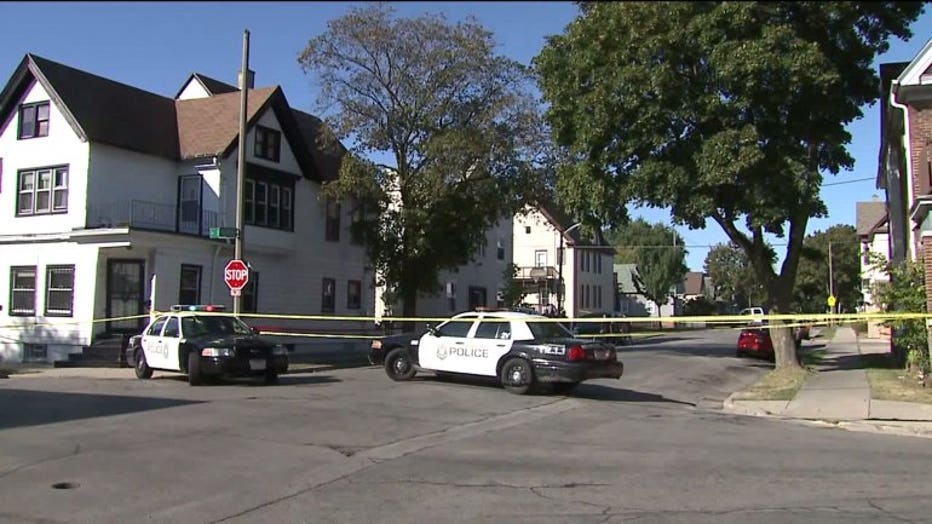 Police say the boy's 23-year-old mother is the killer; Amelia Di Stasio, Ralph's daughter.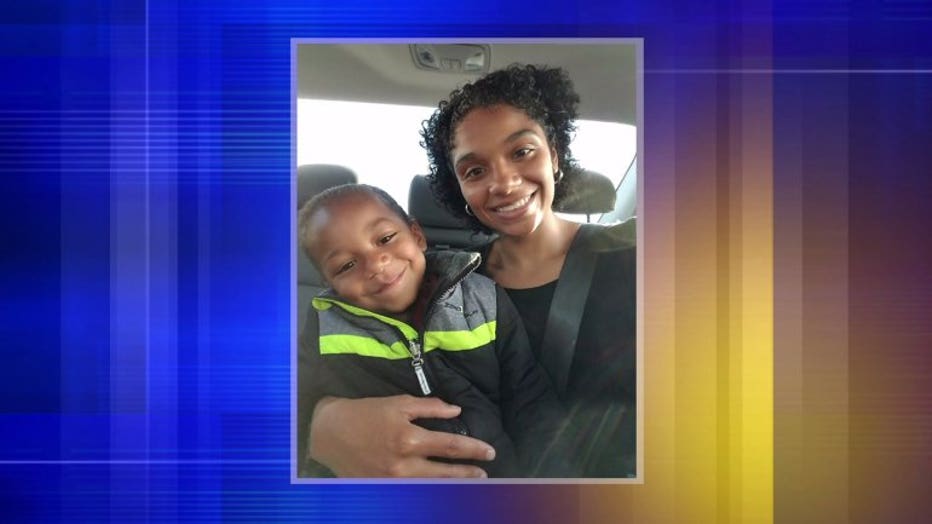 Antonio and Amelia Di Stasio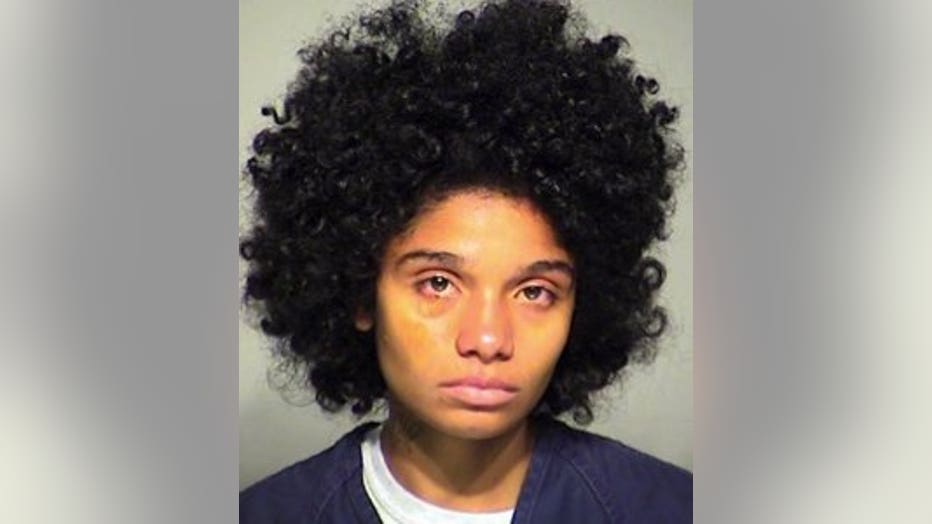 "It's impossible to describe it. I got to hope that Antonio is in heaven and I got to pray that Amelia gets help if she needs help and I believe she does," said Ralph.

Ralph Di Stasio said his daughter has had mental health issues, but was devoted to her son. The four-year-old had autism. His grandfather said the boy's mother taught her son the alphabet and how to count.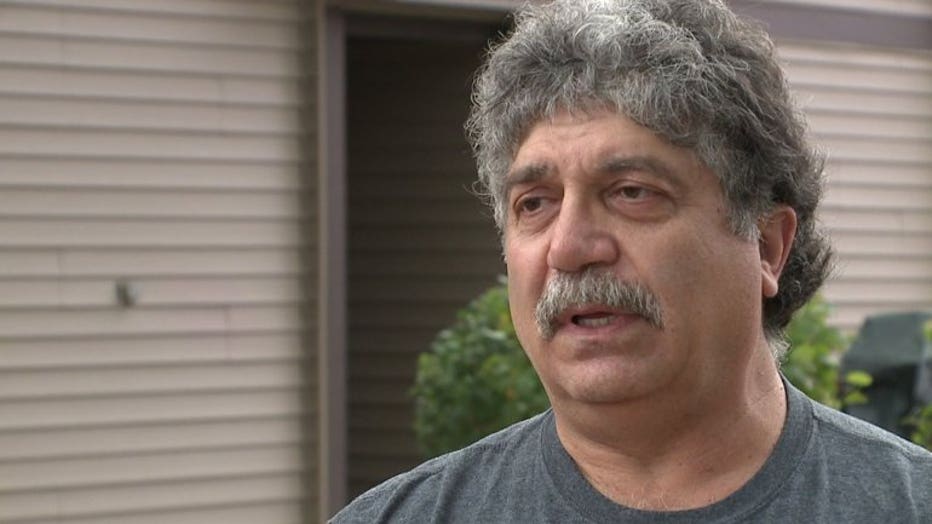 Di Stasio has created a GoFundMe.com account to raise money for Antonio's funeral. The wake is on Monday, October 9th, with burial the next day.

"I'm really glad for all the prayers and thankful thoughts," said Ralph.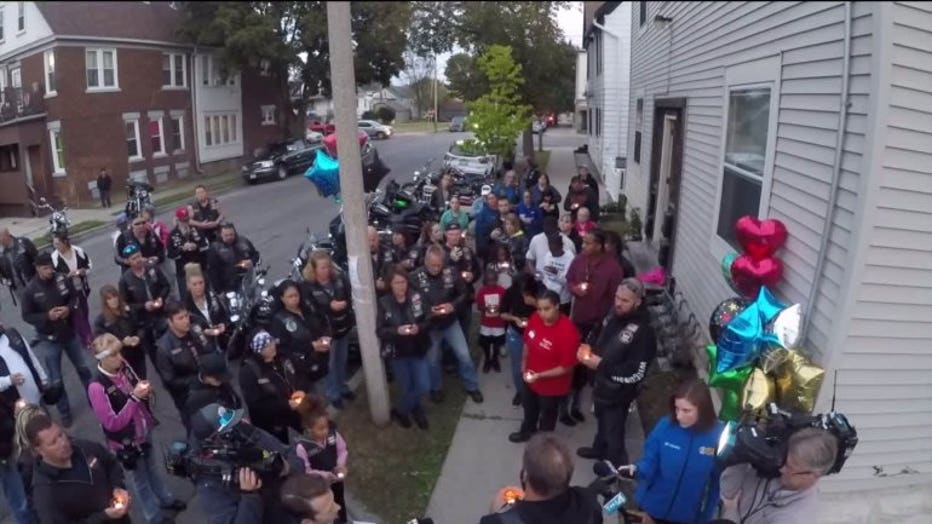 Vigil for Antonio Di Stasio


While Ralph looks for solace and answers, he's also looking for a Sesame Street doll. The character "Grover" was Antonio's favorite toy.

"I'm going to bury Grover with him because he loved Grover," said Ralph.

The Milwaukee County district attorney is now reviewing the case. According to jail records, Amelia Di Stasio's bail was set at $400,000.