'Happening far too often:' Black Panthers call for resignation of Brown Deer officer who shot man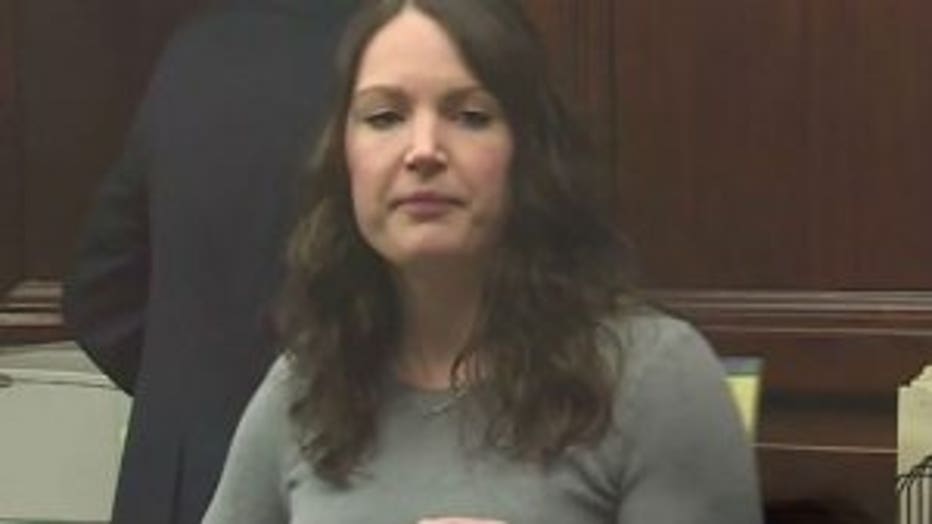 MILWAUKEE -- The Original Black Panthers of Milwaukee rallied Tuesday, April 3 at the Brown Deer Police Department -- calling for the resignation of Officer Devon Kraemer.

Kraemer was charged in connection with the shooting of an unarmed man in 2016, and her trial ended with a mistrial declaration.

The victim, Manuel Burnley, survived the shooting.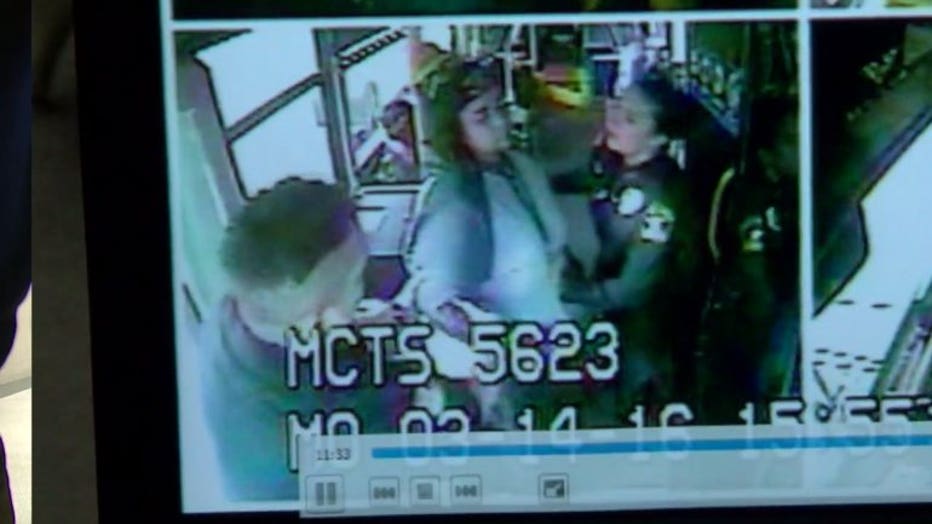 Bus dispute with Manuel Burnley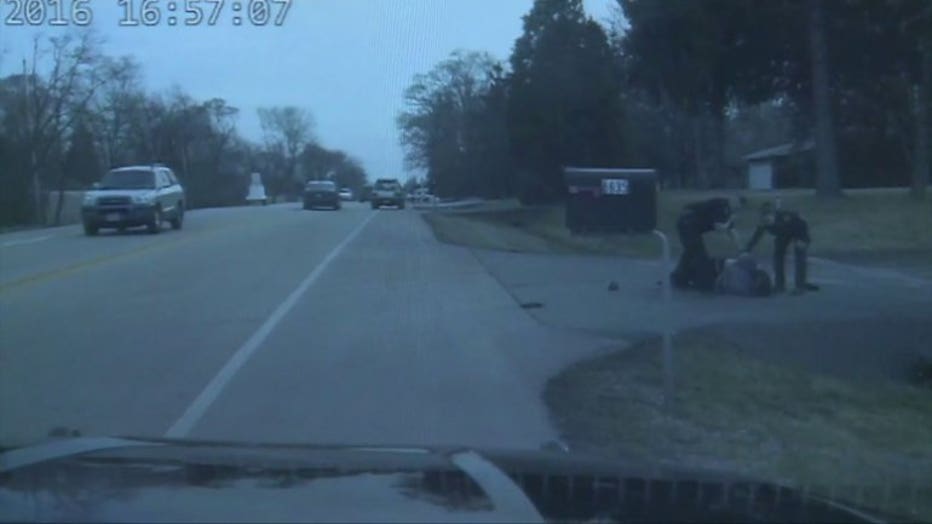 Shooting incident involving Manuel Burnley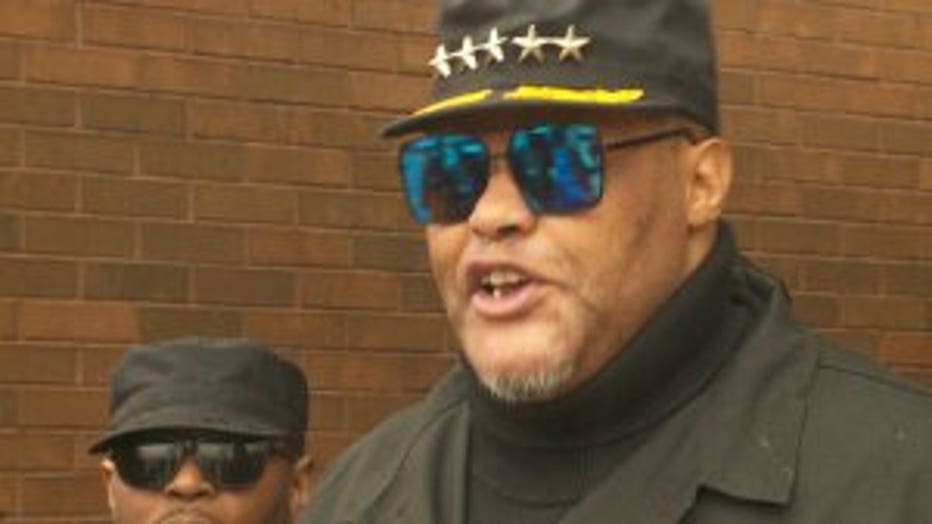 The Black Panthers also called for a retrial, and said they want to see more from elected officials.

 

"This is happening far too often in our community. Those times are done. We need to get together and galvanize. That's why the elected officials need to step forward. The people we vote into office, we haven't heard anything from you," said King Rick with the Original Black Panthers of Milwaukee.

Burnley was resisting arrest at the time of the shooting. Kraemer said she shot him because she was scared when his hand moved toward his waist.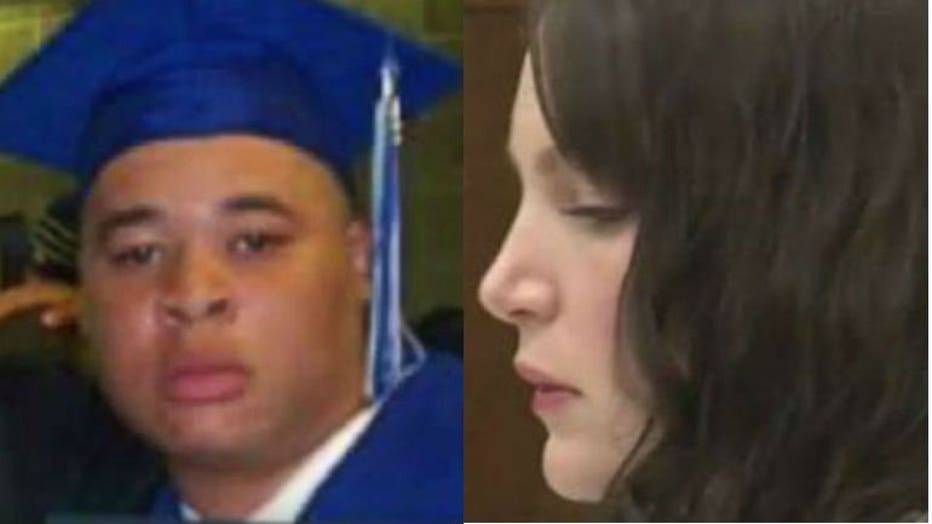 Manuel Burnley, Devon Kraemer