Hamilton family upset by Starbucks plan to open stores in impoverished areas saying "we don't want you here"


MILWAUKEE -- Starbucks plans to open stores in 15 low-to-medium income communities, including Milwaukee. The company says it wants to support economic development and social change, but one local family hoped for much more from the coffee giant.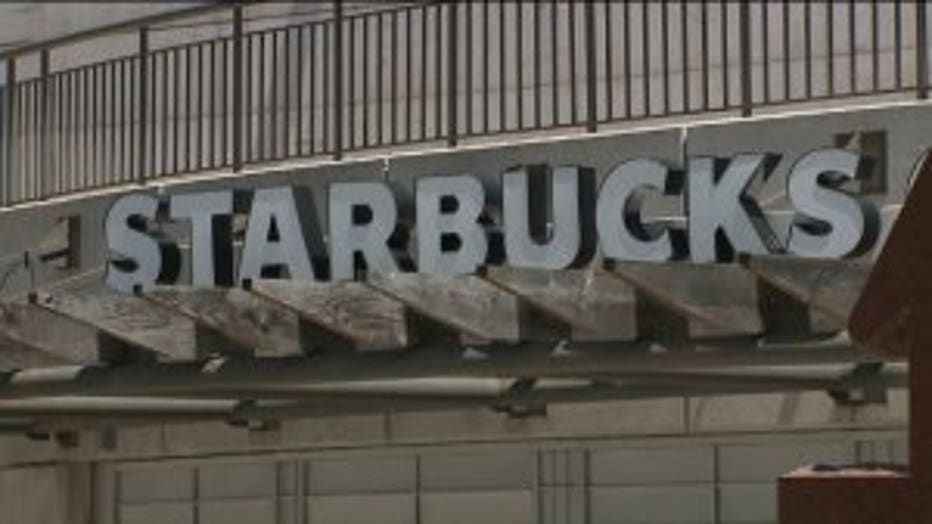 A memorial sits in front of the Red Arrow Park Starbucks in honor of Dontre Hamilton.In April of 2014, Starbucks workers called police about Hamilton who was sleeping outside the coffee shop. Police came to the area, it ended in a fatal officer-involved shooting.

"A black young man was racially profiled which resulted in his death, after they own that then we can sit down and talk about how we can grow economically," said Dameion Perkins, family member of Dontre Hamilton.

Recently, the Hamilton family sat down with Starbucks' CEO.

"We were open-minded optimistic Howard Schultz would be ready to take responsibility for what happened," said Nate Hamilton, Dontre Hamilton's brother.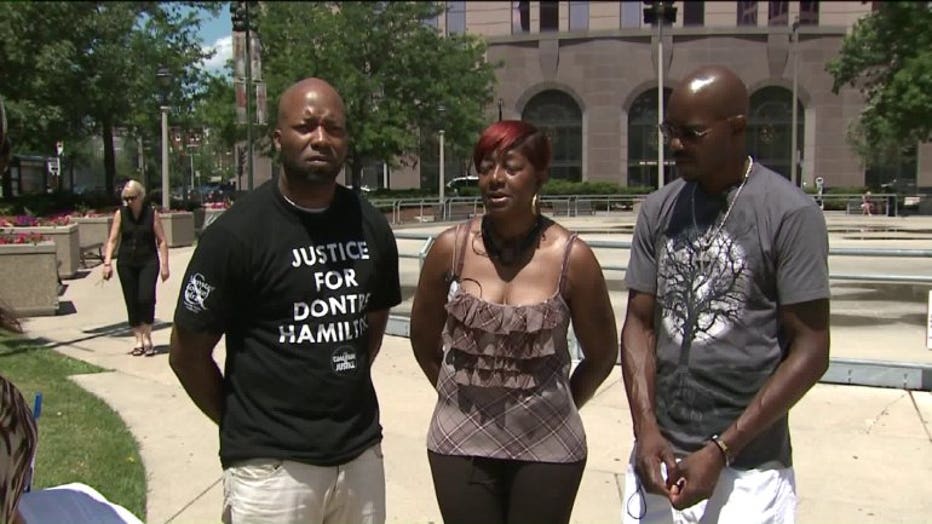 Nate Hamilton says the CEO did not, and now the family is perturbed by Starbucks' newest venture. The company will open 15 stores in diverse, low-to-medium income communities.

"I will not be a part of anything Starbucks is doing," said Maria Hamilton, Dontre Hamilton's mother.

Including one in Milwaukee.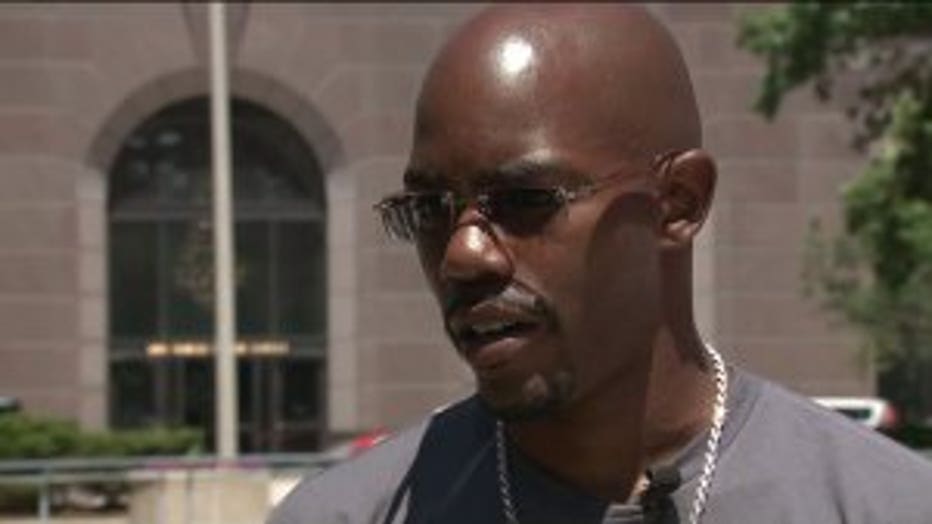 "Anybody that wants to bring jobs to Milwaukee is a plus but Starbucks needs to own what happened," said Maria Hamilton.

In an effort to boost economic development, Starbucks will also partner with service organizations to help young people with internships or ways to get a degree online.

Nate says that isn't enough.

"If you are not talking about contributing 10-15% to the community, to the city which you are making millions off of, then we don't want you here," said Hamilton.

The Hamilton family feels that the alleged racial profiling that happened in Red Arrow Park needs to be formally addressed by the company before any of the new stores can be successful in urban interaction and development.