Hailed for her actions: MCTS bus driver helped 2 lost kids get back to their home


MILWAUKEE -- A Milwaukee County Transit System bus driver is being hailed for actions she took to help two Milwaukee children out of a scary situation.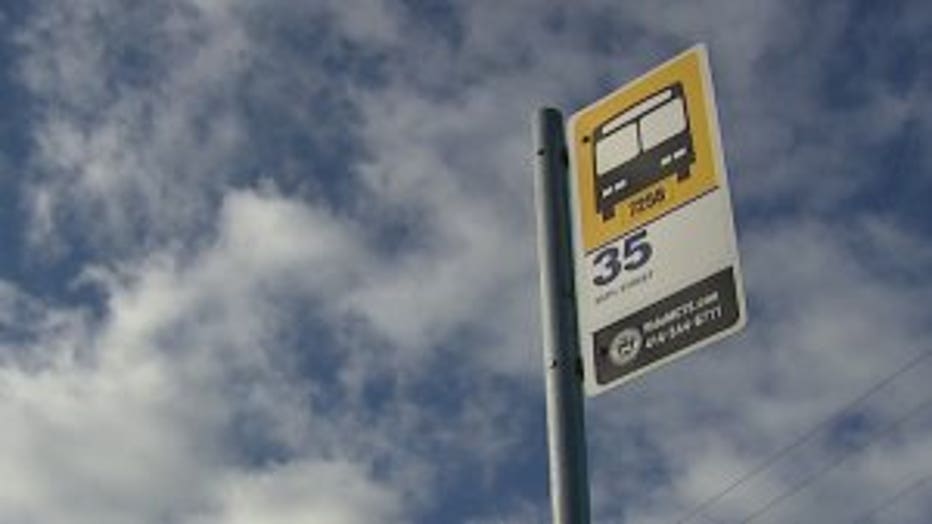 MCTS officials say Jeannie Mitchell was driving her usual Route 35 trip on Wednesday, October 12th when she noticed two young children walking alone down the sidewalk on Hopkins Street north of Hampton Avenue. Mitchell stopped the bus, opened the door and asked the children if they were lost.

"I stopped and said, you know, 'These children are by themselves.' So I decided to pull over and ask the kids where they were going and who were they with," Mitchell said.

The bus camera system showed how she dealt with the children.




Mitchell got off the bus, asked the children more questions and realized the pair did not know where they were going. She contacted MCTS dispatch who called police to the scene.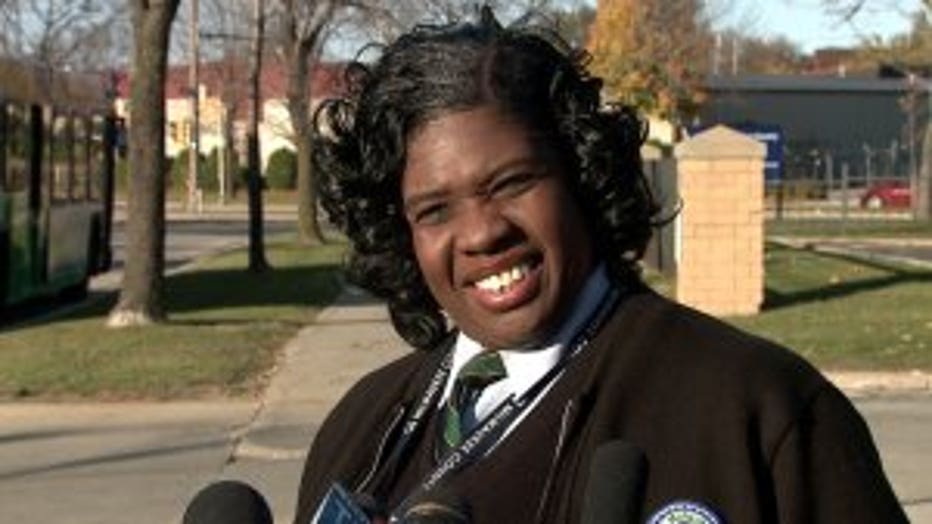 A Milwaukee police officer helped the one-year-old boy and five-year-old girl contact their mom. The children say they walked away from their babysitter -- and were trying to go to a relative's house but got lost.

"If the parent hadn't showed up, I would still be thinking 'What happened to those children?' But once the police showed up and did their part, I felt a lot better," Mitchell said.

MCTS officials say nearly 25 years ago, Mitchell's then five-year-old son left a relative's house and was missing for nearly 12 hours until a stranger helped bring him home. They say Mitchell is happy she was able to help another mom avoid going through that same thing.