Gun control protest: Homestead students to walk out of class March 14 ahead of national rally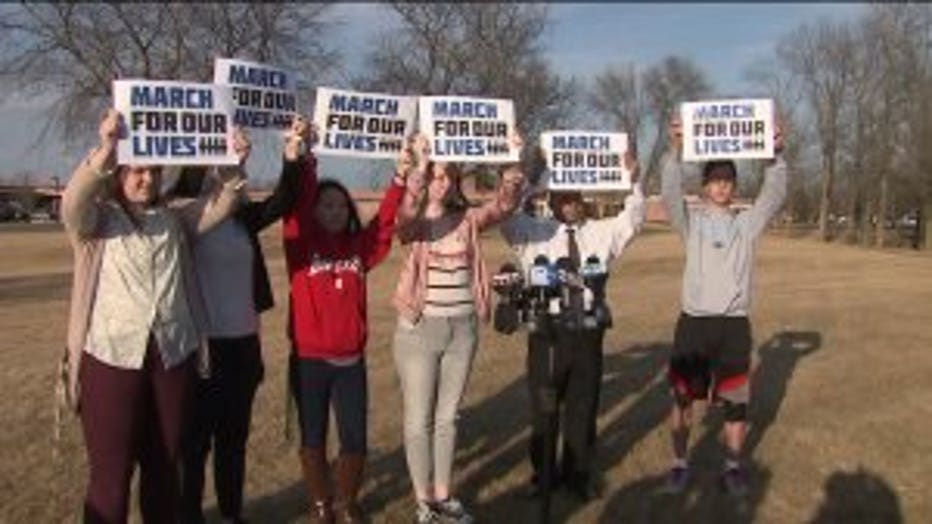 MEQUON -- Students in Mequon are planning to take action to raise awareness of gun control issues after the school shooting in Parkland, Fla. on Feb. 14.

Homestead High School students plan to walk out of school for 17 minutes on March 14. That's one minute for each of the victims of the Parkland school shooting, one month after the tragedy.

The Homestead group is part of the national "March For Our Lives." The student-based organization is organizing marches throughout the country on Saturday, March 24.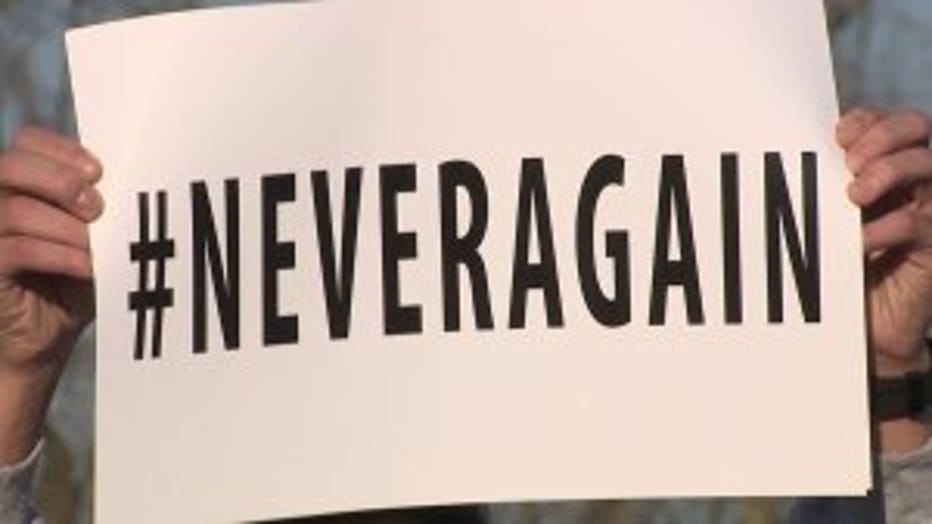 "Yeah, I think our district has been incredibly supportive so far," said Sophia Zhang, Homestead student.

"There should be no more of these atrocities that are happening in our high schools. We should not be afraid to go to a high school," said Leianna Stanton, freshman at Marquette University.

Students in Mequon, Milwaukee, other areas in SE WI and across the country will take part in these protests. The larger rally on March 24 in Milwaukee will mimic a "March For Our Lives" event in Washington, D.C.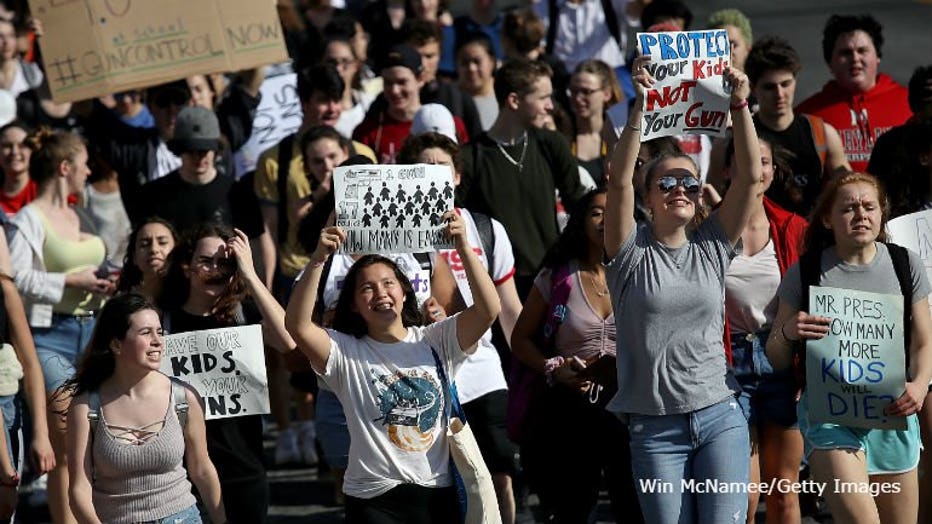 SILVER SPRING, MD - FEBRUARY 21: Students from Montgomery Blair High School march down Colesville Road in support of gun reform legislation February 21, 2018 in Silver Spring, Maryland. In the wake of last week's shooting in Parkland, Florida, where


Locally, students plan on starting their march at the Milwaukee County Courthouse at 10 a.m. and walk from there to City Hall.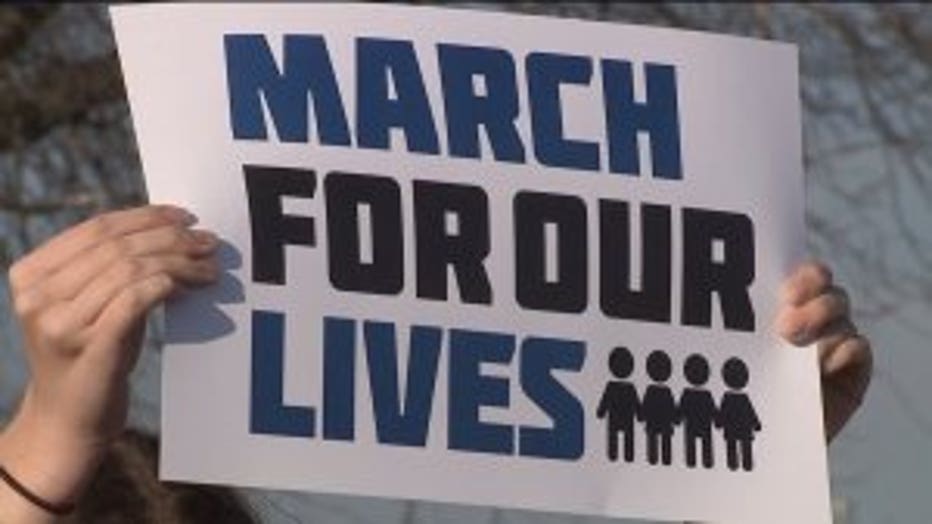 Additionally, the Mequon-Thiensville School District is preparing for the school walkout on March 14. A spokeswoman said students won't face disciplinary actions if they are only out of class for those 17 minutes.

Students are calling for tougher background checks and said they want lawmakers who take money from the NRA to be shamed, but gun rights advocates say this is an issue that could take rights away from law-abiding citizens and they question why we should be listening to students who aren't even old enough to vote.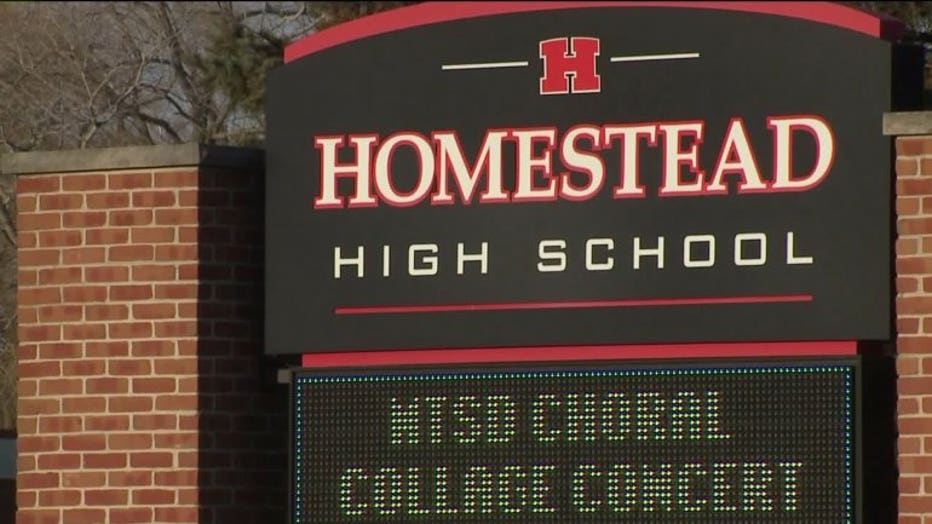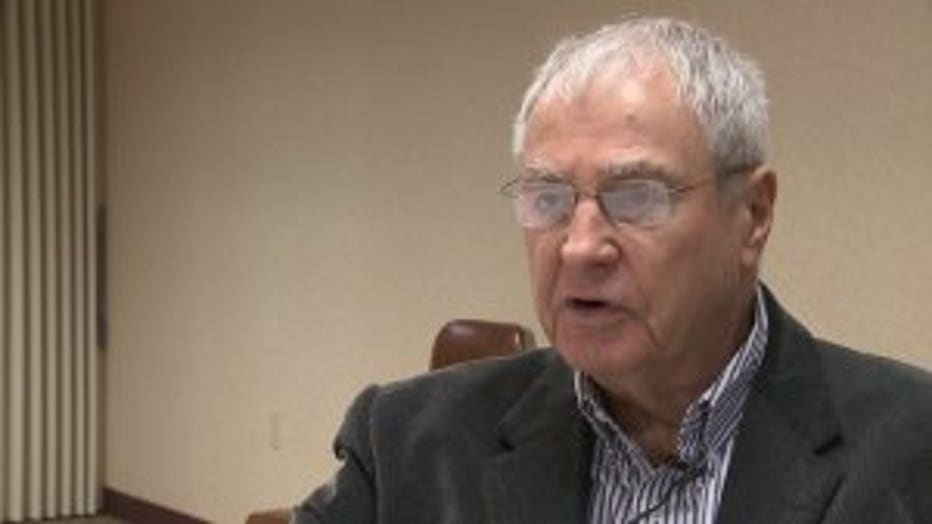 "We can understand why people who know very little about the issue can draw conclusions that are inaccurate. As far as the kids are involved, it's always a bad idea that we could set national policy upon the opinions of people who are still in high school. There isn't much you can do about making the background check any stronger. (Bump stocks) are a little bit faster than if you just used your trigger finger alone, but not that much faster," James Fendry with the Wisconsin Pro Gun Movement said.

"I demand that our federal, state and local politicians put forth more of an effort in putting forth bills banning assault rifles. Not just putting them forth, but passing them," said Reed.

Students are planning an organizational meeting Wednesday night at Bounce Milwaukee to discuss plans for the March 24 rally. They said a big component will be pre-registering students who are 17 to vote. They said if elected officials won't act, they'll vote them out once they can enter the voting booth.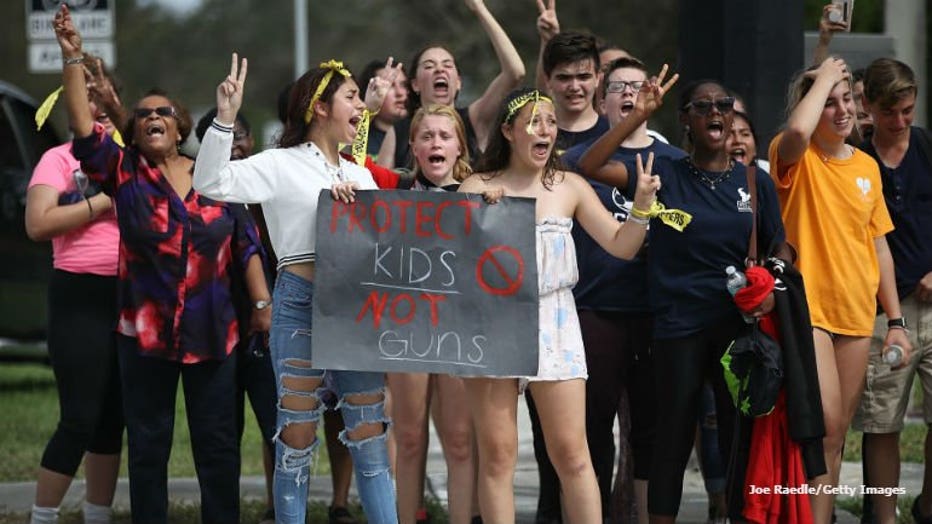 PARKLAND, FL - FEBRUARY 20: Some of the hundreds of West Boca High School students arrive at Marjory Stoneman Douglas High School after they walked there in honor of the 17 students shot dead last week on February 20, 2018 in Parkland, Florida. Polic


"They should do something about the guns that are being allowed in our community and in our state," said Reed.