"Grow up:" Judge more than doubles prosecutors' recommended sentence in Racine beating case


RACINE COUNTY -- A Racine drug dealer admitted he beat his neighbor with a bat. This, as part of a plea deal. During his sentencing hearing Tuesday, November 7th, the judge threw a curve-ball.

62-year-old Gary Petty admitted to the beating and that he was in possession of a large amount of drugs, and in return, prosecutors told a judge they felt four years in prison would be an appropriate sentence.

Racine County Judge Mark Nielsen thought otherwise.

"He hit me so hard, it knocked me off my feet. I was unconscious for a minute," Lillian Adams said.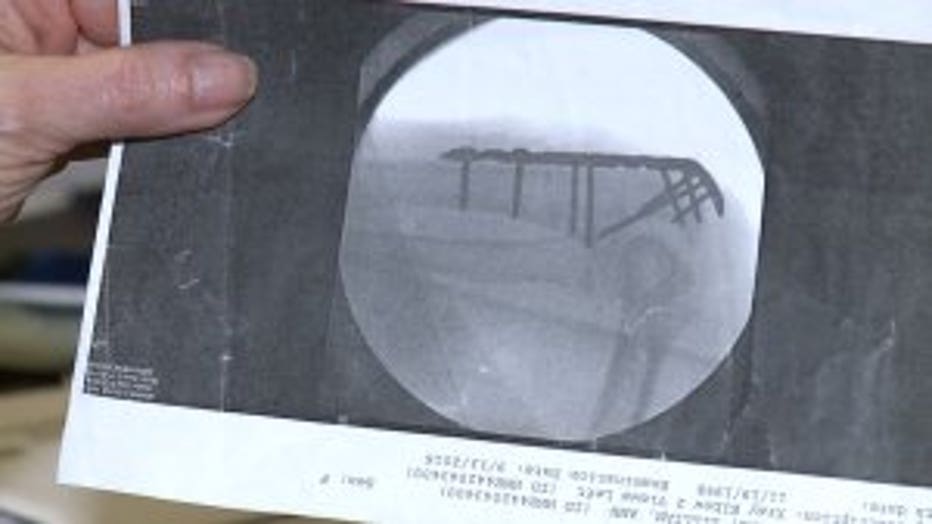 Adams still lives with the pain of the September 2016 attack. When FOX6 News first met her in March, she was still in fear for her life.

"I'm a sitting duck. Already know it. I can feel it," Adams said.

Petty admitted to beating his neighbor with a baseball bat at their apartment complex after Adams says she asked him to return money she loaned him at a casino. He also admitted he was in possession of more than 60 grams of cocaine.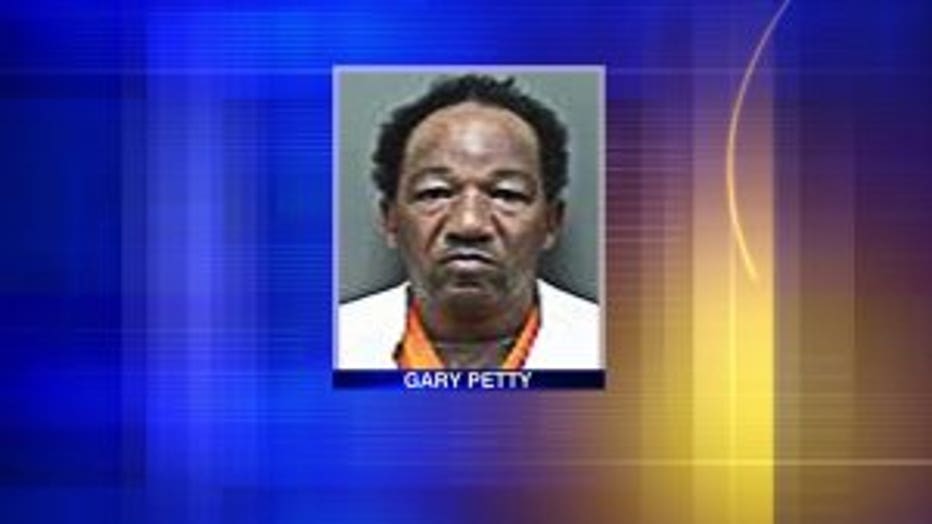 The guilty plea came after a deal was negotiated with prosecutors. In court, prosecutors asked the judge for four years of prison time, and the defense said that would be OK with them.

But in a surprise move, Judge Nielsen reminded Petty he wasn't bound by any promised deals.

"You're 62. Time is long past for you to grow up," Judge Nielsen said. "The impression I get from this is you are the terror of the neighborhood."

He handed down a sentence of 10 years in prison -- more than double what prosecutors asked for.

Outside the courtroom, Adams said the punishment should serve as a learning opportunity.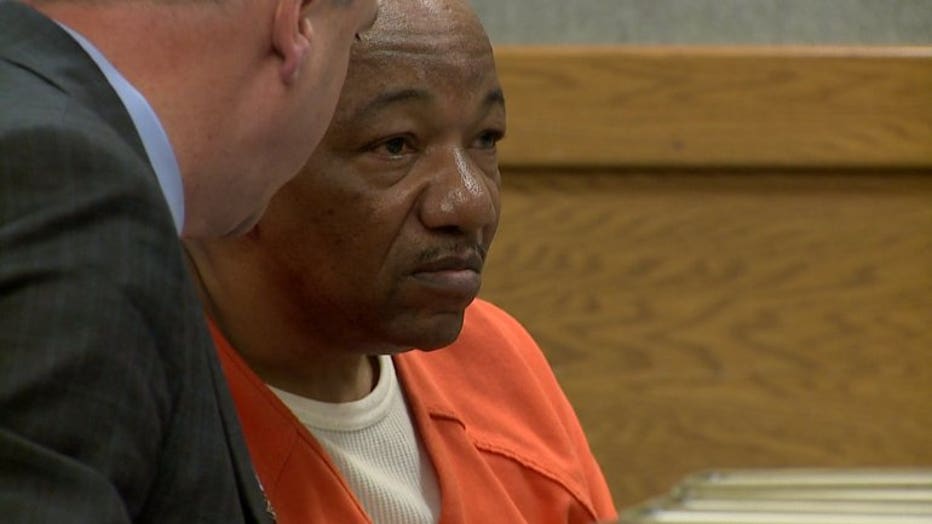 "It's appropriate. It's appropriate. Value your freedom. I'm glad it's over. I'm glad," she said.

Part of the judge's reasoning for the sentence was Petty's 10 prior felony convictions and his five misdemeanors.