Group bicycling to D.C. to see Sebena, Aleman's names on memorial


WAUWATOSA (WITI) -- A group from the Milwaukee area has organized a bicycle ride from New Jersey to Washington, D.C. -- in order to be on hand as the names of slain Wauwatosa Police Officer Jennifer Sebena and Milwaukee County Sheriff's Deputy Sergio Aleman are added to the National Law Enforcement Officers' Memorial next week.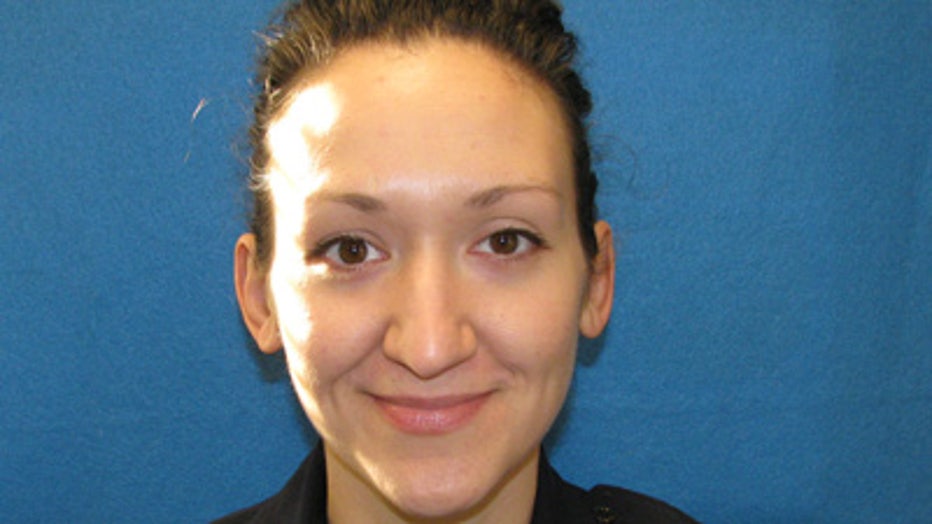 Those riding to D.C. say it is in honor of Sebena, who was gunned down in the early morning hours of Christmas Eve. Her husband, Benjamin Sebena has been charged in her death.

The Wisconsin Professional Police Association announced on April 3rd that Officer Sebena's name WILL be added to the National Law Enforcement Officers Memorial in 2013. This is a reversal of the National Law Enforcement Officers Memorial Fund Board's initial decision NOT to include Sebena's name on the memorial -- which led to outrage and a grassroots movement to encourage officials to include Sebena on the memorial.

Officials initially decided NOT to include Sebena's name on the memorial, citing the fact that she was a victim of domestic violence. However, that decision was reversed.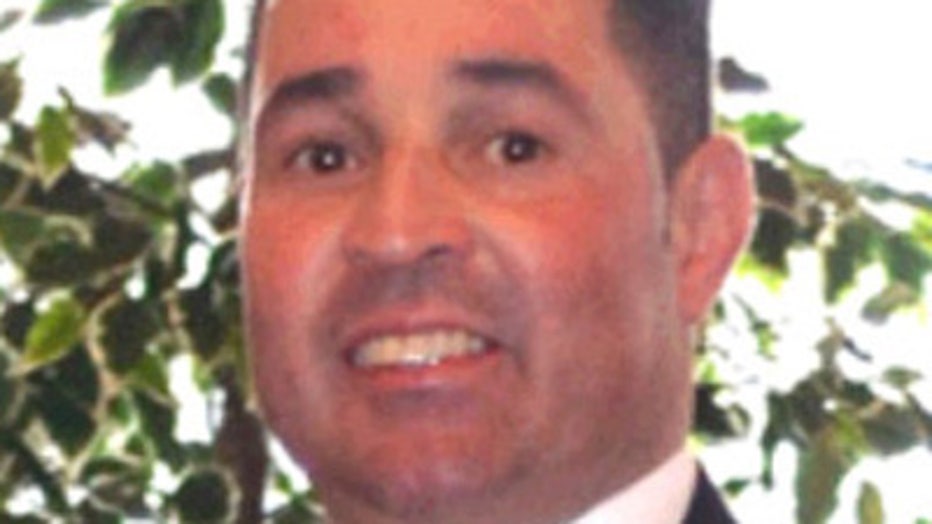 Aleman's name will also be added to the memorial in D.C. Aleman was killed in a July crash on southbound Interstate 43 near downtown Milwaukee. His service vehicle rear-ended a flatbed tow truck — and Aleman later died of his injuries.

Bike riders from the "Wisconsin Riders Police Unity Tour" -- include officers from the Washington County Sheriff's Office, West Bend Police, Jackson Police and other agencies.

Sgt. Matt Rohlinger with the West Bend Police Department has been taking the trip to New Jersey for the last five years.

"We're up to like, 2,000 riders now from all over the country," Rohlinger said.

The four-day, 320 mile bicycle ride began 15 years ago with 18 riders. Since then, it's grown exponentially.

"Our mission is to raise awareness of cops killed in the line of duty.  We spread the word, we talk to people about their story, how they lived, how they died, and then we raise money also to support the museum that's going in out there as well as the memorial itself where all those names will be engraved forever. It doesn't matter if you're with the New York City Police Department or a small town in Wisconsin. We're all brothers and sisters. If one of us needs help, you get us all," Rohlinger said.

This year, 21 other riders from Wisconsin will join Rohlinger on the trip.

The group will pull a trailer with Sebena's and Aleman's names on it -- and the group is set to depart on Monday evening, May 6th.

"Spiritually, we are bringing them to their final resting place and their memory and their legacy will live on in the wall and their name on the wall," Rohlinger said.

Last year, the Police Unity Tour brought together about 1,600 participants. All together, the event raised more than $1.5 million for the national memorial.