Greenfield retail theft, police chase; dash cam, body cam video released
GREENFIELD, Wis. - Greenfield police say they stopped a group of three persons from taking roughly $150 worth of merchandise – including nail polish – from a Walgreens store. But officials said arrests did not come until after a two-mile police chase and someone in the getaway truck tossed a gun.
FOX6 News is learning news information about a retail theft and police chase that took place in Greenfield on Sunday, Jan. 8. This, after officials released dash camera and body camera video of the incident. 
Officials say the chase began shortly after 5 a.m. on that Sunday, Jan. 8 near 76th and Cold Spring Road in Greenfield – the location of a Walgreens store. Greenfield officials indicated those being pursued had stolen merchandise from the Walgreens – and that they had left one person behind. 
During the police chase, speeds reached up to 103 miles per hour. Officials tell FOX6 News 50-year-old Adime Taylor and a passenger were in a red pickup truck. A firearm was thrown out the window of the truck. That was recovered near 84th and Forest Home Avenue.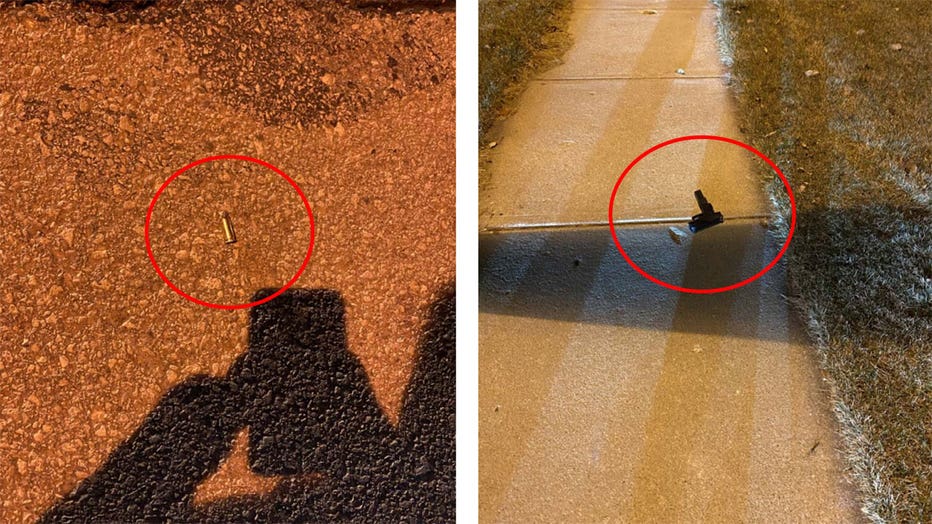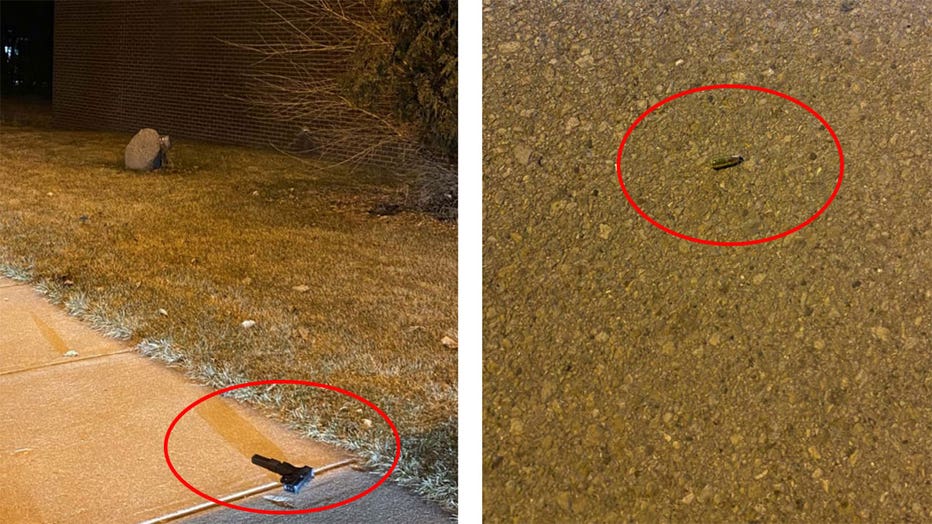 The police chase ended around 5:25 a.m. near Forest Home and Grange – when the truck eventually stopped. Two persons including Taylor were arrested at that location. 
SIGN UP TODAY: Get daily headlines, breaking news emails from FOX6 News
Back at the Walgreens store, police say a 27-year-old man was found stuffing merchandise into his coat. It included nail polish, hair dye, and even a small box of chocolates. He was arrested.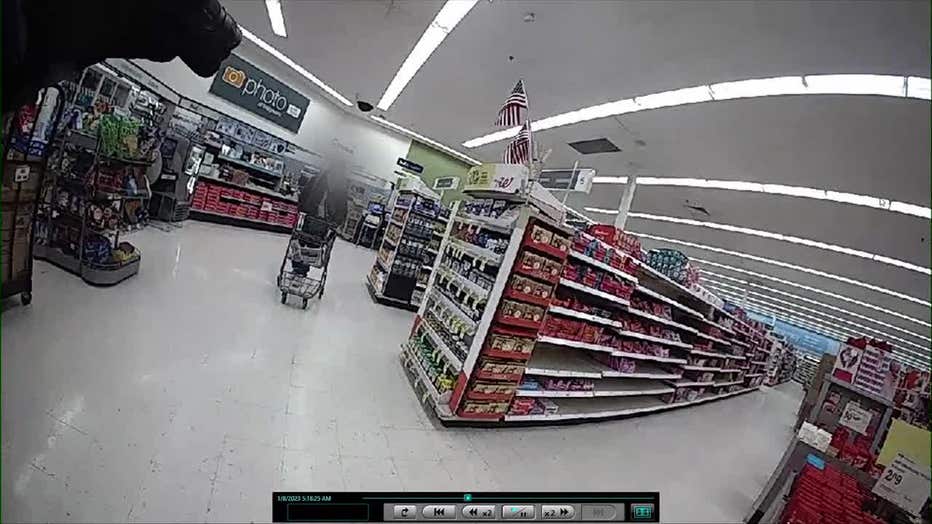 The Milwaukee County District Attorney's Office charged Taylor with eluding an officer. While in custody, he told police he was not involved. 
FREE DOWNLOAD: Get breaking news alerts in the FOX6 News app for iOS or Android
Police say they also found a crack pipe and a large knife. 
The other two persons have not yet been formally charged – which is why FOX6 News is not identifying them.