Greenfield police release photo of wanted bank robbery suspect who prompted lockdown
GREENFIELD -- Greenfield Middle School was placed on lockdown as police searched for a robbery suspect Thursday, June 8th.

The robbery happened at the Great Midwest Bank on S. 27th Street near Layton Avenue.

Police said bank employees reported the suspect demanded money from a teller and said he had a gun.

The suspect obtained money from the bank and fled from the scene on foot.

With assistance from neighboring agencies, Greenfield police conducted an exhaustive search of the area, but were unable to locate the suspect.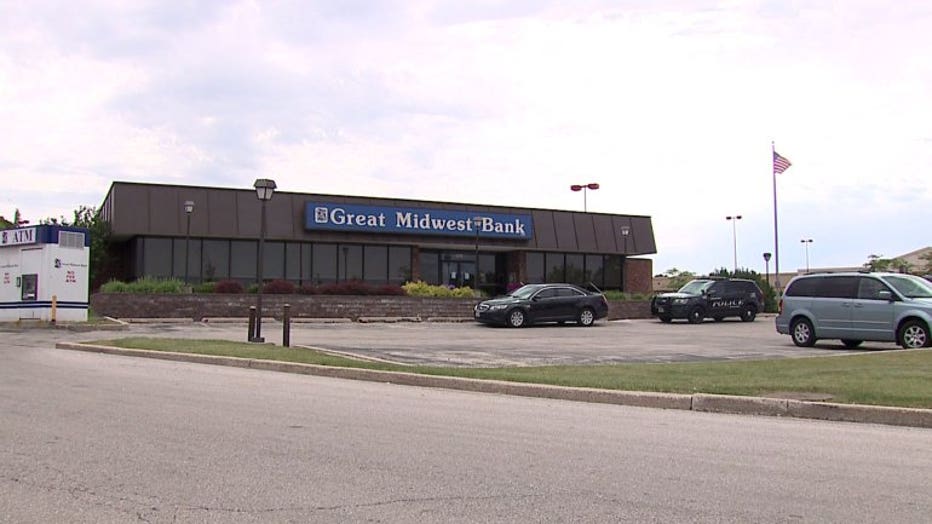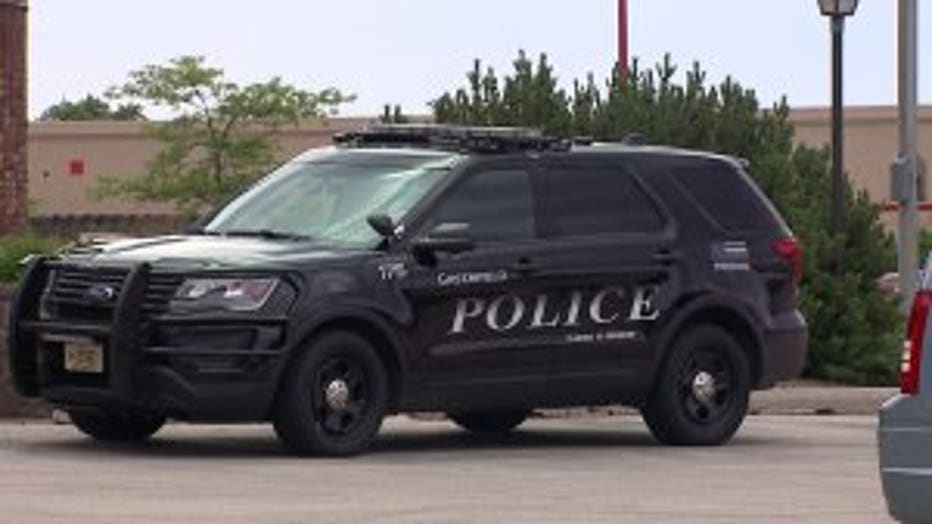 Greenfield Police Department


He's described as a white man between the ages of 25 and 30, tall and thin. He was wearing khaki pants, a dark blue polo shirt, dark colored hat and white shoes.

If you have any information that can help identify this suspect, please contact the Greenfield Police
Department.

Monitor FOX6 News and FOX6Now.com for updates on this developing story.