Greenfield police on the scene after car ends up in creek; driver not injured
GREENFIELD -- Greenfield police are investigating an incident at 31st and College in which a vehicle ended up in a creek.

The creek was deep enough that water was up to the windows of the vehicle.

Officials say through investigation, it was determined the vehicle, driven by an 18-year-old man, almost collided with another vehicle where two lanes merge. The driver swerved right, hit a curb, lost control and drove into the creek.

The driver was able to exit the vehicle on his own and was not injured.

No criminal charges are being sought.

Monitor FOX6 News and FOX6Now.com for updates on this developing story.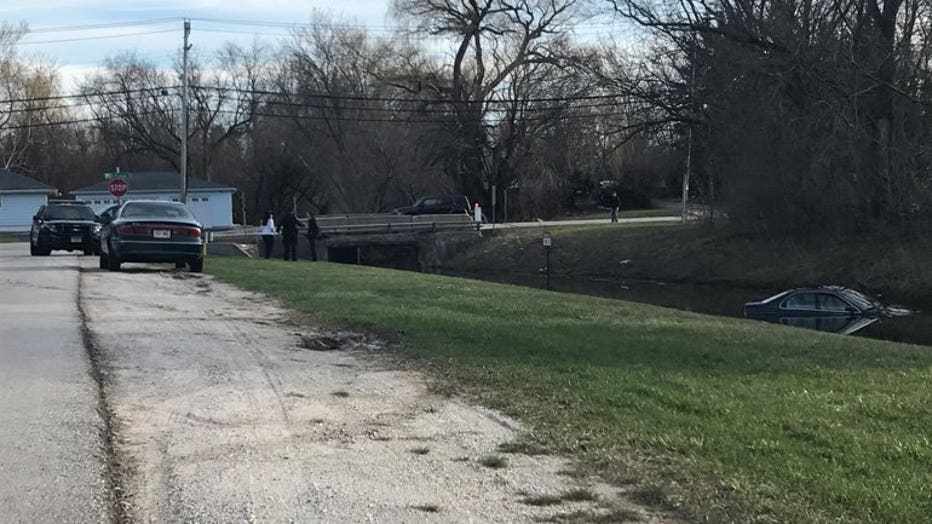 Car in creek at 31st & College, Greenfield (Credit: Scott Vieau)