Greenfield police: 1 sought following police pursuit involving stolen vehicle caught on camera



GREENFIELD -- Greenfield police are searching for a suspect following a police pursuit involving a stolen vehicle that happened early Monday morning, November 13th. It ended in a crash, and the driver got away.

Police say the pursuit originated from a traffic violation in the area of 27th and Cold Spring.

The suspect vehicle ended up driving over stop sticks deployed by Greenfield officers near Layton Boulevard and Grant.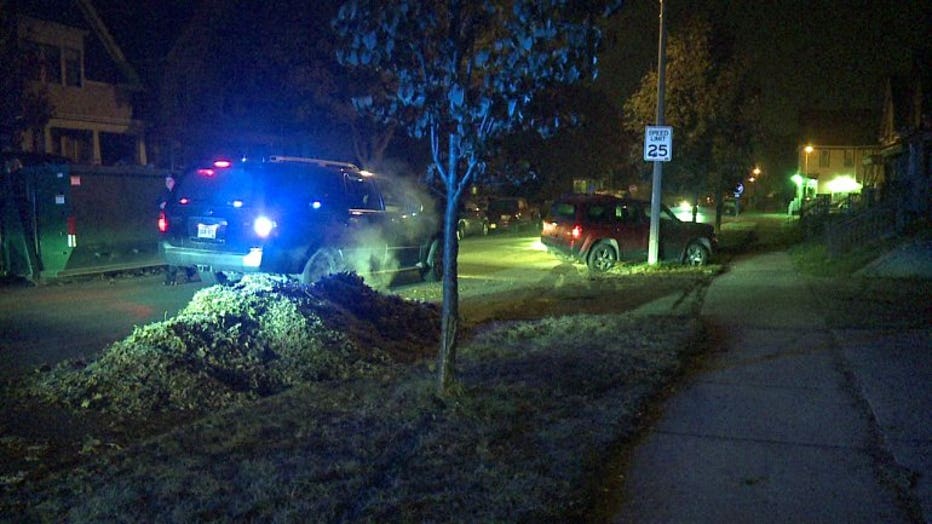 Pursuit ends near Layton Blvd. and Grant


The driver of the suspect vehicle jumped out of the car and fled the scene on foot. The vehicle came to rest against a light post.

The vehicle is reported stolen out of Milwaukee.

No one is in custody. Unfortunately, the only description police have as to the suspect is that he's a black male.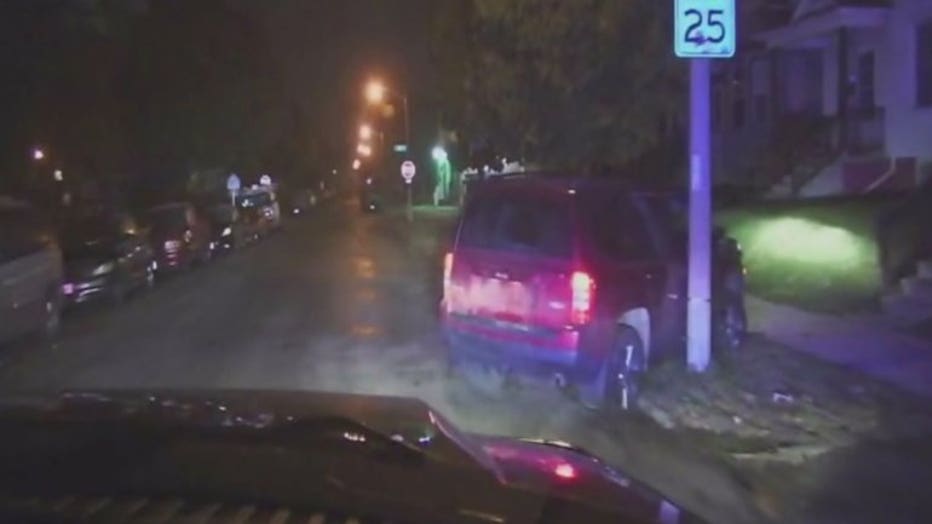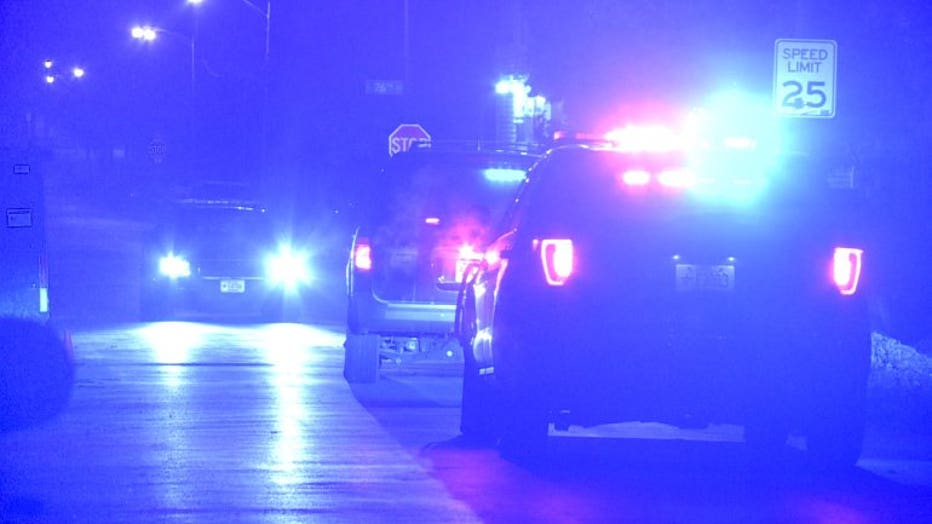 Pursuit ends near Layton Blvd. and Grant