Greendale man who escaped Milwaukee County Jail faces new criminal charges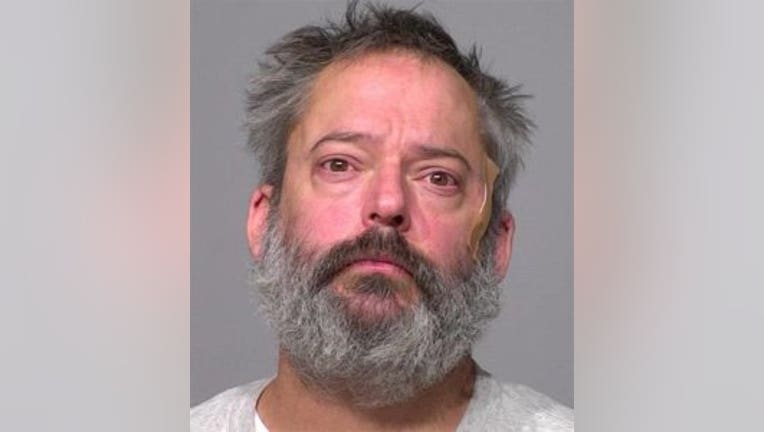 MILWAUKEE -- A Greendale man who escaped from the Milwaukee County Jail while on work duty and later captured faces new criminal charges. Douglas Slock II is charged with the following:


According to the criminal complaint, Slock, 45, escaped from the Milwaukee County Jail early Wednesday, Nov. 28. He escaped while on work duty taking out the trash. He was with a correctional officer when he ran from the dock area around 4:45 a.m. The complaint said Slock "was believed to have taken with him a bag containing additional clothing at the time he ran."

Slock had been behind bars for his fifth OWI, burglary and bail jumping charges. He was captured in Cudahy on Thursday, Nov. 29.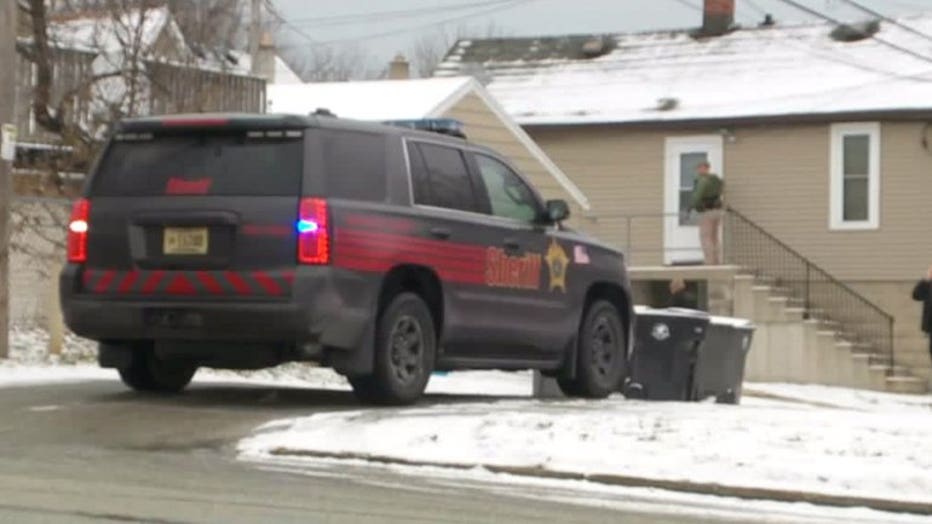 Capture of Douglas Slock II


Investigators in their search for Slock "became aware of an individual whom (Slock) had frequently contacted while in custody" and lived in Cudahy. Officers went to that house and contacted the sole tenant, who was then taken into custody on unrelated charges. They did not locate Slock at that time.

The next day, officers returned to the Cudahy home. They saw "someone had recently entered the residence through an entry door." Because they knew no one should be in the home, they contacted the landlord -- and later entered the residence, believing Slock was hiding inside.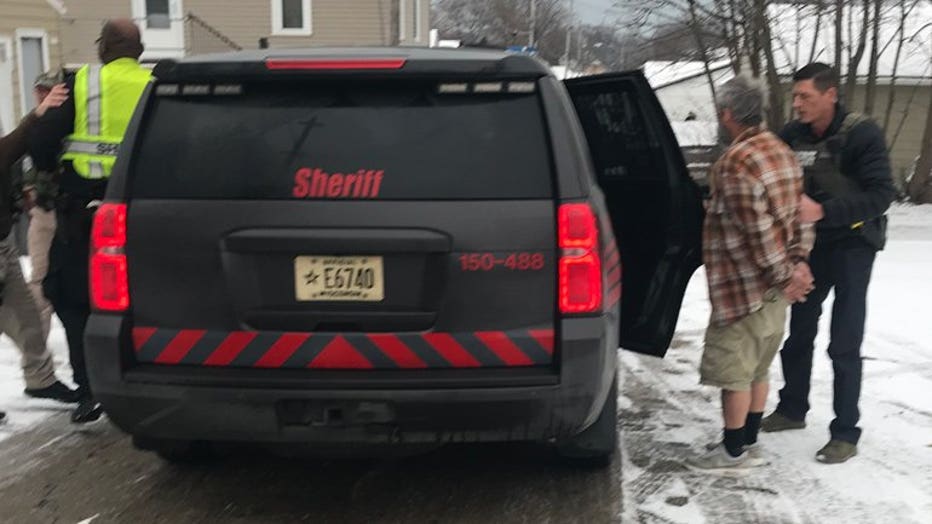 Capture of Douglas Slock II


When officers walked into the residence, they "observed a blanket laid awkwardly against a bedroom wall." They announced, "police, show yourself" and "show me your hands." The complaint said "it was at that point when officers observed (Slock's) hands emerge from beneath the blanket." As other officers began to enter the room, Slock resisted their attempts to take him into custody, the complaint indicates. Eventually, they were "able to take control of his hands and place him in custody."

Slock made his initial appearance in court on these new charges on Tuesday, Dec. 4. He is due back in court for a preliminary hearing on Dec. 12.