Green Bay police arrest man suspected of 12th OWI offense
GREEN BAY— Green Bay police have arrested a man on his suspected 12th OWI offense.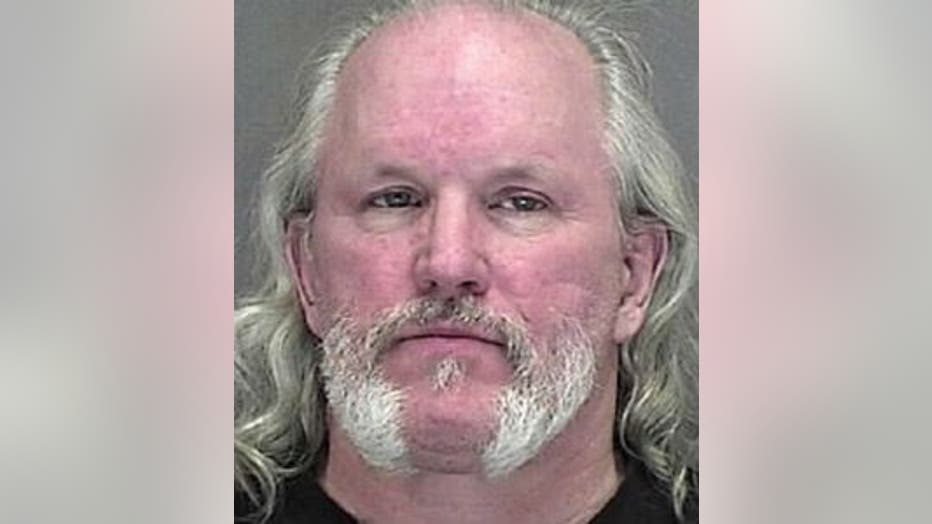 Police say they found 59-year-old Patrick Moore of Denmark, Wisconsin, in his vehicle about 1:30 a.m. Tuesday.

While investigating, police found Moore had 11 previous operating while intoxicated convictions. WISN-TV (http://bit.ly/1Ul6VAz) reports police also learned Moore was the registered owner of the car.

Moore was charged Tuesday in Brown County Circuit Court with a felony OWI of 10 or more. He also was charged with driving with a revoked license, a misdemeanor.

Online court records do not list a defense attorney who could comment for Moore.