Milwaukee gas station homicide; man charged
MILWAUKEE - Dreshawn Freeman, 26, has been charged with first-degree reckless homicide in the shooting death of Alexis McGregor, 39, at a north side gas station on Monday, Feb. 28.
According to the criminal complaint, McGregor pulled to a pump at the BP gas station on Green Bay Avenue and Capitol Drive around 11 p.m. Monday and Freeman soon also showed up there. The two got into an argument, and while the events were caught on camera, court filings do not detail what led to the argument.
Prosecutors say McGregor appeared to be the "primary aggressor." At one point, the two men opened and closed the door to Freeman's truck.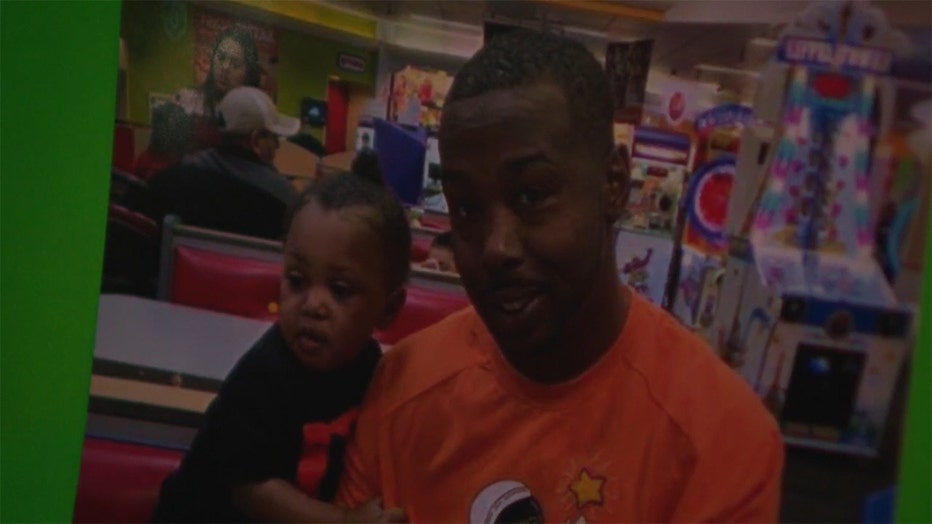 The argument escalated, police say McGregor walked away and started to run when Freeman allegedly fired two shots in the direction of McGregor, striking him. Surveillance shows McGregor was then unable to use his legs, and Freeman appeared to punch him in the head. The victim then tried to grab Freeman's ankles, and Freeman proceeded to punch him in the head once more, later picking up McGregor's head and dropping it face-first.
Freeman then rolled the victim on his back, and it was apparent he was not moving, the complaint said.
Upon arrival, police found Freeman kneeling near McGregor. He put his hands up and was taken into custody.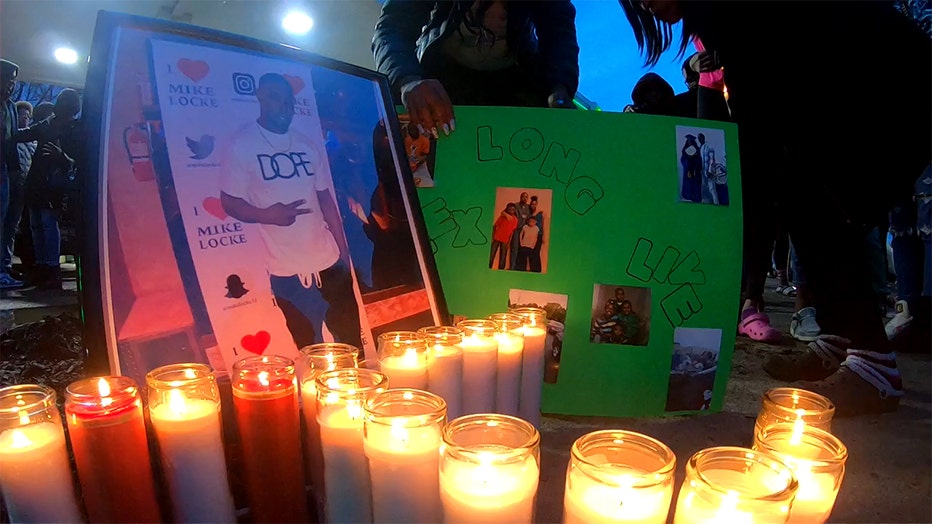 Vigil held for Alexis "Lex" McGregor
McGregor suffered two gunshots, one of which hit his spine. He was pronounced dead at the scene.
Freeman's bail was set at $25,000 cash. Freeman also has a misdemeanor domestic violence case pending, and court records show he had a no weapons order in place at the time of the shooting.
FREE DOWNLOAD: Get breaking news alerts in the FOX6 News app for iOS or Android